Cash For Trucks Perth WA – Toyota, Isuzu, Volvo, Hino, Kenworth
Do you need Cash for Trucks Perth for any brands with a maximum payout of $6,000? Maybe even more?
Oriental Car Removal will buy your truck today, regardless of the make, model, age & condition. We make great deals over the phone and online.
Sell Trucks of Any Brand & Condition with Oriental Car Removal
Our no hassle policy of buying trucks starts with a quote over the phone or online. Our buying process only gets easier from there. We make an offer you accept or reject. When we hear the word SOLD your truck can be off your property within the same day, and you are counting 'Cash for Your Truck'.
At Oriental Car Removal, you can now get instant top Cash for Trucks with brands such as Toyota, Isuzu, Volvo, Hino, Kenworth, Mitsubishi, Ford, Freightliner, etc.
Get cash up to $6,000 regardless of the truck's condition– it can be Broken, Damaged, Scrap, Used, Old, Wrecked, Accident, Salvaged, Unwanted, etc.
With us, you have an authentic Truck Buyer in Perth that can't wait to offer you our best price. We love what we do, and love when we can make great quotes like $6,000.
Oriental Car Removal buys all types of trucks. Have a standard transmission that is out? Maybe an automatic that runs like a charm. Running or not, we are your Cash for Trucks Perth buyer. We are truck specialists that buy Toyota, Ford, Mitsubishi, Isuzu, Nissan and have Free Truck Removals Perth service. Our motto is any brand, model, year, and condition we will be your Top Dollars buyer. Get your truck sold today by giving us a call.
Additional Models for Truck Cash in Perth
1. Mercedes-Benz, Freightliner, Unimog, Western Star, Fuso, BharatBenz
2. Navistar
3. Dongfeng
4. Tata
5. Volvo, Mack, Renault, UD Nissan
6. Volkswagen – MAN, Scania, Caminhões e Ônibus
7. Hino
8. PACCAR (DAF, Kenworth, Peterbilt, Leyland)
9. Iveco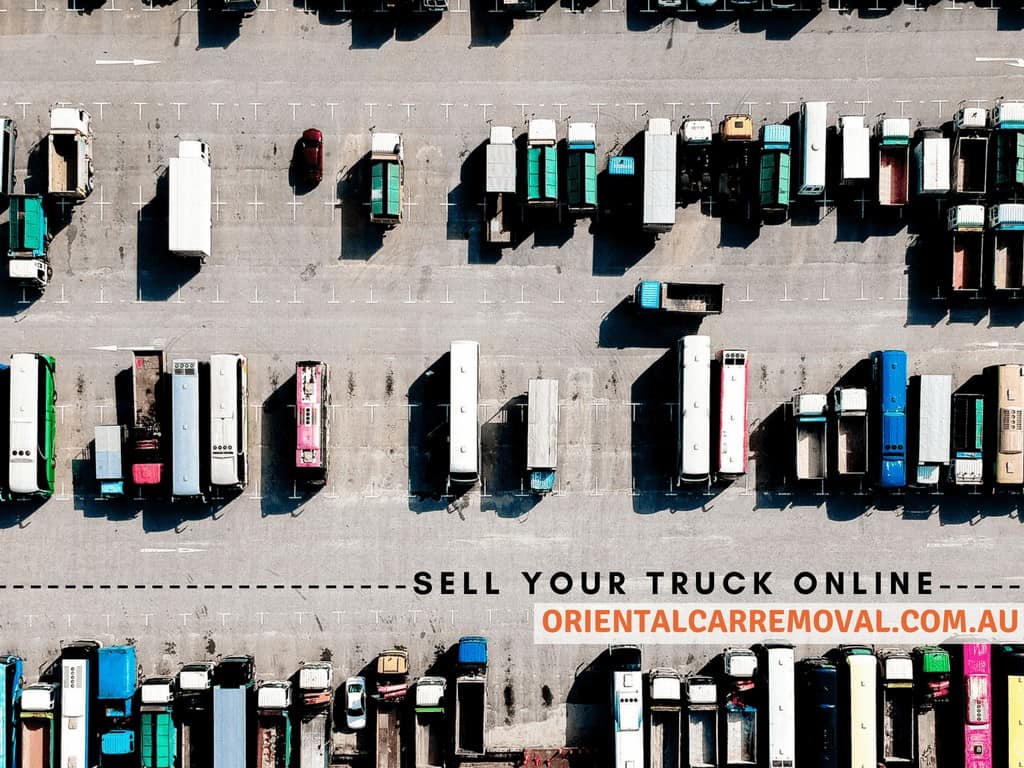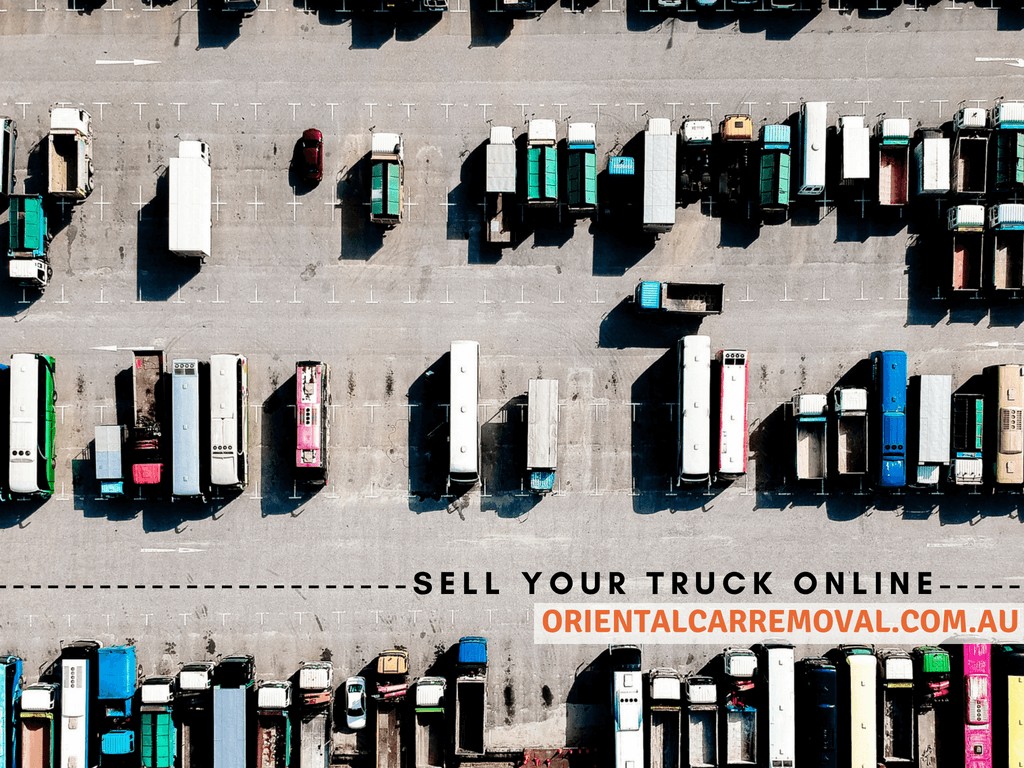 We buy all Types of Trucks any Size
Very light trucks – Subaru Sambar, Suzuki Carry, Mitsubishi Minicab, Mazda Scrum, Tata Ace, Honda Acty, Daihatsu Hijet
Light trucks
Pickup trucks – Utes
Medium trucks Local delivery and public service (dump trucks, garbage trucks and fire-fighting trucks)
Even a Heavy trucks, a cement mixer for example or the largest on-road trucks, Class 8
We're Your Perth Truck Removals
You will have no concerns when you sell your truck to us. We are the truck buyer that offers more than a high price for your vehicle for sale. We also provide our Perth customers with Free Truck Removals service. We are flexible with our services, so our customers have the convenience of quick, hassle-free sales.
Cash for Dismantling your Ute
Have one of our favorite Utes? We buy them all and it doesn't even have to be running. We come to you anywhere in Perth. Our professional truck wreckers can help you with any UTE or pickup size trucks that you have, t
Why Choose our Cash for Trucks Perth service?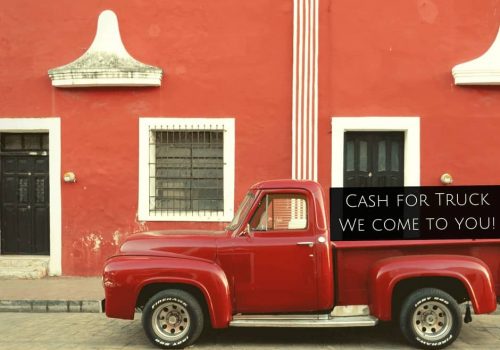 Oriental Car Removal is an established company in Perth with years in buying trucks, along with Dismantling, Recycling and Wrecking. Truck owners with any brand & condition can contact us for a fair price for their trucks regardless of the type. We are also the specialist in town for Oriental Cars and Parts like Toyota & Mitsubishi. When you select us to purchase your truck, you are choosing a company that is reputable and offers many advantages when selling a car or truck.
We also pay top dollars for Sedans, Utes, Vans, Light Trucks, SUVs, Buses, 4WDs, 4x4s, Jeeps, Motorcycles, etc.
We provide our customers with:
Instant quotes & cash payments on the spot
Free removals anywhere in Perth at any hour
Submit all paperwork
Perth's truck, Vans and Ute valuation
Our technicians will arrive to inspect your truck frame and diesel engine if it has additional value. That means you will get paid extra after the valuation
Our teams will buy and remove your truck with all the necessary paperwork that makes the deal legal, and the liability of the truck off your shoulders. Providing the title of ownership or scrap certificate for the vehicle is the responsibility of the owners.
Oriental Car Removal is a trusted buyer that wants to quote you the best price for your truck.
To get an instant Cash for Trucks Perth quote:
1. Contact us at 0414 664 990 or fill out our "Request a Quote" form. We only require the make, model, year, & condition of your truck.
2. Accept or reject our quote.
3. Schedule a free collection.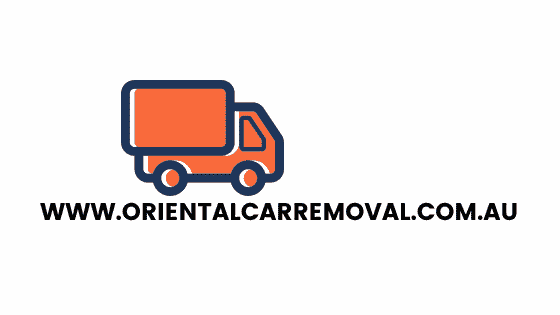 How Fast I can Sell A Truck in Perth WA
You'll have your truck Sold and counting top dollars within 24 hours. Call 0414 664 990.