How to Sell your Car for Cash if you have never Sold it Earlier?
Posted on 18th, Jul 2019
What to do if you have never sold your car before? This big question arises when you try to sell it for the first time. This process sometimes needs proper learning and research. You need to check the value of your car in the market.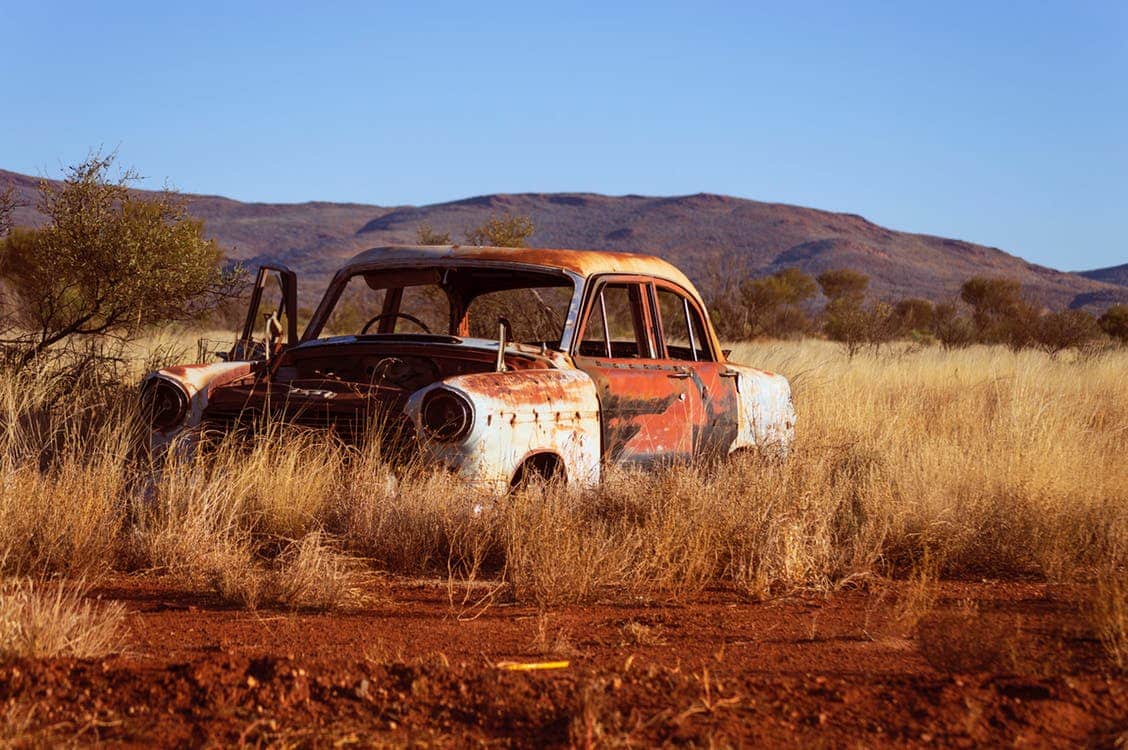 What do you need to research?
You will have to look for the right buyer for your car. Also, you may have to check for the car's value in the market and where people are posting ads for selling their vehicles. This process can be time-consuming. Don't worry!! You can save your time by contacting the right car removal company for this. You can get high value for your vehicle and other things like paperwork, documentation will be handled by the car removal experts.
How to easily sell a car?
If you want to sell your car easily and quickly, then you can contact Oriental Car Removal Perth today and get a free quote for your vehicle. You will easily get assistance from the team. Just give a call on 0414 664 990 or email us at info@orientalcarremoval.com.au to know more about our services. We are ready to help you!!