Car Removal Joondalup
We offer cash for cars, trucks, vans, utes but also if you are are searching for car removal Joondalup then look no further. All of our services are available for you in case you need to remove your car
Joondalup auto disposal team at its finest, with ultra fast and convinient vehicle removal service.
Our Joondalup Removals can help with the process of removing any truck, car, ute or 4wd,.
In case you are selling a car, our car Disposal come to your location and bring cash, but also a complimentary Free Removal service.

Give us a Call on 0414 664 990 to find out how much cash you can get for your vehicle.
Car Removals & Services in Joondalup, Perth WA
Our car removals in Joondalup can help you and your Joondalup Auto to be compensated with cash in case you want to sell your car in a fast and hassle-free way.
A view of the vehicle removal services that we offer to your city and suburbs
Car Removal in a fast and convenient way.
Car Removal when you have unwanted, old Joondalup auto for sale.
We can remove cars, but also offer our wrecking services.
The removing process is explained at the end of this page. We can Remove any Car, Free of charge, the same day.
Just call 0414 664 990  and ask for our Joondalup Car Removals
Hassle-Free Same day Removals
Our Same Day Removals are available to those who are in a need of urgent car removal service in Joondalup. But first make sure that our wrecking yard knows that u are in a need of urgent service.
Junk Car Disposal for parts and metal
Get scrap parts for cash with our Joondalup removals and sell your metal.
This Year, one of the best Removal services in Perth
Best removal service this year because of the availability of our pickup fleet.
Our cash for car removals and wrecking business have made this a quest towards customer oriented service in order to help the people and the environment too!
Cash for Cars and bonuses for Joondalup Citizens
Get up to $10,000 cash today for your auto with our Joondalup Removals. Call OrientalCarRemoval on 0414 664 990
Old, Junk and scrap vehicles for cash
Get money upon disposal for every vehicle that we remove from your home or business in Joondalup
Either it is commercial or non-commercial, the condition of the cars, age make and model doesn't matter. We buy all vehicles.
We also can pay you greater amount of cash for junk trucks, vans, 4wd, ute's.
We have removed more than 5000 cars and we generally we pay from $200 to $10,000 in the area of Joondalup.
Cash Services for every car owner
If you have car that has met the end of life, get cash for it in Joondalup with OrientalCarRemoval
We can remove cars free of charge, and pay you upon arrival of our pick-up trucks
Removing process for is explained below, but for further information give us a call on [phone-number]
Auto Wreckers in Joondalup
Our Joondalup wreckers can help your vehicle to be removed from your premises and brought to our wrecking yard.
Car Removal Suburbs in the City of Joondalup, WA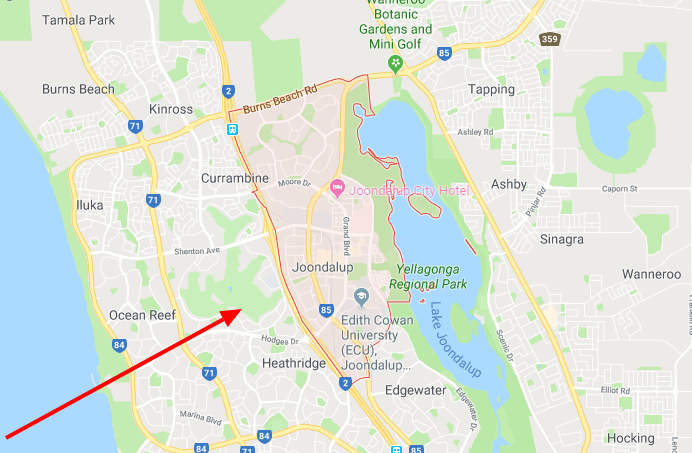 Our Joondalup removals cover all of the suburbs that are listed below, but also 80KM around Perth
We are pride ourself with our fast car removal teams that can come to you the same day with a hassle free process that gets you cash upon arrival.
This is the list of City of Joondalup, suburbs for our services.
Ocean Reef
Connolly
Joondalup

Currambine
Kinross
Burns Beach
Joondalup's Car Disposal process
The Process explained:
Simply call or submit a form on the website to find out your car worth

Schedule

 time with our wrecking yard to remove your vehicle.

The same day we will come to you and we bring cash with us.

Extra evaluation upon our team arrival, where you can get extra cash if the car is in better condition than described

Removing the car by all industry standards is process we follow to keep the environment protected.
Our cash for cars but also car removal Joondalup teams are always there and we always look for feedback in order to improve our services.