Unwanted Cars Removal Perth WA
Do you have a car that's lying useless in your garage that you would like to get rid off? Can you not find the right way to dispose your unwanted car? If you relate to these questions then don't worry because Oriental Car Removal has all the solutions for you!
We will not only dispose your vehicle in an environment-friendly way but will first purchase it from you at the best rates. We value each vehicle for its worth and thus offer up to $6,000 cash for them. You won't have to worry about towing the vehicle or gathering paperwork because our team will take care of it all for you.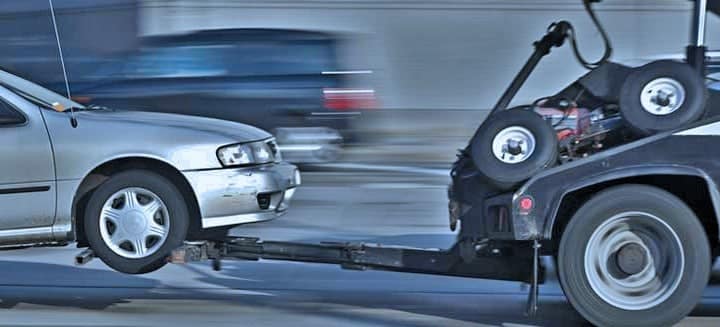 Our service is available across Perth, Peel, South West and the Great Southern areas!
We Offer Car Removal For:
All different kinds of vehicles, including cars, trucks, UTEs, 4WDs and more!

Vehicles of all top brands, local and foreign, such as Toyota, Ford, Mazda, Holden, Mazda, Honda, Hyundai, Lexus, Subaru and more!

We accept vehicles of not just all makes, models and brands but also of any condition may they be old, scrap, wrecked, accidental or unwanted cars. We offer unwanted car removal where the vehicles are recycled in an eco-friendly way causing little harm to the environment.
At Oriental Car Removal, top customer service is our priority which is why we offer a simple and hassle-free procedure for all our car removal clients. To get your unwanted car removed follow the steps listed below:
1. Give Oriental Car Removals a call and speak to one of our polite correspondents. Tell them your task and some details about your vehicle including its make, model, brand and year. They will then provide you with a quote that is absolutely FREE of cost!
2. We give our clients all the time they need to think and research. Once you decide to accept our offer, just call us back and we'll decide a mutually agreed upon time and place for pickup. The location and time will be decided according to your convenience so you won't have anything to worry about.
3. Once the time for pickup comes, we'll be at your doorstep in no time! Our skilled team of experts will tow the car, weigh out its contents to judge the final price and then give you the paperwork to sign. After you sign, we'll give you the cash in hand and drive off taking your vehicle to the scrap yard where it'll be wrecked using an eco-friendly method.
Why Choose Oriental Car Removal?
The most important factor to consider when selling your vehicle is the price you will get for it and that is why Oriental Car Removal is the right choice for you! We will purchase your unwanted and scrap vehicle from you at top dollar rates because of the value we attach with each vehicle. Moreover, our services are free of cost and there are no hidden charges.
We will provide a quote, tow your vehicle, gather paperwork and scrap the vehicle without any cost!
What's more is that our services are offered across Perth and are quick and easy. We'll reach you no matter where you are in Perth and will be there on time. Our team is not only skilled but is also polite and friendly towards all customers.
Oriental Car Removal is a licensed auto wrecking company with many years of experience so you can be assured that your vehicle is in good hands. To get your unwanted car removed, give us a call at 0414 664 990 today!