What Scrap Car Components Are Responsible For Damaging The Environment?
Posted on 9th, Aug 2019
There comes a point when almost every vehicle becomes obsolete or non-working. When such vehicles turn into scarp, vehicle owners often deposit them into the landfills. The improper disposal of scrap vehicles and their components are further responsible for damaging the environment.
It should be the responsibility of the vehicle owners to follow the eco-friendly approach to remove the used vehicles. Means, one needs to contact a reputed car removal agency which performs eco-friendly disposal of used cars and its components.
Here are a few car components that are responsible for damaging the environment:
Tyres: When used vehicle tyres are deposited into the landfills, these become a breeding ground for the mosquitoes. Further, these tyres are responsible for spreading diseases.
Batteries: Car batteries contain harmful lead components. It is crucial to timely dispose of such components to minimize environmental pollution.
Oil: A waste oil inside the scrap vehicle contains harmful contaminants like lead, chromium, and dioxins. When it gets into the groundwater, further becomes hazardous to fishes.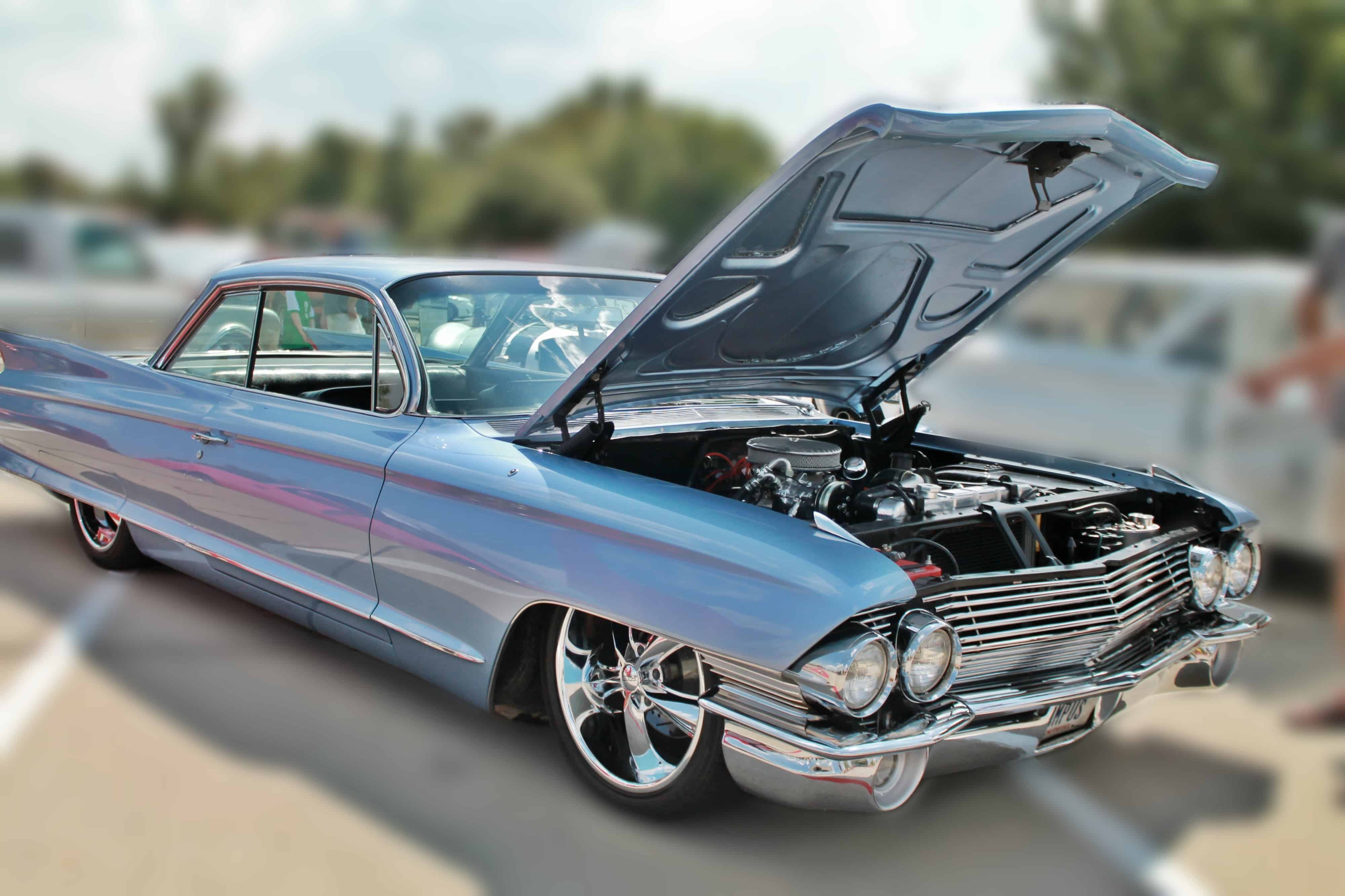 Not only these, the car components like engines, gearboxes, door handles, wheels also put a negative impact on the environment. To avoid damaging the environment, all you need is to sell the scrap vehicles to professional car wreckers. Instead of keeping scrap components in landfills, they reuse and recycle them and pay you instead of cash for cars in return.
We at Oriental car removals make your removals as easy as possible without any stress. Our goal is to provide you eco-friendly car wrecking services and get you a cash value that your vehicles deserve.