Why Choose Car Removal Company Rather Than Selling Privately?
Posted on 26th, Jul 2019
It is common for vehicle owners to have junk cars. There are also most of them who want to sell their vehicles privately but it isn't a great idea. If you do so, then there are higher chances that your vehicles are thrown into landfills which is not good for the environment. Rather this, it is better to sell such vehicles to a reliable car removal company.
Why?
Here is why selling unwanted cars to car removal company is a great idea:
They take their full responsibility: A reliable car removal company takes full responsibility to remove unwanted vehicles. They take all the hassle of managing with the scrap car and pay quick cash on the spot.
They make responsible recycling of vehicles: Unlike a private buyer, a certified car removal company recycles used vehicles in an environment-friendly manner. They never throw vehicles away into the landfills and dispose of them properly.
They offer great peace of mind: It is a big trouble to get rid of scrap vehicle on your own. These certified car removal companies play a great role in making things easy for you. They know how to make a pickup of an old car without causing hassle up to you.
They offer maximum cash in hand: A professional car removal company makes quick payment in hand. They offer the best possible cash for cars regardless of the vehicle's condition.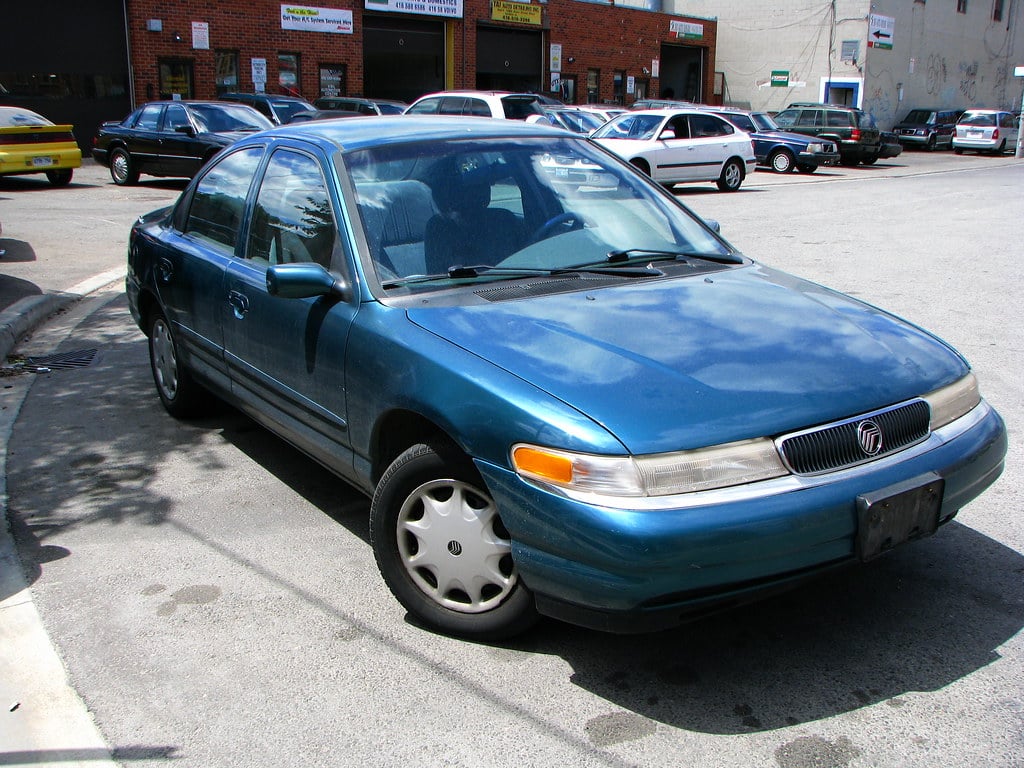 Thus, it means you need to come in contact with a reliable car removal company. Once you choose the certified car removal company, it becomes extremely easy for you to get quick cash for cars. At Oriental Car Removal, we are licensed auto wreckers that can bring you peace of mind when using any of our car removal services.