Car Wreckers Services in Perth WA
Car Removals, Cash for Cars and Auto Wreckers.
We have variety of Car Wreckers Services that suits ANY potential seller of unwanted vehicles.
Our Perth and Mandurah auto wreckers pay cash for just about any vehicle – no matter what make, model or condition. Oriental Car Removal also offers free removal from anywhere in our Perth service areas – see the locations page for more information.
Get a cash quote for your vehicle or book a FREE pickup by calling 0414 664 990 or use the form on this page and we'll contact you as soon as possible.
GUARANTEE OFSALE SKIp WEEKs OF HASSLES & UNCERTAINTY AROUND YOUR CAR'S SALE. SELL IT TO US AND GET PAID THE SAME DAY
OUR UNIOUE ORIENTAL SALVAGING PROCESS OFFER YOU A PRICE THAT TRULY VALUES YOUR CAR
ALL THE PAPERWORK & POST SALE OBLIGATIONS ARE HANDLED BY US FOR YOUR COMPLETE PEACE OF MIND
ONE OF THE EASIEST WAY TO SELL YOUR OLD CAR. ALL YOU HAVE TO DO IS GIVE US A CALL
Oriental Car Removal.Com.au - Licenced Australian Company
Toyota wreckers & dismantlers
Throughout Perth and the Western Australia, our auto wreckers pay cash for all Toyota models and offer free removal. Below is a list of common Toyota models that we often pay for.
| | | | |
| --- | --- | --- | --- |
| Corolla | Camry | Dyna | Highlander / Kluger |
| Yaris | Supra | Estima / Previa | Noah |
| Echo | Altezza | Hiace & other vans | Rav4 |
| Prius | Celica | Hilux | Startlet |
Ford wreckers & dismantlers
Our Car Wreckers pay cash and offer free removal for all Ford models, regardless of what condition they're in. Here's a list of Ford models that we often remove and pay cash for. We'll still take your vehicle if it's not on the list. Just contact us to get a quote.
Falcon
Escort
Fiesta
Mondeo
Fairmont
F Series
Territory
Focus
Laser
Ranger
Festiva
Mustang
Holden wreckers & dismantlers
We take all Holden and HSV models in any condition. From old Holden's like the Kingswood through to current production models, we'll take them all. To find out how much cash you can get for your Holden or to book free removal, just get in contact with us. Below is a list of common Holden models that we pay cash for. If your vehicle isn't on the list, don't worry – we'll still pay you for it!
Falcon
Escort
Fiesta
Mondeo
Fairmont
F Series
Territory
Focus
Laser
Ranger
Festiva
Mustang
European Car Wreckers, our specialty
We specialize in European Vehicles with our wrecking services. Models from BMW, AUDI, CITROEN, VW and rest we can wreck them all for cash
Cash for Cars for any model and made anywhere in Perth
This is a service where we buy any car model, make for cash and you get paid on the spot. We prepare the paperwork for free and we come to you!
Our Cash for Cars bonus offer is available for anyone. You can get this offer by calling our [phone-number]
Cash for any Vehicle, from Truck, Van, ute, 4×4
This service is more for general vehicles. You also get all of the benefits like free removal, paperwork ready and get paid on the spot. Get cash the same day for your truck, van, ute or 4×4.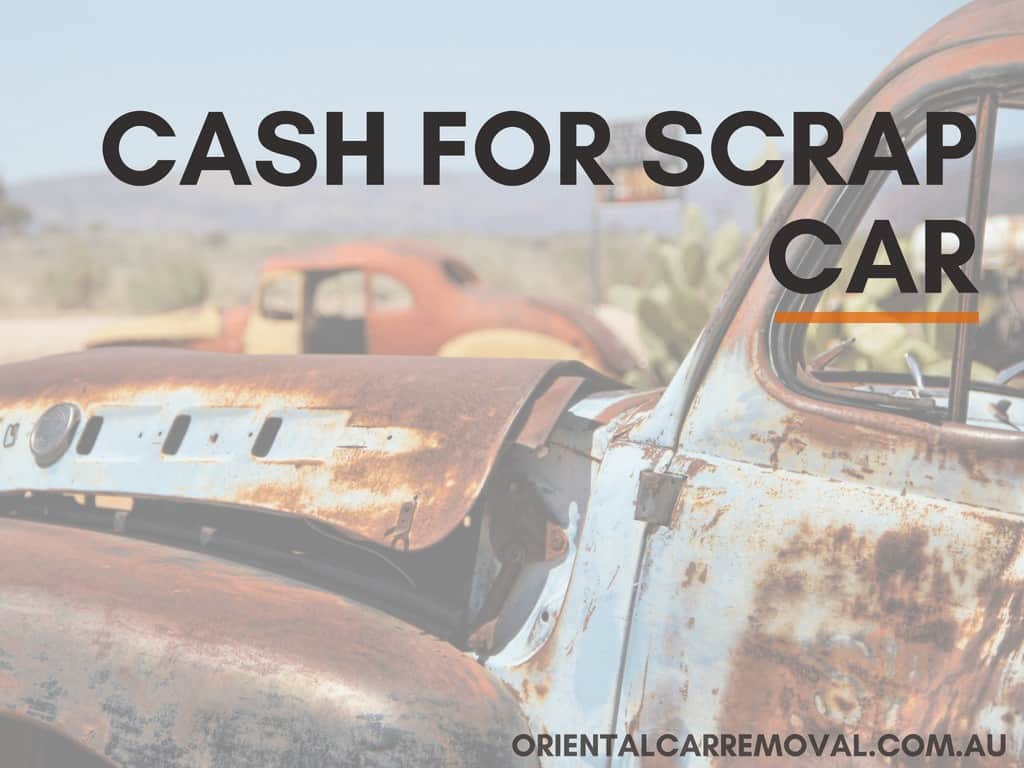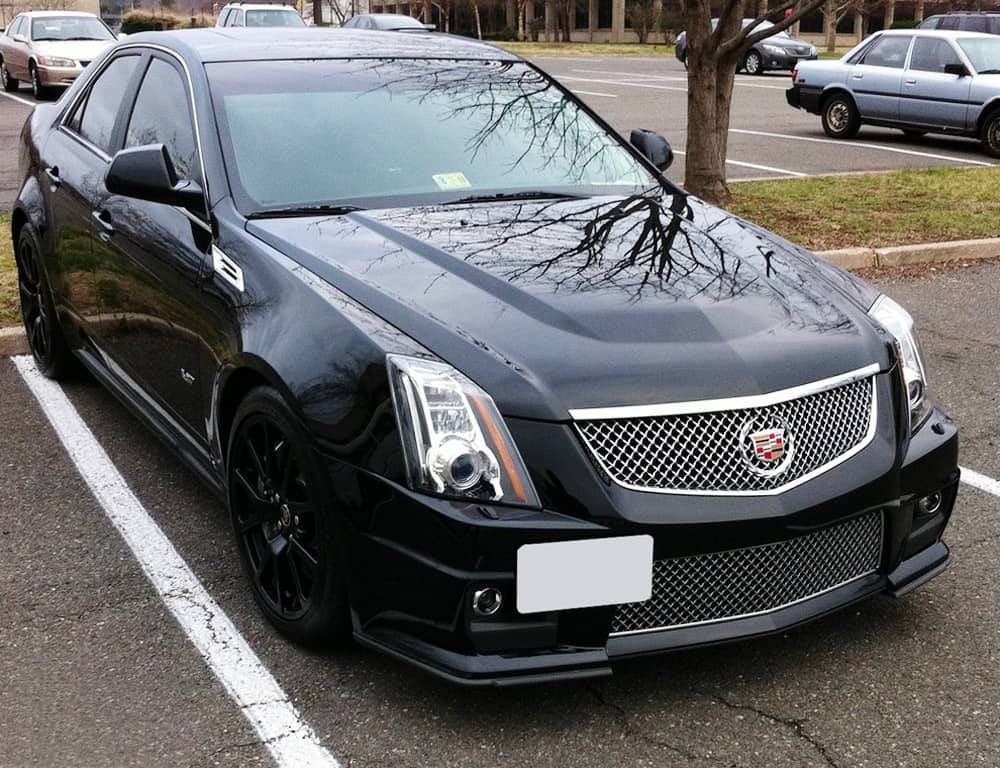 Car Removals Perth, condition doesn't matter
Our Car Removal service is always free when you sell your car to us! We have teams servicing 100 kilometers Radius of our Wrecking yard in Maddington.


The condition of the car like flooded, non-running or any other doesn't matter, we can remove them all.
Truck, Van, 4wd Removal also serviced through Perth, WA
Get your Truck, Van, 4wd removed anywhere in Perth WA for FREE if you decide to sell it to us! Condition, Make, Model also doesn't matter. Call 0414 664 990
Scrap, Junk, Old, Unwanted Car Removals
If you have Scrap, Junk, Old Unwanted vehicles, get them removed with Oriental Car Removal. Our removal services has no limits. It can be used for any vehicle.