Honda Wreckers Perth WA
Posted on 12th, Jun 2018
Honda Spare Parts Perth
Situated in Maddington Perth, the Honda Wreckers Perth WA covers a huge area & we stock hundreds of Honda vehicles for dismantling & we have thousands of quality Honda second hand parts in our wrecking yard. Honda Wreckers Perth WA, Accord – Ascot – City – Civic – CRV – Inspire – Integra – Jazz – Legend – Logo – Odyssey – Prelude – Rafaga – S2000 – Saber – Shuttle – Stream – Torneo ….
Honda Wreckers Perth WA is Honda Spare Parts Specialist, Are You Looking for Car Parts Contact us 0414 664 990 Guaranteed cheaper price in Perth, We Also pay Top Cash for any Model Honda Today & give you free of charge removal West Australia wide.
Honda Wreckers Perth WA buy vehicles that are wrecked or have mechanical problems, even if your auto is not running. Get a free online offer anywhere in the Western Australia.
We purchases all Honda makes and models at all levels of damage. We offer money for your vehicle "as is." From late model cars with collision damage to an old Honda that is not running, sell us your car for a quick, simple and secure transaction.
Just Call US or Submit an Enquiry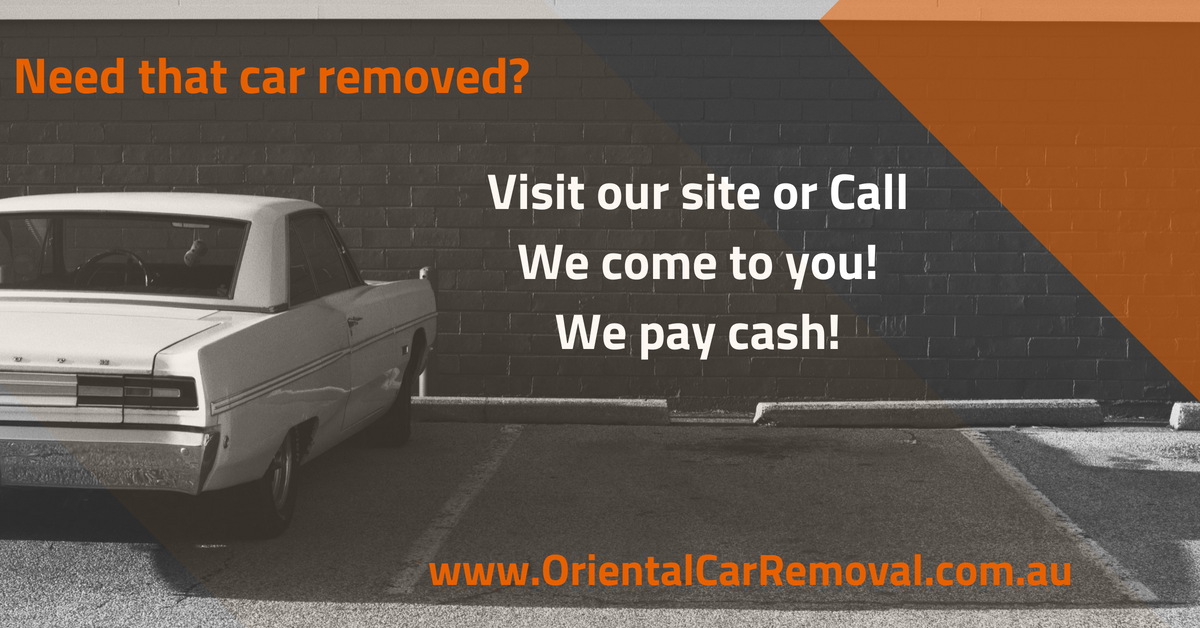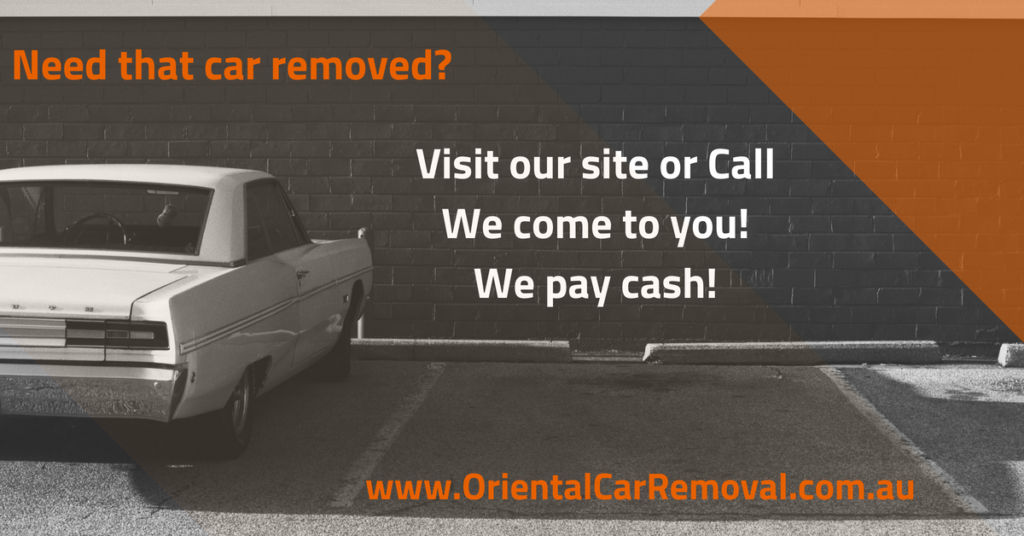 Honda Dismantling Accord – Civic – CRV- Oddessy…
Honda Wreckers Perth WA can supply you with new or second hand recycled parts for your car.
Currently dismantling – Honda Accord, Honda Accord Euro, Honda Civic, Honda CRV, Honda Odyssey, Honda Integra, Honda Jazz.
We are supplying parts for all Honda models:
*Honda Accord (1994 – 2014) *Honda Accord Euro (2003 – 2014) *Honda Civic (1996 – 2014) *Honda CRV (2997 – 2014) *Honda Odyssey (1997 – 2014) *Honda Integra (1994 – 2007) *Honda Jazz (2003 – 2014) *Honda Prelude (1994 – 2001)
Visit our main local car wreckers Honda branch:
But we also have Wreckers in:
Honda Wreckers Melbourne
Honda Wreckers Brisbane
Honda Wreckers Auckland
Honda Wreckers Christchurch
Honda Wreckers Wellington
Or simply visit our Car Removal Locations page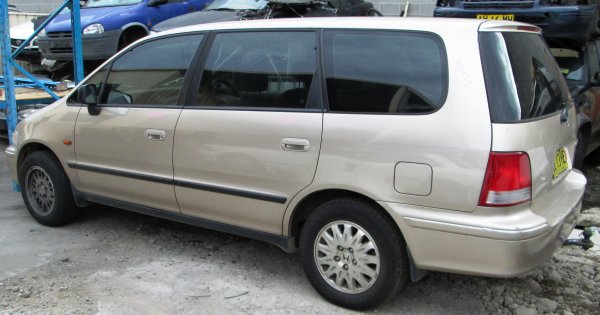 Honda Wreckers Perth Wa Services:
We are licensed Auto Wreckers in Perth that offer a hassle free process in either selling or finding you a part for your Honda.
In case you want to sell your Honda, we have variety of services that you can use in order to get the best price for your Honda and OrientalCarRemoval.com.au can effectively remove your Honda vehicle.
This is what you get with us!
Free Removal Service
We come to you
Paperwork ready
Extra Cash for your Honda
Check this video to see more of our car wrecking services
Honda Dismantling Process
In order to get you maximum profit for your Honda, our Oriental Teams have Perfected the process of dismantling components in order to get you a cash value that your vehicle deserves.
We are up to a point of an easy strip, where we salvage and keep most of the components for reselling and we really know the true scrap value of a Honda.
This is why we are offering the highest bid when purchasing any Honda Vehicle for parts.
Everything in a magnificent built Honda models can be salvaged and almost all of the parts can be sold for cash. From Car shell, spare parts, differentials, wheels we can help you with everything. So you don't have to waste of cash and time on other vehicle breakers. We got it all, if not we will refer you to someone who has it all!
Our wrecking yard in Maddington has a team of breakers for any other vehicle, not just Honda!
Honda Wreckers Maddington
Need a Honda Part? Or have a Breakable 4×4? You'll find any service at Oriental Car Removal in Maddington. We have a huge range of new, used parts for all makes and models, including the Honda Legend, Prelude, Civic, Accord, Integra, City, Jazz, Concerto, HRV and CRV
Our Honda Wreckers in Perth and Maddington have qualified removals and mechanics to lift your car and get you the parts. We offer a same-day removal service, where we bring you the cash, and can arrange pick-up and delivery if required.
Honda Recycling Center
Our Recycling Center services Greater Perth and Maddington. 80km in Radius of Central Perth. In case you need to recycle your honda, and its parts into profit, or simply you search for a scrapper, why not call 0414 664 990 or submit an enquiry. You can also ask us on Facebook or Twitter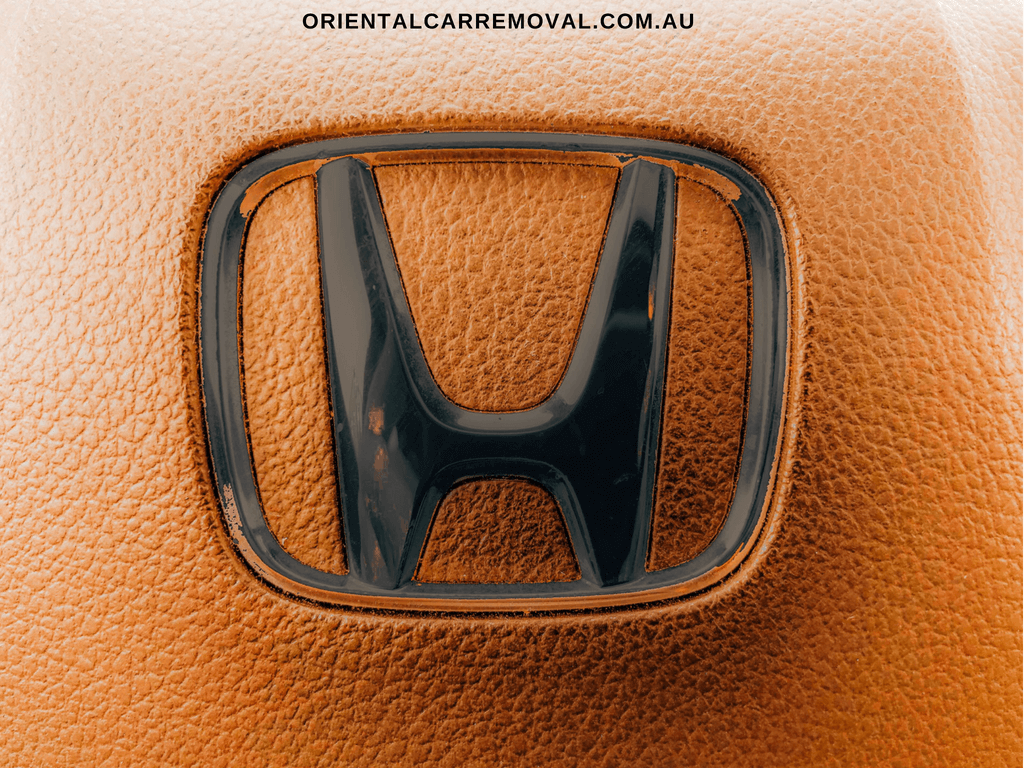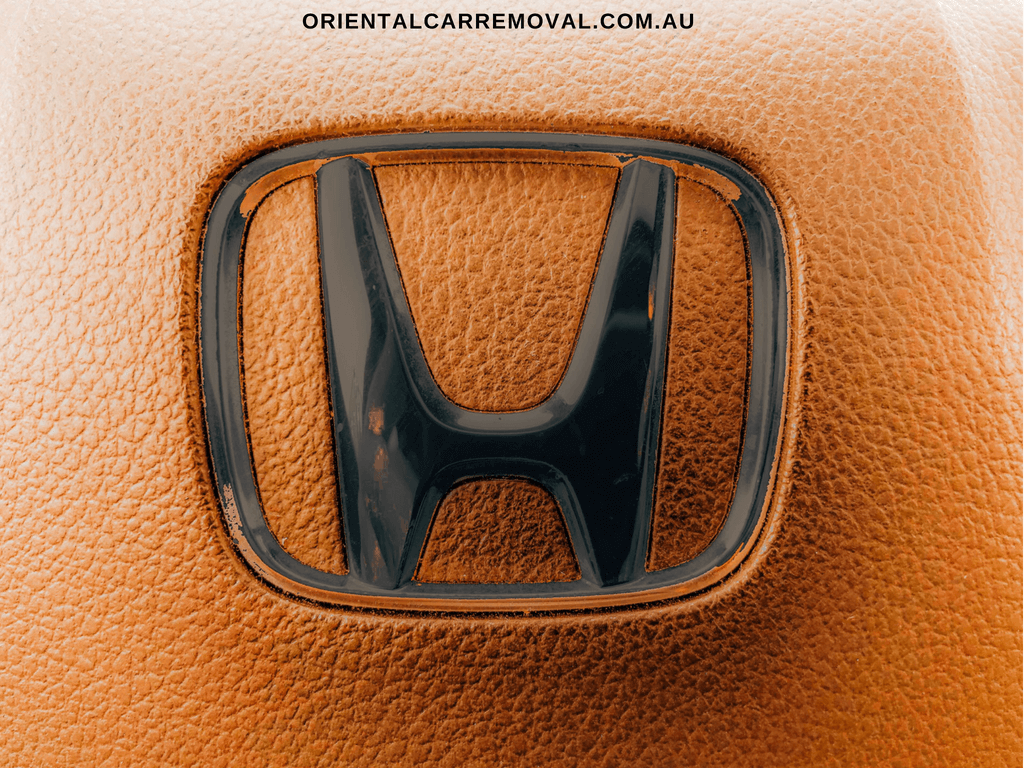 However, In case you don't find what you looking for in our Honda Wreckers Perth WA service, we will point you to the right direction.