Determining and deciding the total value of a vehicle that is overdriven, wrecked, or non-roadworthy can be difficult. No vehicle owner can identify how many parts are totaled and can't be repaired. A partially damaged, unwanted, old, or broken car or van is of no use to anybody and no buyer gives money for it. When a truck or car completes its life expectancy, it is unsafe to keep inside a garage or driveway as there is a likelihood of releasing fluids that can pollute the environment. The car wreckers never let any vehicle pollute the environment and drain fluids on a timely basis.
Several vehicle owners try out different ways to get rid of their old and unwanted vehicles at the earliest, however, no buyer is willing to give them the cash they demand. The car wrecker agencies provide the highest cash according to their demands and their vehicles are removed on the same day. Even if there are hundreds of vehicles to be removed from various locations in a day, the team of car wreckers gives cash for cars and removes all vehicles that are unfit for the road on the same day. The car wrecker agencies never ask a single dollar from any vehicle owner despite the condition of a vehicle.
No open place or landfill is fit for a vehicle that is immovable, non-roadworthy, or wrecked. The car wrecker agencies own large-sized scrap yards that they primarily use to store vehicles that are unfit for the road. There are numerous other platforms that the vehicle owners can choose such as ad agencies, auction websites, donation companies, etc but none of them gives them the cash they expect. There are various car wrecker agencies in Perth and nearby locations that have licensed professionals and they have the know-how of the right tools, vehicles, and techniques needed for removing the vehicles that are junk, scrap, and have broken parts. When there are salvaged parts, the car wreckers separate them. For selling the scrap metal parts, the vehicle owners don't have to approach any other company. They get money for the scrap metal from the team of car wreckers.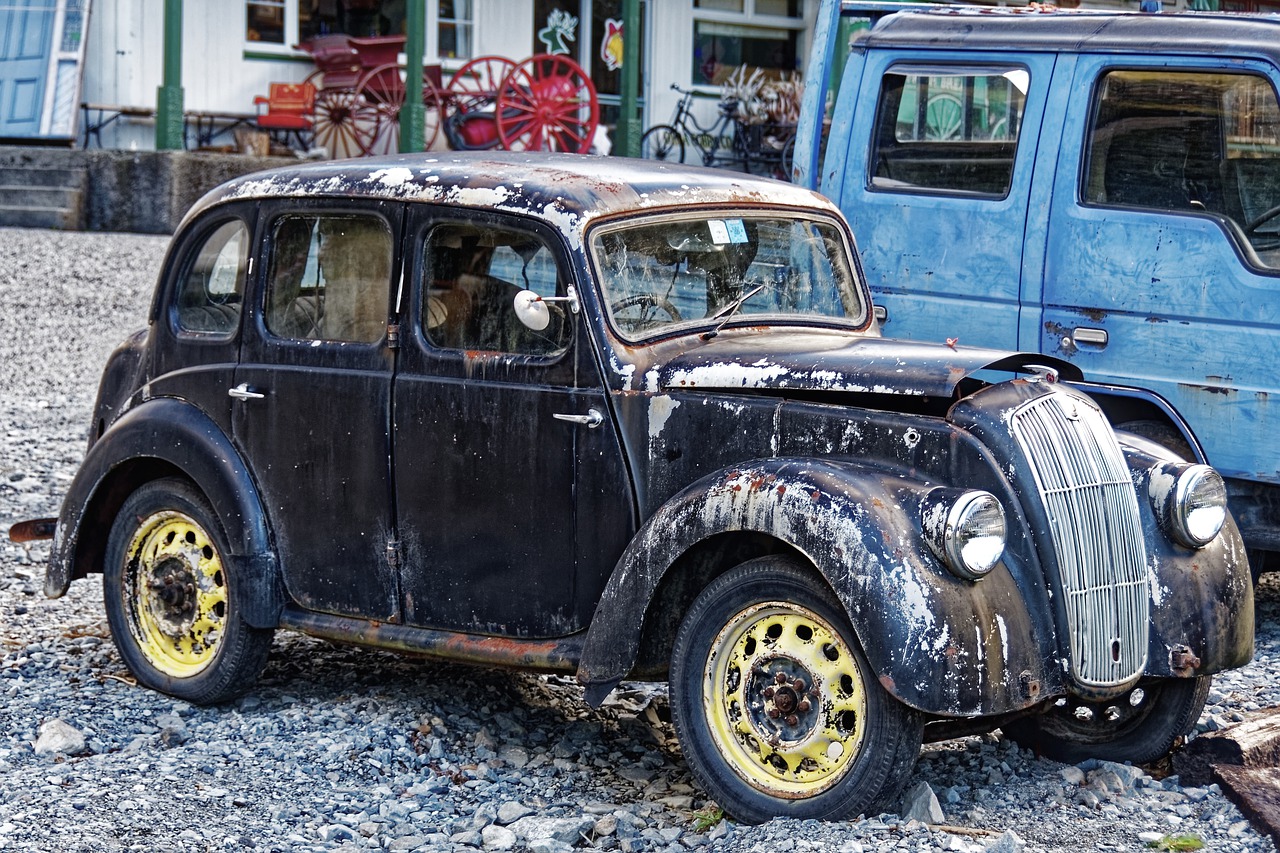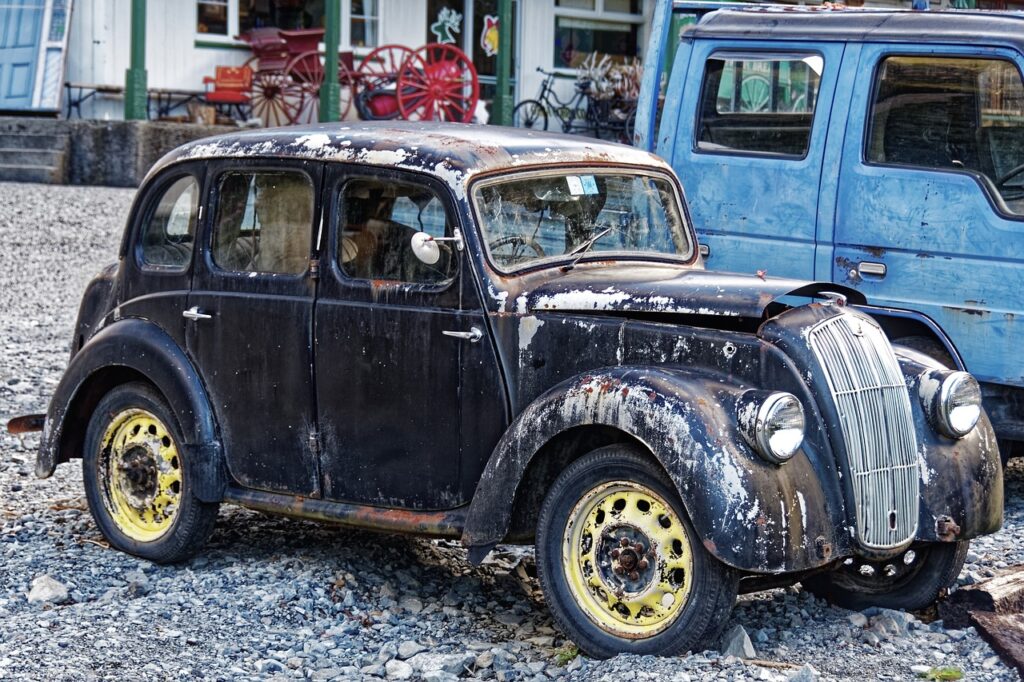 When vehicle owners involve any middleman or agent with an intention to sell their wrecked vehicles faster, most of the time it costs them a lot. Therefore, no direct or indirect involvement of any other person or agency is required for the removal of a vehicle that is pretty close to its lifecycle's end. The car wreckers very well comprehend how significant the inspection of every vehicle is. They do the inspection of all vehicles and based on that they come to a decision about how much cash ideally suits the condition of a vehicle. The car wrecker agencies give all the documents and other things that are lying inside the vehicles to vehicle owners and there is no possibility of losing anything. The car wrecker agencies are known for offering Cash For Trucks Perth and they pick vehicles from homes, offices, garages, common parking spaces, and all other places suggested by vehicle owners. They never delay the removal of a vehicle irrespective of whether it is rusty, damaged, or wrecked.
Faulty transmission, inactive batteries, a blown head gasket, and flat tires are the common problems. No matter what other problems your vehicle is giving, the car wreckers accept every vehicle be it is a car, van, 4WD, Ute, Wagon, bus, or a personalized cab. The car wrecker agencies in Perth have an exclusive collection of parts for diverse makes and models that every vehicle owner can purchase without disturbing the budget. The car wrecker agencies give instant cash to all vehicle owners. As of now, nearly 95% of vehicle owners who contacted the team of car wrecker agencies are highly contented with their services as they got cash, free removal, and hassle-free pick-up of vehicles at their home convenience.
The car wrecker agencies employ highly experienced appraisers and knowledgeable technicians who serve all needs of vehicle owners be it is removal, cash, dismantling, recycling, or any other thing related to their vehicles. The car wreckers give quotes to vehicle owners and everyone can get a quote by requesting through the websites of car wrecker agencies. The car wrecker agencies never argue with vehicle owners and their friendly as well as the courteous team gives the best price. Every vehicle owner can get to know about the most reputed car wreckers through various resources such as newspapers, local business directory, pink pages, and Yelp. Also, they can evaluate the trustworthiness of car wrecker agencies through testimonials on their websites. Contact them now to know your vehicle's actual worth.