Summertime is almost here and so is the road trip season. However, along with summer, comes its blistering heat, flurries of dust, and occasional rainfall. You must make sure that your vehicle is well-prepared to handle any unexpected challenges that might crop up during the sun-drenched driving season. To experience smooth driving, it is important to ensure that your car is not too old or worn out otherwise, it can pose some serious problems. Thankfully, you can always sell your clunker to the car wreckers in Perth.
Oriental Car Removal agency, for example, offers top cash for cars along with free towing services. So if you own an old car whose condition and sustainability you are unsure about, it is the best option to consult the car wreckers as you will be eligible for cash for scrap cars in Perth. Besides cars, these agencies also offer cash for trucks, vans, SUVs, and commercial vehicles in Perth. No matter the condition of your vehicle, you can feel secure in the fact that you will benefit immensely by selling your car in the "cash for cars" program that the Oriental Car Removal agency offers.
If you are happy with the functionality and features of your vehicle, you should still not be negligent when it comes to your car's maintenance. Having proper knowledge about caring for a vehicle can go a long way in determining the quality, value, and output of your car. So without further ado, here are 6 useful tips for maintaining your vehicle during summertime:
1. Check The Quality of Brakes
For a smooth driving experience, having proper brakes is essential. If your car makes squeaky sounds when the brakes are applied or if you have to push the brakes harder for the car to come to a halt, then it could be a sign that your brakes need to be repaired. By getting your brakes inspected well in advance, you can have peace of mind and feel prepared for the incoming summer season.
2. Test The Battery
Due to extreme heat, the battery of your car can die early owing to fluid loss while driving. The battery can be replaced by visiting a junkyard in Perth, WA. Alternatively, you can also assess the condition of your car's battery by taking advantage of the free battery testing service that many auto shops offer nowadays.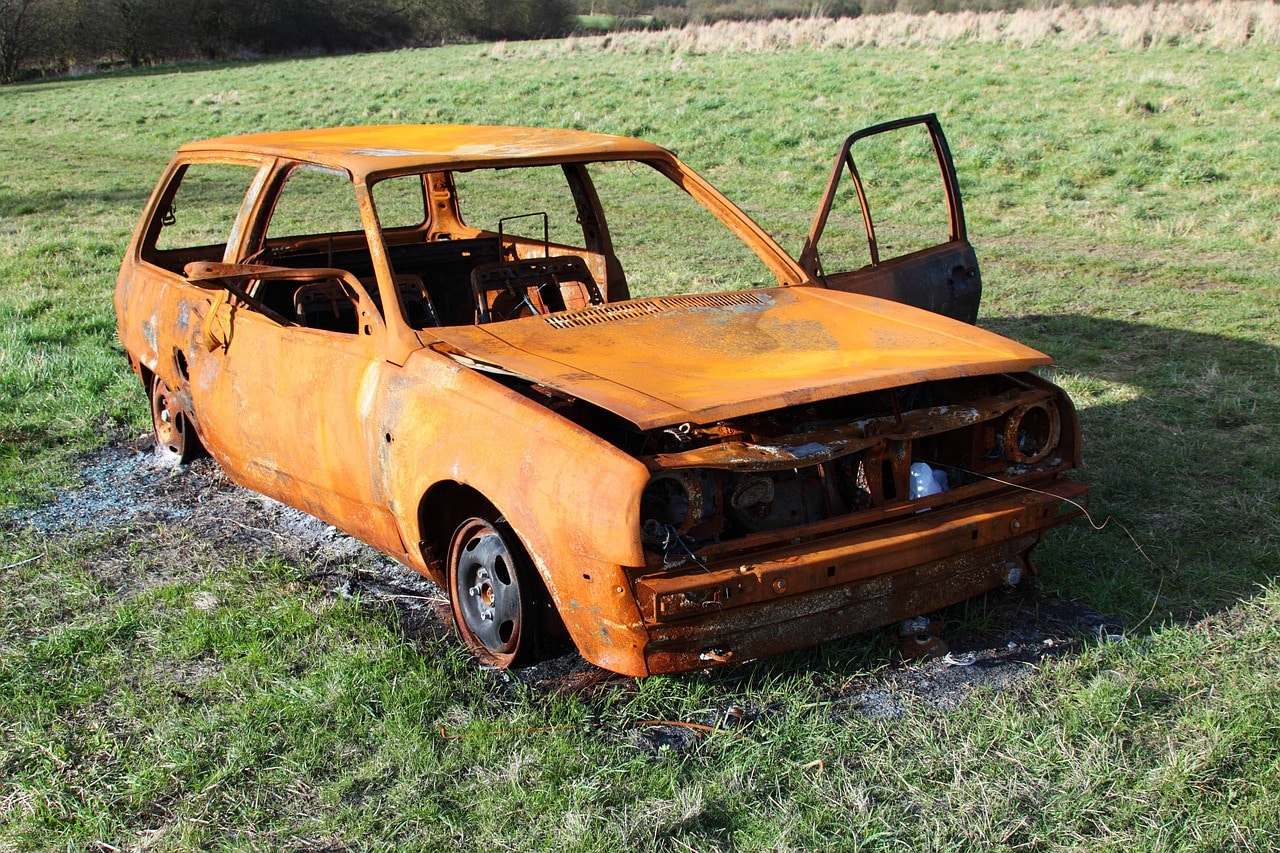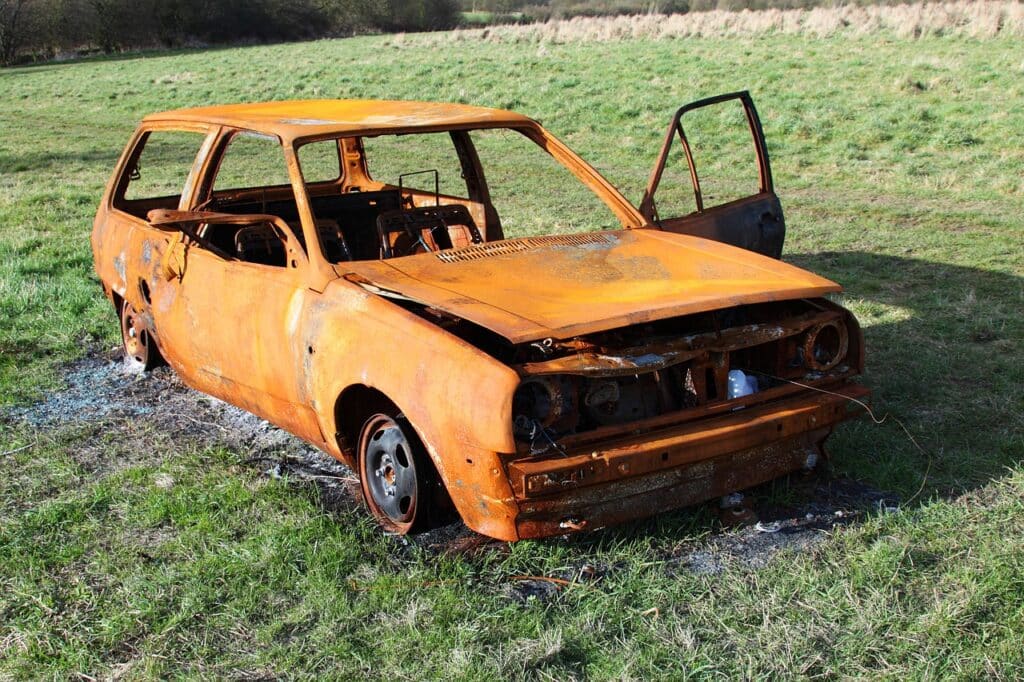 3. Ensure Proper Alignment
If you feel like your car goes left when you steer the wheels in the right direction and vice versa, then your vehicle could have alignment issues. A well-aligned car is integral for getting your car to stay on track and within the assigned lanes. Make sure to get the car's alignment tested beforehand so that you can prevent the tires from wearing out or getting damaged.
4. Monitor and Check The Tire Pressure
The tires of your car should have proper pressure and inflation at all times. It is crucial to regularly gauge the pressure in your car's tires to prevent any unwelcome or unpleasant surprise in the future. Tires with lesser pressure tend to degrade more rapidly compared to the well-inflated ones. You must note that extreme temperatures can cause your tires to either lose or gain pressure so you must gauge the tire's pressure requirements routinely.
5. Change The Oil Filter
You must ensure that your car has new oil and a clean oil filter. An old oil filter can be susceptible to the accumulation of debris which can cause inconvenience while driving. Extreme weather conditions can put extraneous pressure on your car's oil filter and oil which is why you must change it on a regular basis.
6. Ensure Proper Car Fluids
Your car has different types of fluids for various purposes. The coolant fluid, for example, plays the role of keeping your car from overheating during the summers. Other types of fluids that are equally important are the transmission fluids, power steering fluids, and the fluid for the windshield wipers. Hence, you must ensure that the proper amount of all the fluids are present in your car as the last you would want is for your car to break down in sweltering heat.
Why Oriental Car Removal?
Although there is no lack of junkyards in Perth, it is somewhat perplexing to find a trustworthy car removal agency here. Many people in Perth and its surrounding suburbs trust Oriental Car Removal for their replacement/spare car parts, as well as, cash for scrap cars needs. You can easily find replacement parts for your car at Oriental Car Removal. Our agency is well-renowned in Perth for its exceptional service and top price quotes for scrap vehicles. Whether you want to sell your scrap car or simply find out its estimated value, you can do so by getting in touch with us by calling at 0414 664 990. Same-day and timely pick-up, best price quotes, and free towing away services are promised to all our customers!
The Bottom Line
Taking care of one's vehicle can make a huge difference over time. It can ultimately become the difference between enjoying a long drive with your friends and standing on the roadside in the blistering heat waiting for help to fix your wrecked car.