Why Scrapping Your Junk Car Matters
Sometimes it can be difficult to get rid of an old car because of the sentimental value attached to it. However, getting your clunker scrapped can be a boon for the environment and also add to your bank balance! Many car breakers in Perth offer top cash for cars irrespective of how old and worn-out they are. That is why more and more people prefer to sell their vehicles to car wreckers in a cash for scrap cars in Perth exchange rather than mining for private buyers and auto dealers.
When a car owner opts for services related to unwanted cars removal in Perth, he/she can take pride in the fact that the discarded car is not ending up in a landfill to pollute the environment. Whether your vehicle is a sedan, a truck, or a 4WD, wreckers in Perth will handle the process of car removal in a very professional and customer-friendly manner.
Besides the free space that removing your scrap car brings into your life, it can also please your neighbours to know that the unwanted eyesore has finally been removed. You would be surprised to learn how much the value of your property and real estate increases as a result of the absence of that old car spoiling the aesthetics of your house.
Junk Car Removal – Environmental Benefits & Sustainability
Some car owners make the grave mistake of continuing to drive their old cars with no regard for the fact that it might be dangerous for the driver, the passengers, and every other vehicle on the road. This is a grave mistake because not only does the lack of safety features in old cars increase the risk of accidents, but they also cause air pollution at a greater level. That said, here are some of the environmental benefits that come with scrapping your junk car:
Supports Sustainable Businesses
Well-known scrapyards in most Australian cities operate with licensing and complete authority. It means that once you sell your scrap car to these sustainable and eco-friendly companies, you can relax and be assured that your car will only be shredded ethically. Abiding by the rules and regulations of the government is one of the top priorities of these businesses and their exceptional services demonstrate that.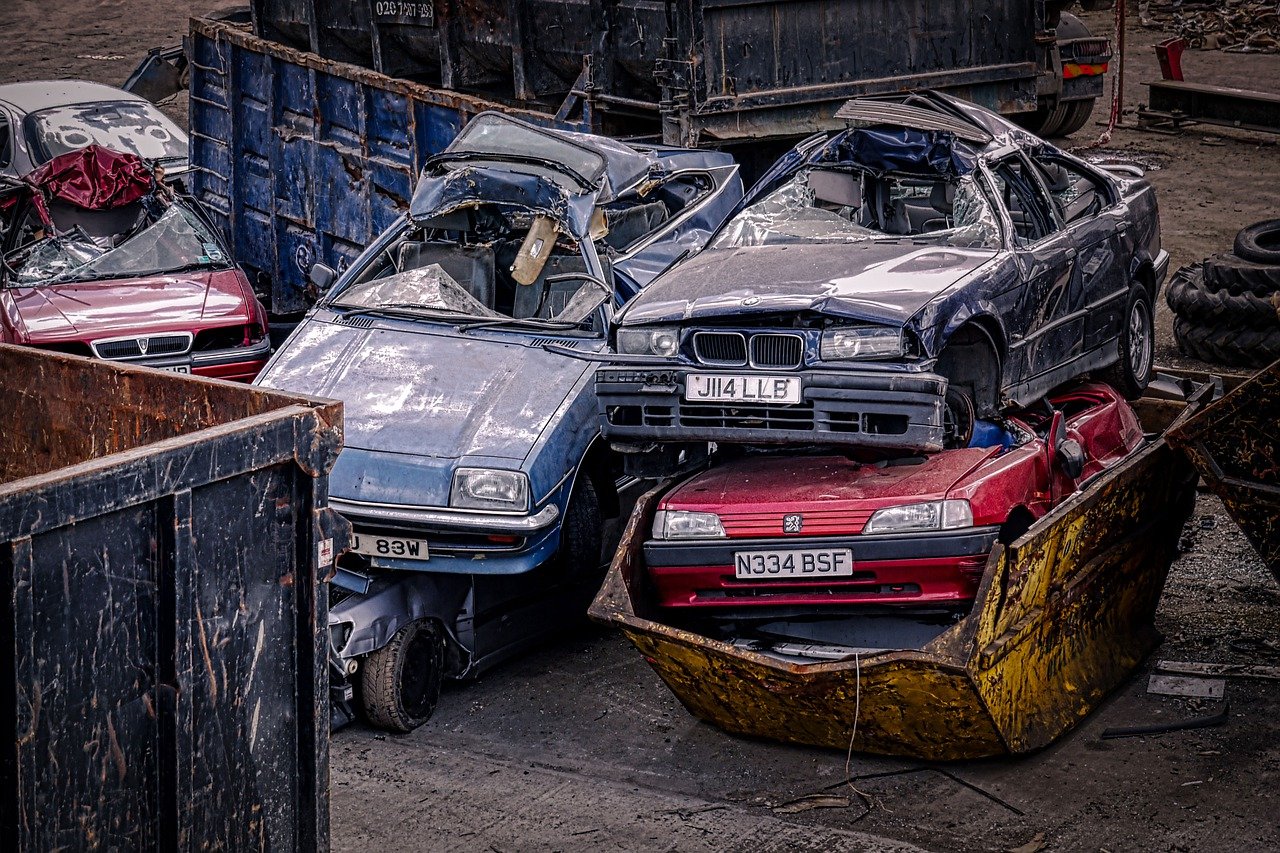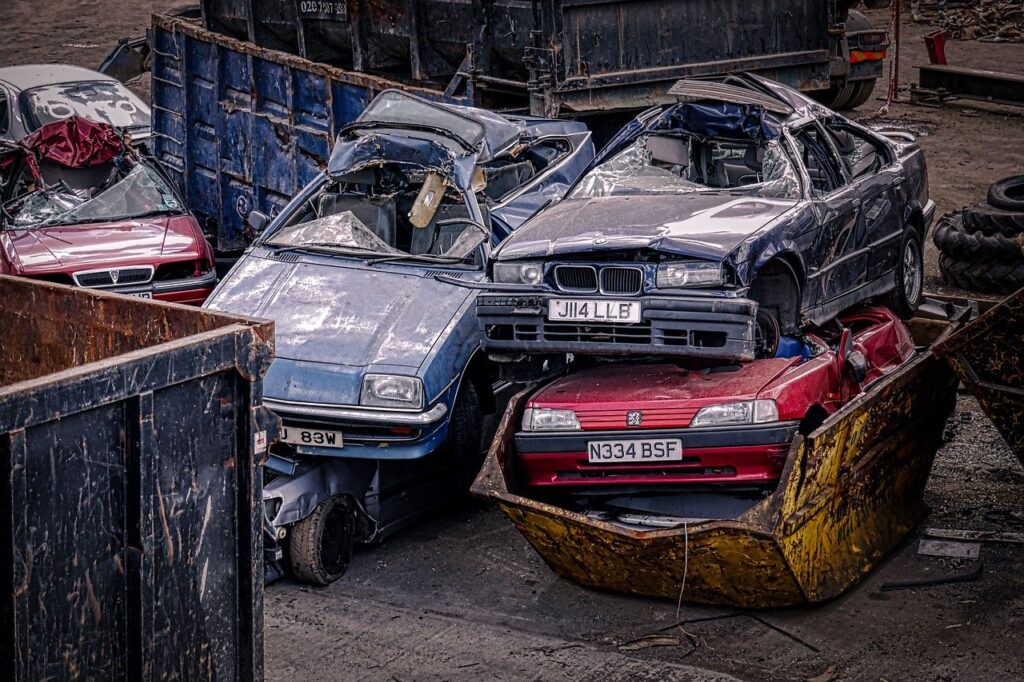 Car removal agencies always ensure that the toxic materials are disposed of safely in such a way that it does not harm the ecosystem. Toxic chemicals and fluids like brake fluid, antifreeze, mercury, battery acid, etc., are handled with utmost caution. They ensure that these fluids do not end up polluting the soil and threatening the regional flora and fauna. Exposure to these toxic materials can be detrimental to health and their proper disposal is a boon for the environment.
3. Reduces Burden On Landfills
The mindless dumping of automobiles, electronic waste, and so on has become a common practice. While this practice may be common, it is also extremely dangerous considering the fact that most of the waste that ends up in landfills gets incinerated or burned thereby, releasing greenhouse gases like methane into the atmosphere. Recycling your old car through car wreckers, on the other hand, is quite the opposite. Doing so prevents landfills from overflowing with  waste. Additionally, it also encourages people to reuse discarded items and helps in the conservation of non-renewable resources, as well as, fossil fuels.
4. Helping Other Humans
Cars and car parts are manufactured with rare materials like steel, titanium, iron, aluminium, etc. Not only is it important to conserve these resources by reusing them, but it is also pocket-friendly. The parts of old cars get dismantled before getting shredded and after some repair work, they can be sold to other car owners. It is a great option for those who want to save money or have an urgent requirement. After all, we all are a part of the ecosystem and it is our duty to help those in need.
Why Oriental Car Removal?
Be it customer reviews, value for money, or professionalism, Oriental Car Removal outperforms in every domain of the scrapyard industry. As a fully licensed and insured company that is based in the WA region, Oriental Car Removal transports, shreds, and recycles your car with adherence to all environmental policies. Those looking for used auto parts are also in luck as second-hand car parts that are in top condition can easily be procured here. To learn more, reach out to this world-class company at 0414 664 990 and you will surely be impressed with their excellent customer services, dealing, and price quotes!
Wrapping Up
Selling your old car to private buyers or simply abandoning it can be worse than letting it rust away in your garage. As a conscientious citizen of the world, one must take responsibility for leaving a safer, cleaner, ad greener planet for future generations, and top-notch scrap car wrecking agencies such as Oriental Car Removal in Perth can facilitate you in getting your old car removed. So don't miss out the chance to secure top cash for your clunker. Contact right away!