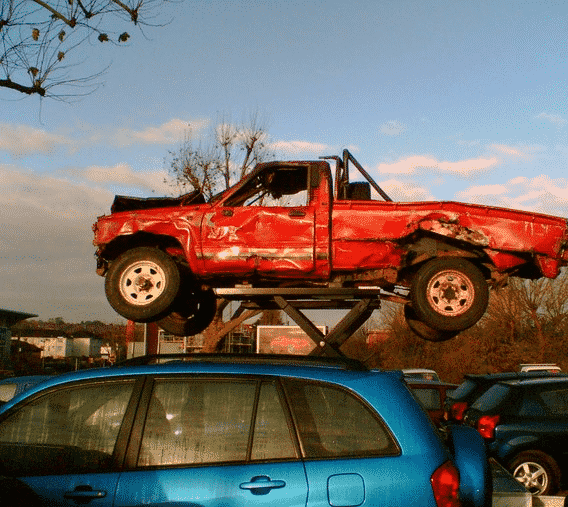 Purchasing luxury cars looks easy but maintaining them is not. That's because the spare parts like filters, indicators, mirrors are costly. Also, when car owners are availing services from topmost companies, they are extra charges like service charge including taxes. Inclusion of these small amounts increases the total bills. However, availing same services from car wreckers keeps the bill low. For example, car wreckers don't have to pay huge taxes. Additionally, they use recycled parts. These parts are available in almost half the prices of new parts. From a safety point of view, these parts are totally safe. Car owners also don't have to pay for best car removal Perth.
When the cars are Recycled, parts in good condition are not scrapped. They are repaired and kept in an inventory. Now car wreckers roll them into the market. Apart from low car maintenance, there are multiple benefits of selling these parts. Let's check them out:
Good for the environment: Increased usage of recycled parts adversely affects the usage of new parts. There are limited customers in the market. For example, suppose if 40% of the customers are using recycled parts then 40% of the total new parts are in the market. Accordingly, manufacturing companies won't manufacturer-new parts until old ones are there in the market. The natural resources like oil and gases are not used in the extraction of chemicals.
These chemicals are not good for the environment. They can pollute the land and water of the developed area. When cars are not sold to car wreckers, they end in landfills.
Low maintenance costs: Recycled parts are available in almost half the price of new ones. Also, the service cost is low. Many people don't avail services from car wreckers because of less experience. Well, this is not the truth. The car wreckers have experience of working in the industry. Also, to verify this, car owners can check their social media profiles and websites. Also, they have got a team of professionals. These professionals have worked with car manufacturing companies and local mechanics. Because of multiple drawbacks of working methodologies, they switch to the business of car wrecking.
Easy car removal Perth and reusability: Reusability is an important term when it comes to reducing pollution. Reusing cars with different parts helps in decreasing the total number of vehicles. Additionally, the total number of cars on road is less. Because of this, the number of accidents can also decrease.
Switching to electric cars: Car Wreckers are paying the best cash for cars. Additionally, they're offering free old car removal Perth services. That's because the federal government is also trying to the recycled maximum number of cars. All the government Professionals are interested in rolling out electric cars. Instead of oil, electricity is used in running cars. Electricity is not a natural resource and is easily manufactured. The government is also focusing on constructing nuclear power plants for clean energy.