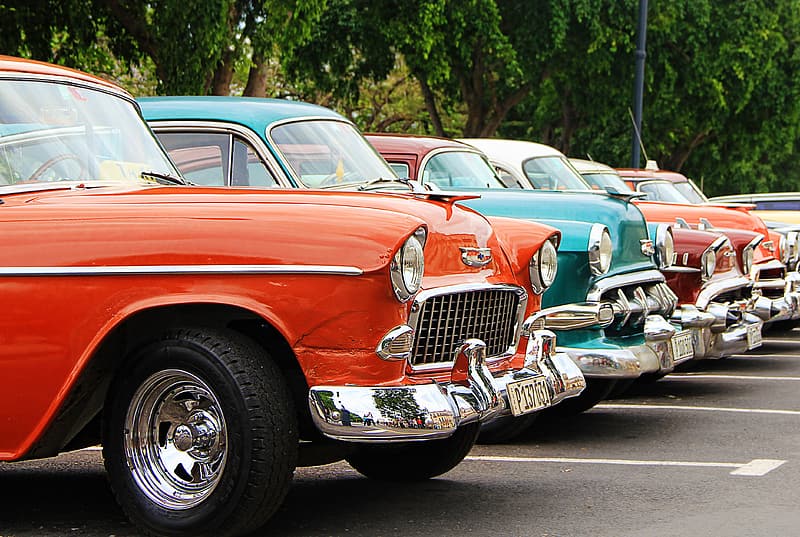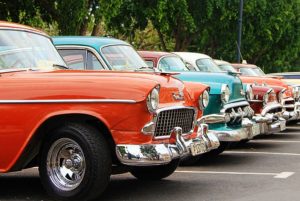 If you do not have a clue as to the most apparent and obvious benefits of hiring a leading 4WD wreckers company in Perth, you should continue reading this blog post. Knowing the benefit of this service or basically any service for that matter is very essential. People who are looking for the right and the most appropriate and environment-friendly means to get rid of their old car should be absolutely delighted to find out about this service. Car breakers and car removal companies are not new to the car owners of the city. They have existed for a long time, but their services were not really as popular as they are now. The biggest reason for it is the level of awareness and our love for environment. We have grown sensitive to environmental issues and want to make significant contributions towards protecting it for the coming generation. A few advantages that will encourage you even further to opt for a car removal company in Perth are listed below:
Instant Cash
There is instant payment in cash that will be made to you right on the spot. There is no question of any cheques or any online transfers. You don't have to install any E-wallet or online payment app for this purpose. The entire transaction is going to be completed in cash and you will be paid the moment your car is taken out of your property.
Free Pickup Service
Now coming to towing away your vehicle out of your property, the entire procedure is going to be absolutely free. That's right! You do not have to spend even a dollar in getting your accidental vehicle out of your property. Even the paperwork is going to be handled by the professional at no extra cost. This means that nothing goes out of your pocket.

Flexible Terms And Conditions
The terms and conditions of the car removal company are going to be very flexible. The professional is going to come to the place that has been designated or chosen by the car owner. Wherever you are in the city, the professional is going to reach there and perform and in-person assessment of your vehicle at your convenience. It is entirely your call as to what time of the day you want the car removal professional to show up and how much of the car you want to remove. This means that you even have the freedom to keep a few enhancements and accessories with yourself that you might have installed on your vehicle. You can sell those parts to car parts dealers in the city as per your preference and whenever you find a good deal.
But What Are The Things That You Should Always Consider Before You Even Hire A Car Removal Company In Perth?
If you are thinking about contacting a car removal company for the very first time, make sure to take care of the following:
Environment-Friendly Car Removal
You should know for sure that the car removal company only performs safe and trusted disposal procedures to get rid of your old / accidental vehicle. They should not just take the possession of your car and dispose it off in the nearest landfill. That is just unethical and illegal at the same time. Find out from trusted reviews and testimonials about the reputation of the company before you hand over your used and damaged car to them.
Cost Effective Procedure
The entire thing has to be cost-effective. If the car removal company is asking you to pay up any fee or probably bear a few charges in the name of repairs or replacements, they are probably fake. Remember, no car wreckers in the city are going to ask you to repair your vehicle or get any part of it replaced before you decide to sell it to them. Even the towing service is going to be completely free of cost. These companies already work in partnership with various crane operators in Perth, which means that there is no way you should have to shell out any money for this service.
Time- Saving And Convenient For You
The service should be quick. The entire removal of your used and damaged automobile should be performed within a few hours or at least within the same day. A few companies may ask for a nominal fee in exchange for a faster service but that is just upon the discretion of the professional that you have associated with. Most of these services are free of any cost. But again, it will depend upon the company that you have chosen to get your used and damaged automobile removed from your property.
No-Questions-Asked Policy
Finally, one more thing that you should always be aware of is that these companies usually have a no-questions-asked policy. This means that regardless of the condition, brand, model, and category of the vehicle, they are going to take it away without asking you any question. This means that you have a guarantee that your vehicle will be removed without a doubt.