If you are searching for car removal Cockburn then look no further. We pretty much got you covered with all of our services in case you need to remove your car
Our Cockburn auto disposal team can help you with any vehicle removal needs and pay you nice amount of cash for it.
The beautiful City of Cockburn and its local governmental area, covers 167.5 square kilometers, and we service them all. Even if it is located in the southern suburbs of the Western Australian capital city of Perth, it is not a problem for a cars removal company like OrientalCarRemoval to remove cars the same day upon request.
Our Cockburn Removals can help you with the process of removing any vehicle, from cars to trucks, vans, ute's to4wd.
The Cars Disposal teams come to you and bring cash for the vehicle in questioning and what you receive is a Free Removal, which is a service that can pay you a value that your auto truly deserves.
GUARANTEE OFSALE SKIp WEEKs OF HASSLES & UNCERTAINTY AROUND YOUR CAR'S SALE. SELL IT TO US AND GET PAID THE SAME DAY
OUR UNIOUE ORIENTAL SALVAGING PROCESS OFFER YOU A PRICE THAT TRULY VALUES YOUR CAR
ALL THE PAPERWORK & POST SALE OBLIGATIONS ARE HANDLED BY US FOR YOUR COMPLETE PEACE OF MIND
ONE OF THE EASIEST WAY TO SELL YOUR OLD CAR. ALL YOU HAVE TO DO IS GIVE US A CALL
Oriental Car Removal.Com.au - Licenced Australian Company
Just give us a CALL on 0414 664 990 or submit a form to find out how we can help you and how much your car is worth.
Car Removal Services in Cockburn, Perth WA
Our car removal cockburn, can help when you want to get rid of that Cockburn Auto for cash.
Below there are some of the vehicle removal services that we offer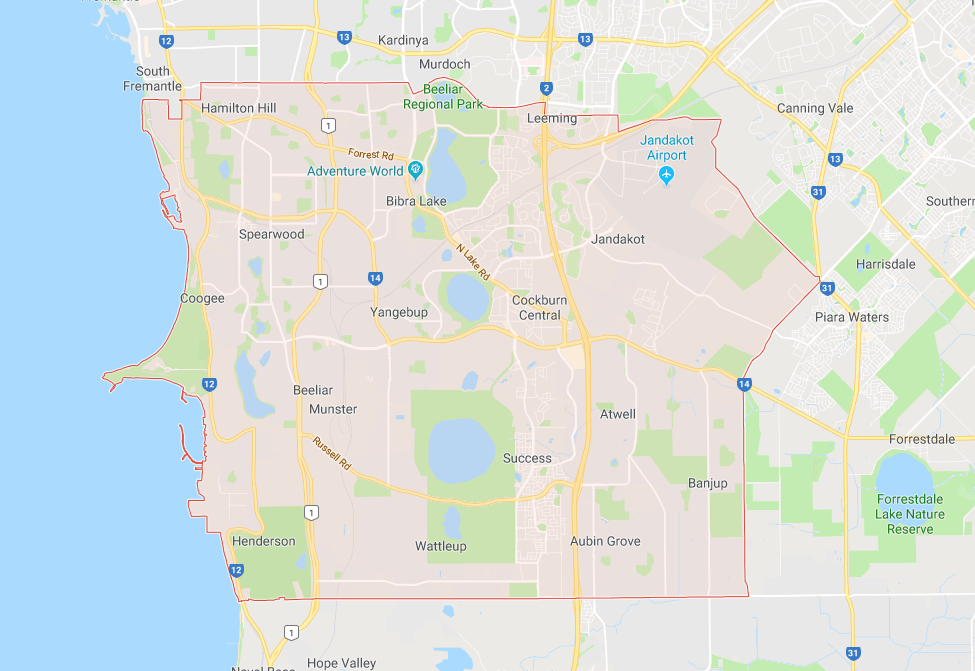 You can get our Car Removal if you have unwanted, old Cockburn auto.
We remove cars, and so far we have more than 15,000 customers with all of our wrecking services.
The process of removing is explained in the last paragraph of this page. But what you need to know is that we can Remove Car for Free of charge.
Just call 0414 664 990 and ask for a Car Removal Cockborn
The 1 Hour Car Removals are available to those who search for an urgent car removal service in Cockburn. Always make sure you schedule a pickup and deal with our operator.
Junk Car Disposal for parts
You can also get scrap parts for cash with our Cockburn removals
Removal services this year
The services of disposal but also of removal this year are on the rise since the quality of a car has been reduced the last decade.
More removals and businesses are made for this quest in order to fill in that gap for in order to help the people, but also the environment too!
You can get up to $10,000 cash for your auto with our Cockburn Removals. Just give us a call on 0414 664 990
Money for old, junk, scrap vehicles
You can get money upon disposal for any vehicle that we have removed from your location in Cockburn
Condition of the cars doesn't matter. Make, models, age doesn't matter we as well. We buy them all
We also can pay you money for junk trucks, vans, 4wd, ute's.
How much cash i can get for scrapping a car?
You can get decent amount of cash if you have vehicle for scrapping. But keep in mind that if it is not in a bad condition you might consider to sell that auto to a different place.
We have removed more than 5000 cars and we generally we pay from $200 to $10,000 in the area of Cockburn.
It depends on quality, model, make what parts can we salvage and the current trends of scrap metal per kilogram.
If you have car that has done its part, it is rusty, flooded or simply has come to an end, you can get cash for it in Cockburn with OrientalCarRemoval
We remove cars for free, but also pay for them when you schedule meet up with one of our pick-up trucks
The Process of removing is explained below, but always ask some questions about any service before you decide to go along with it. Just give us a call on [phone-number]
If you have auto for our wreckers we can help you get it removed. Even tho we lately we are more of buying all kind of vehicle, we can help you with any wrecking purposes that you have in mind for you. If not we can refer you to some of our partners.
Do you have Wrecking, Salvaging or Car Junk yard in Cockburn?
We don't have physical location of a wrecking yard there. However our removals can come to you the same day without a problem
Our removal is free, and what you get is cash for cars when it is time for a disposal to our Junk yard,
Car Removal Service Areas in Cockburn, WA
Our Cockburn removals cover all of the service areas stated below, but also 80 killomers radius around Perth
In case you want to find out more about our Car Removal Perth service
We have fast cars removal teams that can come to you the same day, in a hassle free process that you can read below.
| | | | |
| --- | --- | --- | --- |
| Atwell | Aubin Grove | Banjup | Beeliar |
| Bibra Lake | Cockburn Central | Coogee | Coolbellup |
| Hamilton Hill | Hammond Park | Henderson | Jandakot |
| Leeming | Munster | North Coogee | North Lake |
| Rottnest Island | South Lake | Spearwood | Success |
| Treeby | Wattleup | Yangebup | --------- |
We are helping the Car Disposal Process in Cockburn with our car removals.
OrientalCarRemoval is Eco-Friendly and Legit Wrecking Business for vehicle removal and we are proud to raise the industry standards in order to bring the best customer service and value for your cockburn auto.
The Process goes like this:
1.  You call or fill an enquiry form in order to find out your car worth
2.  We schedule time to remove it from your premises
3.  We come to you, usually the same day and we bring cash with us.
4. Your cars always receive extra evaluation upon our team arrival, where you can get extra cash
5. We remove car in a careful process in order to keep the environment protected.
We hope that you are pleased with our car removal Cockburn, and we always look for feedback in order to improve!