Many people get emotionally attached to their cars and don't realize when they are better off without them. Even though your four-wheeled friend may have served you for years, there comes a point when an old car creates way too much air pollution and becomes a safety hazard to drive. In this scenario, it is a smart idea to contact authorized car wreckers and request a free valuation of your vehicle. Well, with more than 20 million registered car owners in Australia, there is no wonder why the services of car wreckers in Perth who offer cash for cars are only increasing in demand. Besides getting direct cash for scrap cars in Perth, many people also visit these salvage yards to buy replacement auto parts since they come at affordable costs.
Similar to family cars, one can also get cash for trucks in Perth. Simply put, whether you own a scrap 4WD, SUV, sedan, or commercial vehicle, the Oriental Car Removal agency will readily accept your automobile. To add to the benefits of contacting this top-notch car wrecking service in Perth, Oriental Car Removal also offers free towing service to have your clunker removed from your home. All in all, the whole process is handles quickly, professionally, and safely. Approaching the 4WD wreckers in Perth is way better than selling your car to a private buyer as such buyers tend to bargain excessively and offer lesser money in exchange for your old car.
If you are wondering about all the benefits that come with selling your scrap car, then you are at the right place. To give you an insight into the pros of scrapping your clunker, here are the top 9 reasons to sell your scrap car to Oriental Car Removal without further delay or hesitation:
1. Get Direct Cash
By selling your scrap car, you can add a lot of bucks into your bank account. Payments are made directly and on the spot which is why it is one of the best ways to make some extra cash. Oriental Car Removal is well-renowned for offering the best price quotes in the market to prospective scrap car sellers.
2. Assure Your Safety
To be honest, driving around in a clunker is a serious threat to your safety. Old cars are prone to malfunctioning and can come to a sudden halt in the middle of a high-traffic road. The better option is to sell your scrap car and buy a replacement that has all the advanced security features. Features such as traction control, drowsiness alerts, GPS, advanced braking system, airbags, etc., are a must-have if you are driving on Perth's busy roads.
3. Avoid Shady Dealers
Although one can find auto dealers just by typing "scrap car buyers" on Google, it also makes you susceptible to dodgy dealers. To avoid fraudulent "auto experts", it is best to contact a registered and authorized car removal agency that can guarantee you a comfortable, satisfactory, and professional car-selling experience.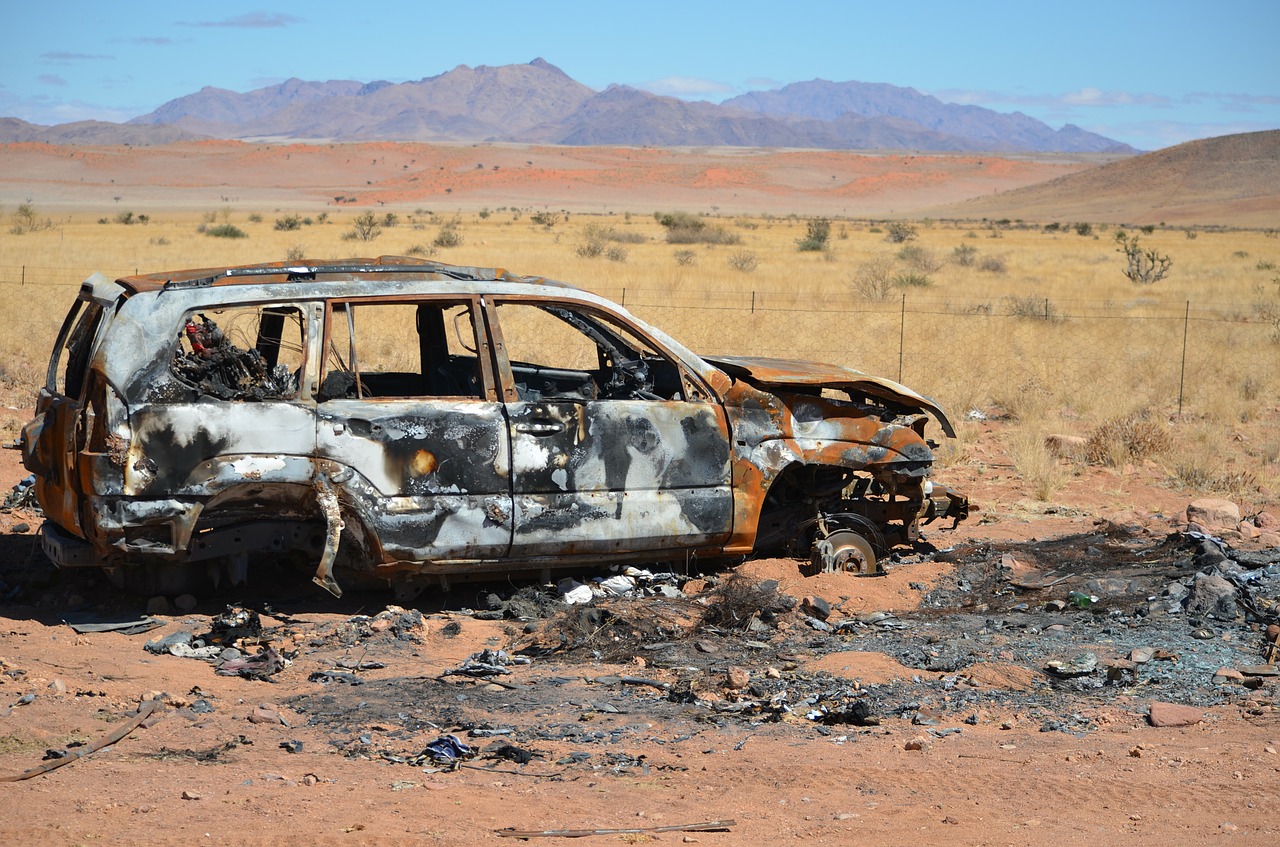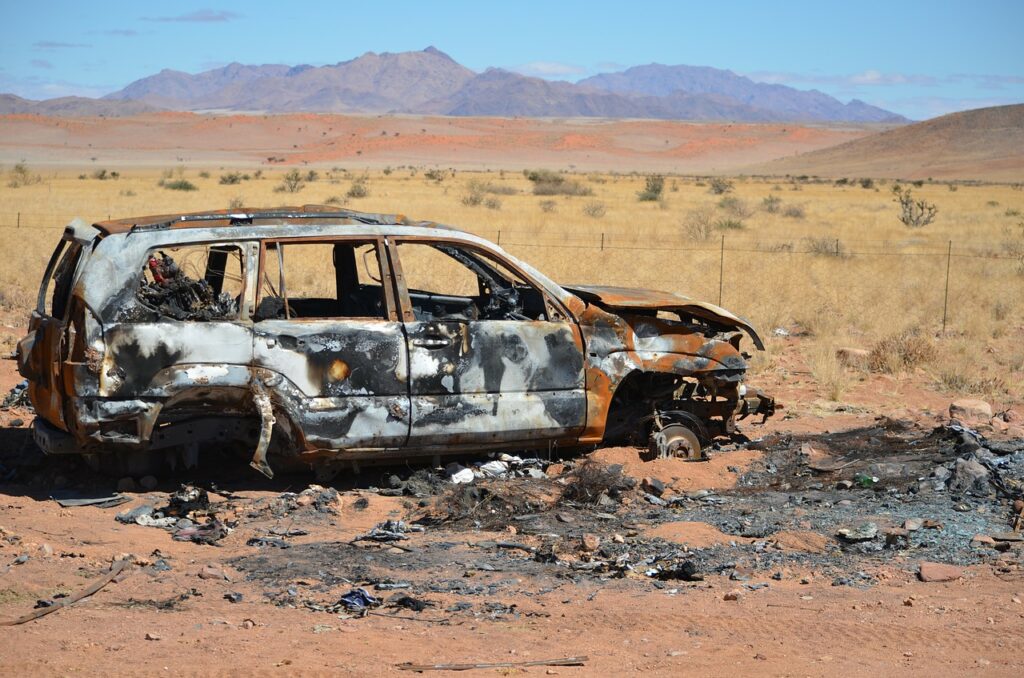 4. Hassle-Free Car Removal
Oriental Car Removal ensures that your car removal is free of extra charges and without any hassles involved. The process of car removal is carried out while keeping all the safety measures in mind. Furthermore, it is also user-friendly for those car owners who have cars that can no longer be driven to the car removal agency.
5. Same-Day Pick-Up Service
Unlike private buyers who arrange for negotiating a deal with you and then never show up, a professional car removal agency offers same-day automobile pick-up services. If you are a busy professional, you can arrange for a schedule that suits you. As a result of such adjustable services, your productivity and time management never suffer.
6. Sustainable Choice
Older cars lead to increased emission of greenhouse gases that can cause breathing problems and chronic conditions. By getting your car scrapped and recycled at a car wrecking agency, you can take pride in the fact that you have done well for the planet and acted as a responsible citizen of the world. Doing so also saves fossil fuels and precious minerals from getting exhausted.
Moreover, dumping your car in a landfill or abandoning could also have legal consequences keeping in mind the government's commitment towards a greener and cleaner planet. So you want to make sure that you get rid of your scrap car ethically and sustainably.
7. Avoid Maintenance and Repair Costs
Old cars require constant repairs and high maintenance. However, not every car owner can take out the time and money for frequent repairs. If you have a totaled car whose maintenance is costing you more than its initial cost, then that is a major sign that you need to sell scrap that car as soon as possible.
8. More Space
When you sell your scrap car, you get extra space in your garage which can be used rather creatively. For example, you can create a home gym in that area or even a mini swimming pool for the kids. Additionally, it greatly improves the interior decor and aesthetics of your house to have a junk car taken away.
9. Excellent Customer Services
If lack of knowledge is something that is keeping you from selling your car, you would be pleased to know that Oriental Car Removal handles the process of scrap car removal not only professionally, but also transparently. Details such as your car's current value and pick-up status will always be known to you and you will never be left in the dark to wonder about the next step. All you have to do is contact the auto experts and representatives at this top-notch agency and let them handle the rest.
The Bottom Line
By selling your scrap car, you can easily make extra cash. You must, however, note that several factors will influence the price quote that you are offered for your car such as the year of manufacture, repair history, current condition and functionality, and so on. So don't let your clunker rust away in your garage and call Oriental Car Removal right away!