For those who don't understand how Cash for Scrap Cars Perth professionals work, direct selling of their used cars seems to be the only option. They think that selling their vehicle to a user is the only way to make money on their used automobile. This might turn out to be true in a few cases, particularly where the vehicle is repairable and reusable.
In other cases, the value of the vehicle is practically zero. This is because the automobile is not in a condition to be reused or driven at all. This is where a Cash For Trucks Perth professional comes into the picture. When you know that the vehicle can be reused and put back on the road after just a few repairs, selling it directly to a potential user is a practical option. But when you know that your vehicle has practically little to no value left, selling it to a traditional buyer may not be possible in the first place. But this is not the case when you are looking to sell your vehicle to a cash for cars company. These professionals do not consider this aspect important at all. As long as they are getting reusable metal and other parts and components, they will be more than happy to pay you a handsome amount for your automobile.
The Monetary Benefit Everyone Talks About- The Biggest Reason You Should Choose Car Wreckers
The leading car wreckers in the city are well connected with car manufacturers all over the globe. These car manufacturing companies source materials from these automobile removal professionals all over the world. These companies get compensated quite handsomely in exchange for the steel and metal components they procure from car owners. This is what puts these companies in a position to compensate car owners so generously. This is why several people across the city have started looking for Car Wreckers Perth and their services. Car manufacturers are able to save millions of dollars' worth of fuel and metal by sourcing their raw materials from car wreckers. They do not have to invest thousands of dollars in mining, extracting, and purifying metal to manufacture new automobiles. They can simply get in touch with a car removal company in the city and decrease their overall manufacturing costs significantly.
Car Removal With Convenience-The No-Questions-Asked Policy
Car removal is probably the most convenient way of getting rid of your used automobile. This is because the professional is not going to ask you many questions. You can simply go to their official website and fill out the usual application forms that every other professional would ask you to. These forms will contain a few questions about your automobile with regards to its make, model, category, miles, and a few more details. Just drop in this form duly filled in with all the details and you are done. The car removal professional is going to get in touch with you and arrange for an in-person assessment of the vehicle. If the details provided by you are sufficient, you might even get an initial quote right on the spot. The best part is that even when you arrange for an in-person assessment, the professional is not going to counter you on any of the descriptions you make. They accept all kinds of vehicles regardless of their condition. Even if you have a completely dilapidated and broken-down car, they are going to take it in.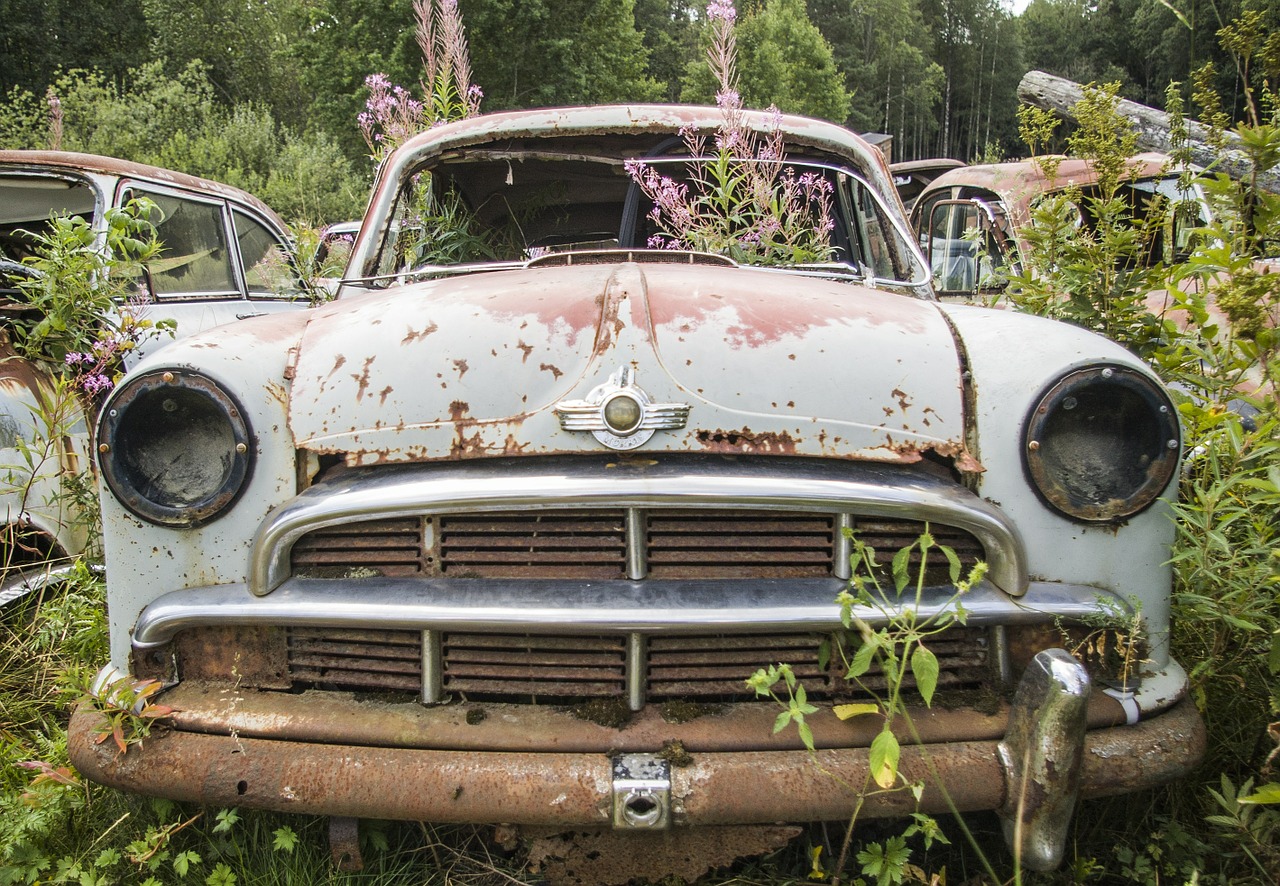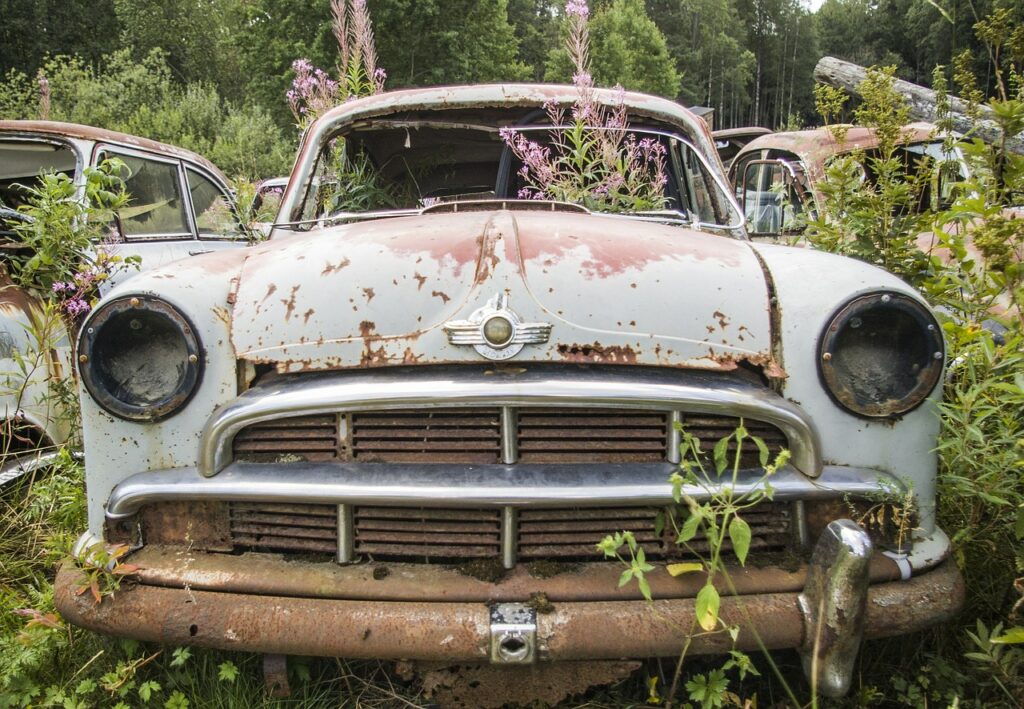 From here on out, the entire car removal process is very easy. Let's have a look at how it is going to unfold:
1. You'll Get A Good Offer
Now that you have the attention of the car removal company, you can arrange for them to come to your place and have a look at the car in person. They will assess the condition of the vehicle and give you their best offer.
2. Comparing Various Offers
You can ask several other car removal professionals to come down to your property to assess your automobile. You can then compare these officers and choose the one that you like the most.
3. Remove All Your Valuables
Before the car removal professionals come down to your place to get it towed out of your property, make it a point to check for all your valuables. Your car should not have any of your important papers or any jewelry inside it. Check all the pockets, containers, boxes, and other compartments for any such valuable items and remove them from the vehicle.
4. Get Paid In Cash
Once you are sure that your vehicle is ready to be towed out of your property, ask to be paid in cash right away. Yes, the money will be paid to you before the vehicle is taken out of your house or driveway. The entire payment will be made in cash and right on the spot. So, now you understand how a typical car removal process unfolds.