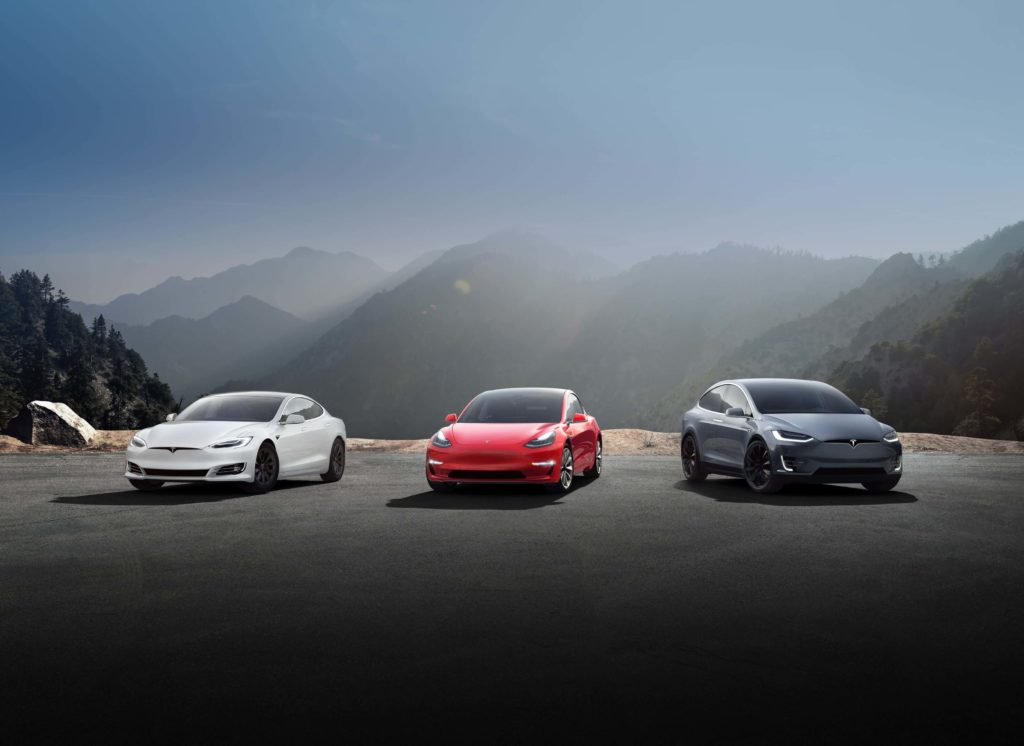 Building a cordial relationship and connection with local car wrecker agencies is important for every individual who owns a wrecked, junk, scrap, old, or damaged car or truck. By doing this, time by time, that individual can get conversant with what he can expect to obtain when he will ask car wreckers to tow away his vehicle that is insurance written-off, worn-out, inoperable, and non-roadworthy. Apart from getting genuine deals related to vehicle removal, the team of car wreckers Perth also gives favours to vehicle owners in the form of cash that no other dealer or company gives them.
The wrecked vehicles aren't safe to the environment and most of them are probable to release hazardous fluids, chemicals, and gases that deteriorate the environment up to a certain extent. Therefore, rapid removal of such vehicles should be done on a priority basis and the team of truck wreckers Perth specializes in that.
Usually, many buyers, dealers, and ad agencies hesitate to accept vehicles that have inactive engines, dead batteries, scratched bumpers, and are smashed in a collision. Although the condition of vehicles is worst, still the vehicle owners demand a handful of cash and due to this, they sometimes haggle with the buyers. In addition, the buyers try to negotiate as much as they can but the vehicle owners deny agreeing with them as they wish to have the maximum cash for a vehicle that is unfit for the road and of no use to them. When they are completely disappointed with all buyers and dealers, the team of truck wreckers Perth pacifies them by providing the highest payouts for their vehicles.
The car wreckers in Perth visit their driveway, garages, and backyards for vehicle's inspection and they closely check which parts are salvaged and which are still fit to be reused. They haul the cars, trucks, vans, 4WDs, and other vehicles from wherever they are parked with the help of pickup trucks, and heavy vehicles. When they receive a call from any vehicle owner, they never suggest him to drag or pull a vehicle as it can be risky to the environment. Only the technicians they employ are aware of what the eco-friendly, efficient, and safe techniques are to remove the vehicles that occupy the premises of vehicle owners. The moment a car or truck is removed by their team, every vehicle owner expresses his gratitude and the hope of de-cluttering his garage or driveway comes alive.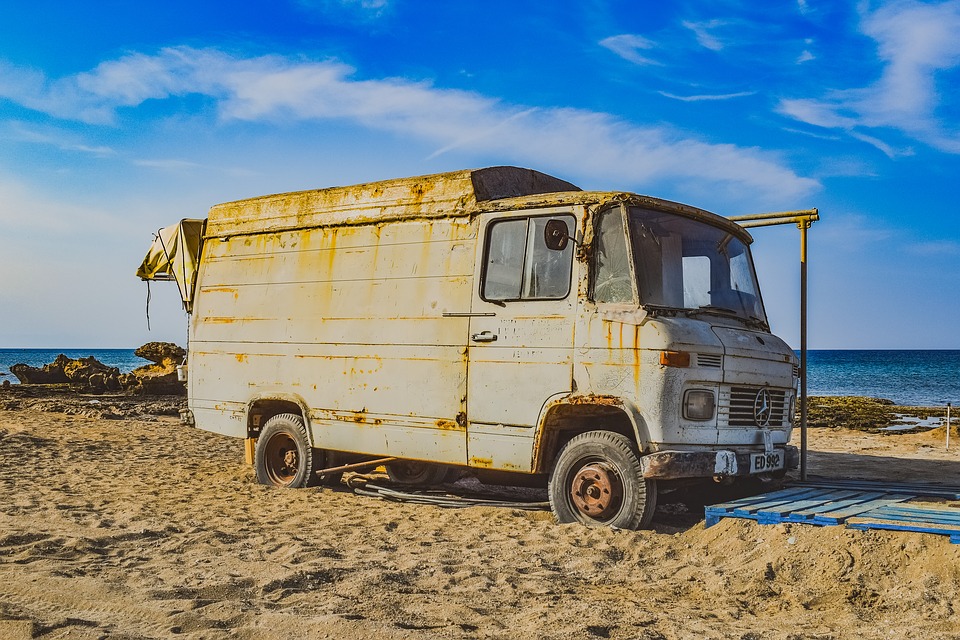 Removing wrecked vehicles is one of the integral components of the services of car wreckers that are located in Perth and surrounding areas. In addition, they also have a comprehensive inventory of components and accessories for different vehicles of diverse makes and models. The reason why the car wreckers in Perth have become the best source for buying semi-new parts and accessories is that the vehicle owners need to pay half of the money as their prices are almost half of the actual market prices and also, they get durable and top-quality parts for their vehicles. No services or part that the team of Car Breakers Perth gives pinches the pocket of vehicle owners. So many wrecker agencies have attained a reputable name and the vehicle owners prefer to consult them when their vehicles are no longer driven on the road.
Reasons To Trust Car Wreckers in Perth For Vehicle Removal:
Friendly And Courteous Staff
Separate Teams of Technicians and Appraisers
Free Car Removal Services
No Hidden Cost
Highest Cash Available Nowhere Else
Numerous agencies claim to offer Cash for Scrap Cars Perth but which one of them offers free vehicle removal services is a significant factor to evaluate. Whichever agency has the highest number of contented vehicle owners can be trusted and you can enquire about their level of services from any of their existing customers who have shared their feedback or posted testimonials on the websites of these wreckers. When vehicle owners have any confusion or query, they get prompt solutions and response from the team of car wreckers Perth. The quotes for vehicles are provided to vehicle owners on a timely basis and the inspection or assessment by the team of wreckers doesn't consume so much time and the vehicle owners never experience any hassle.
With the availability of car wreckers, the residents of Perth needn't worry about selling their old, damaged, wrecked, and non-roadworthy vehicles, and within their home convenience, the vehicle removal process is completed. The car wreckers are strongly against other dealers and companies that make false commitments and don't give adequate cash that the vehicle owners deserve. On the very first call and without any regular visits, the safe and quick removal of a vehicle is done by their team.