Gone are the days when vehicle owners have to struggle a lot to sell their old vehicles. As a result, they stuck with inoperable vehicles for years and pay for expensive car repairs. But now, so many car removal agencies are there that make the removal of old cars as fast as possible. If you want to attain the maximum cash for cars, then you need to acquire some strategic moves.
Here are the few steps that help you attain maximum cash for cars in hand:
Get An Assessment Of Your Vehicle: You need to perform an assessment of your vehicle before selling it to a car removal agency. All you need is to find the person who can give you a better opinion about the car's condition.
Keep Your All Documents Organized: Before the car removal experts visit you, arrange all your documents in proper order. This will put a good impression on the buyer and help you get maximum cash in hand.
Contact Different Car Removal Agencies: Not all car removal agencies offer the same. Before making the final sale of your old car, contact different car removal agencies and choose the one that offers you the best value from others.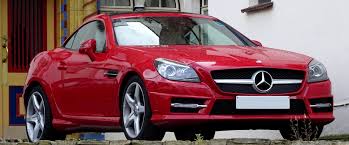 Once you are finally prepared with all these essentials, call the certified car removal team at your place. They help you remove your unwanted vehicles, irrespective of its make, model, or its current state – operable or not. At Oriental Car Removal, we not only help you get the maximum cash for cars but also make the entire car removal process much simpler.