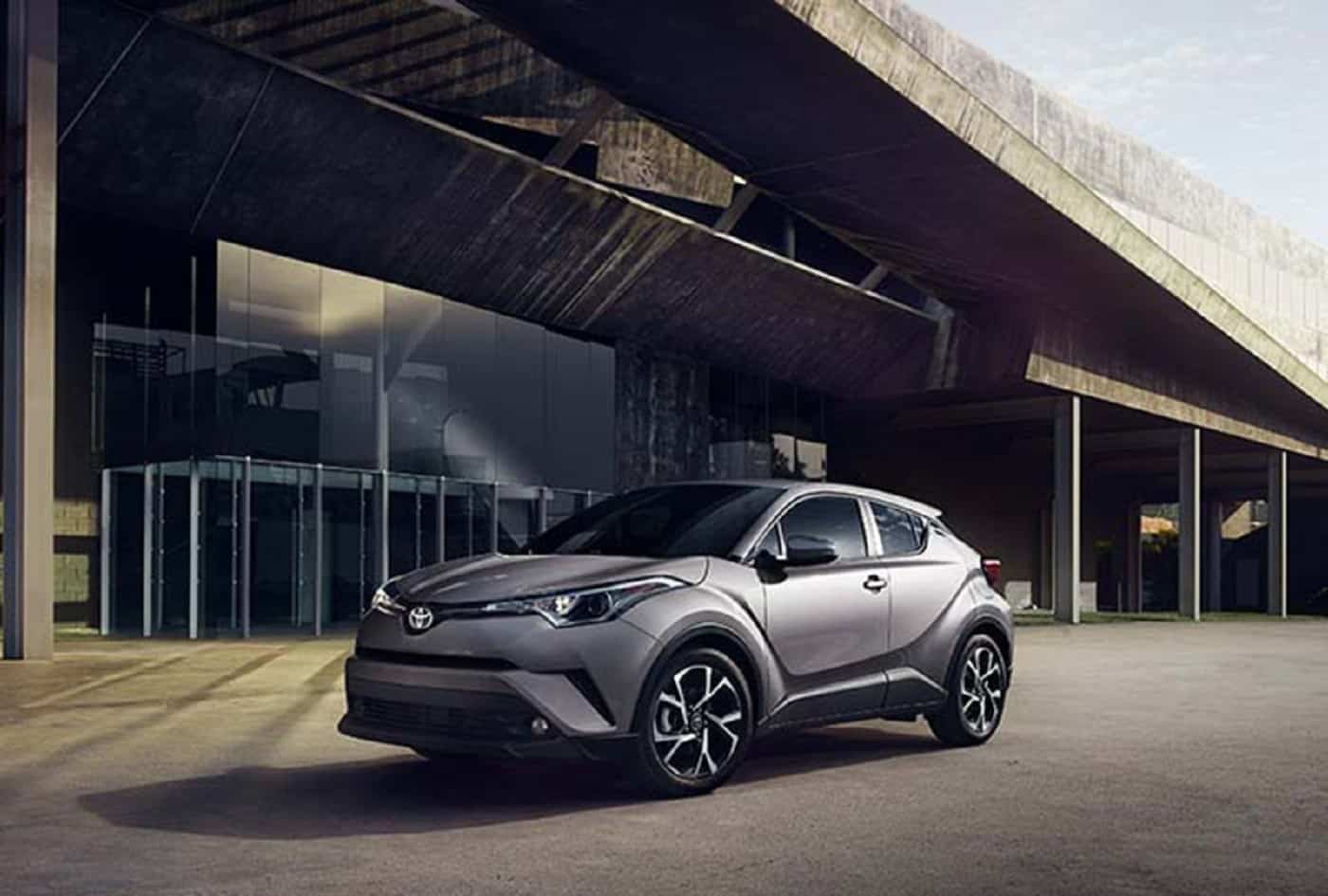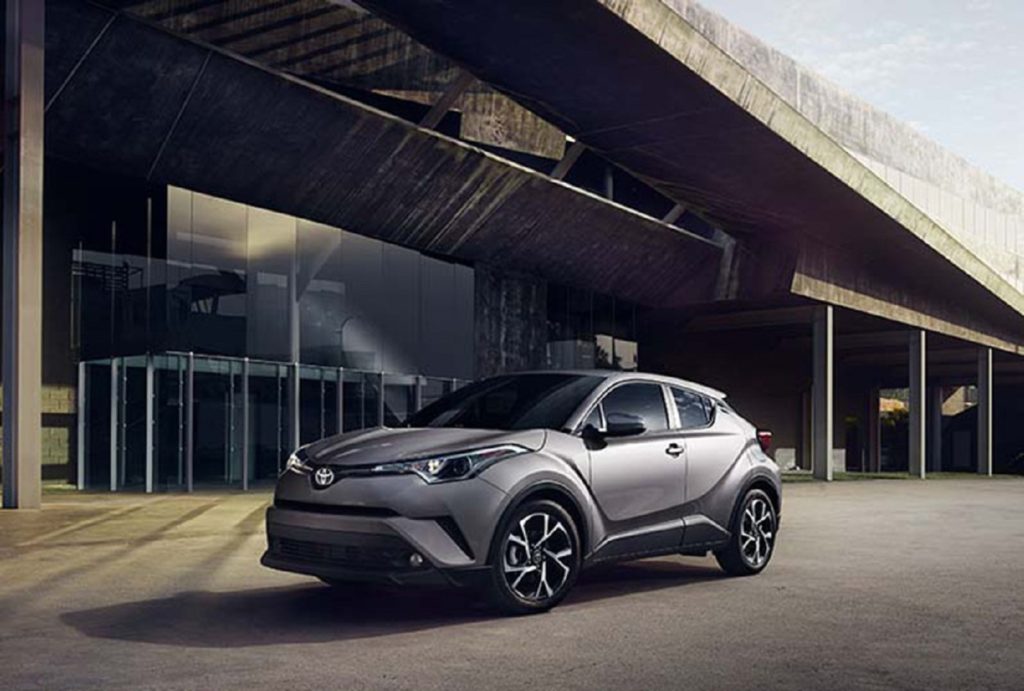 According to the market experts, the average life of a car on road is between 11-15 years. After this, the owner should look for car wreckers. There is a significant increase in demand for car wrecking services with the increase in cars on roads. In this blog, let's check out how a car owner can have the best cash for car by avoiding these mistakes:
Communication issues: Car wreckers complete the dismantling process in their salvage yards. Many of us avail services from car manufacturing companies but not from car wreckers due to arrogance. That's the reason many times their calls are not responded. On the other hand, hiring car wreckers have multiple benefits like free car removal Perth services and free inspection.
Asking for too much cash: Car owners think that car wreckers are going to make thousands of dollars. The reality is totally different. They have to first invest so much on setting up scrap yards and machines. After that, they have to recycle every part for making little profit. Here car owners should ask according to the inspection. For this, they can hire local car mechanics or car wreckers.
Not waiting for the turn: Car wreckers have many clients due to increasing demand. When a car owner visits the scrapyard, he should wait for the turn. As the process of inspection is a complex mechanism, it may take 2-3 hours. To avoid this, the car owner should call the professionals home as they offer free inspection services.
Don't put the belongings in the car: Most of the car owners forget their belongings inside the car. Here they should check the car before handing over it to the car wreckers. That's because once the car is in a scrapyard, everything is recycled one by one. The good way to avoid this is that the car owner should do a general inspection before handing over the car. This is also a great way to increase the value of the car. Car wreckers can pay a good amount for cars in good condition. The car owner should not worry about driving the car to the scrap yard. Professionals can manage that.