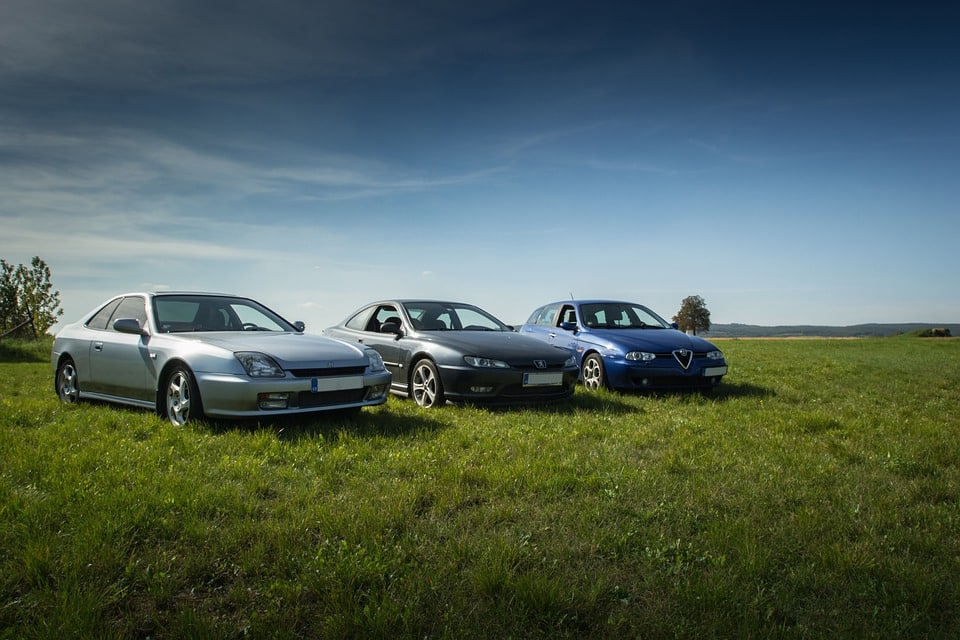 We will begin with the following few obvious and very clear advantages of getting a reputable cash for scrap cars company in Perth to remove your automobile from your property
Free Of Cost Car Removal
Your old and accidental vehicle will be removed from your property at no cost. Yes, the entire process is going to be absolutely free. You do not have to spend even a dollar on getting your car repaired or fixed. Whatever the condition of your vehicle is, the car wreckers company is going to take it in without asking any questions.
Get Your Car Removed Within A Few Hours
The entire process is going to be very quick. Everything including the assessment and the removal of the vehicle will be completed by the professional and their associates. It is going to take a few hours or less than half a day tops. Your property / garage will be free and you can use that extra space the way you want. You can either create a home gym, a recreational area for your parents / children or maybe buy a brand new car and park it there to make your neighbours jealous.
No Need To Spend On Advertising
Direct selling of your old / accident vehicle usually entails a lot of expenses. You have to advertise for your used vehicle in the local newspapers and on several online used car portals and websites. You do not need to spend any money on your used automobile when you are dealing with a car removal company in the city. The car breakers Perth is going to take in your vehicle without you having to promote it or advertise for it. They will perform an initial assessment of your vehicle and on the basis of that you will be given a quote. It is entirely up to you whether you reject or accept their proposal.
Do Away With The Stress Of Paperwork
All the paperwork with regards to the ownership and repairs of your automobile will be handled by the car removal company. You do not have to do any brainstorming or carry out any complicated legal formalities for this purpose. The professionals will be at your doorstep and will take away this burden from you so that you can get rid of your old and accidental automobile within the same day.
Get Cash In Your Hand For Your Accidental Vehicle
There is no question of failed online bank transfers. You will be getting cash directly in your hand the moment your vehicle is towed out of your property. This gives you liquidity and the ability to invest in a brand new car in practically no time.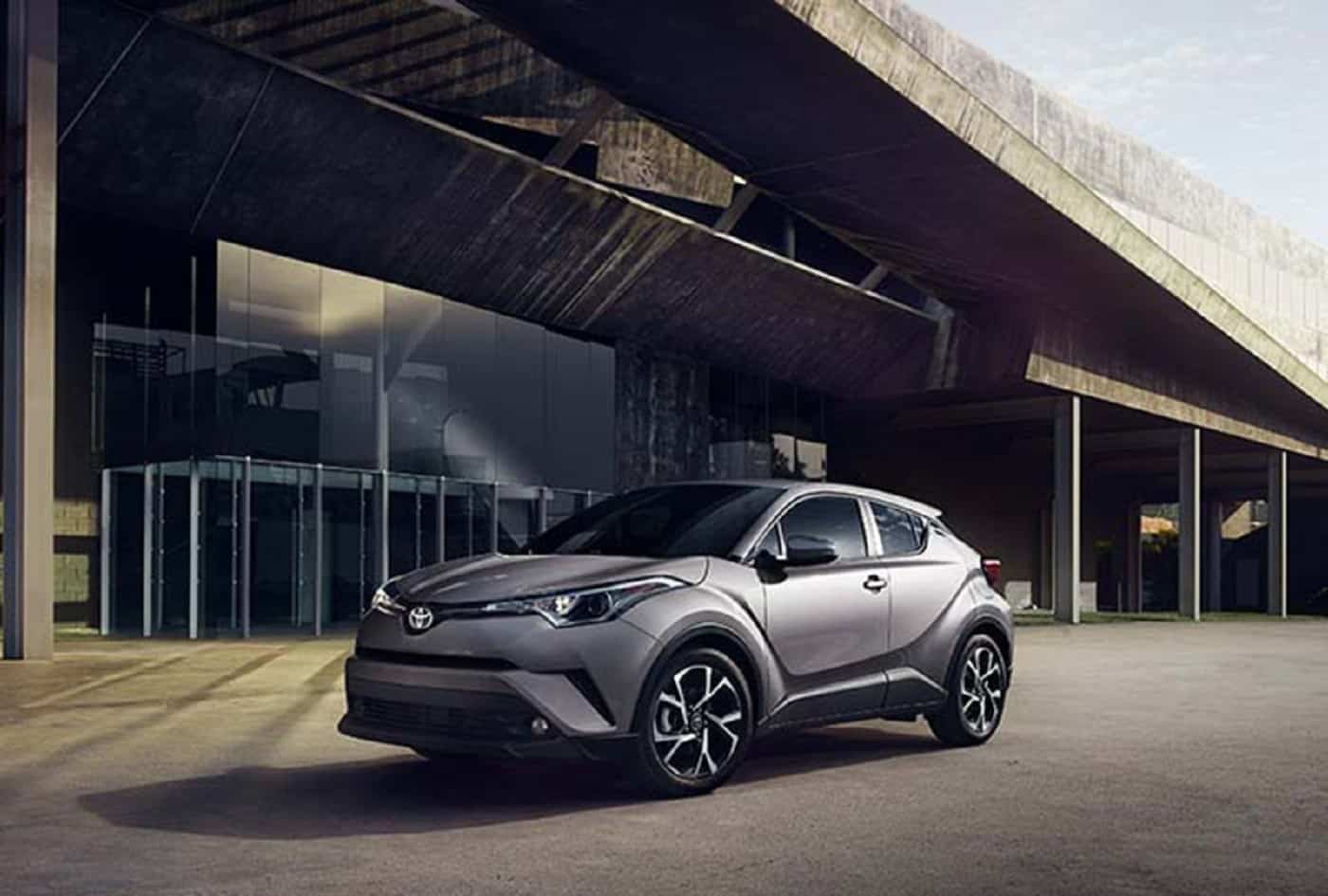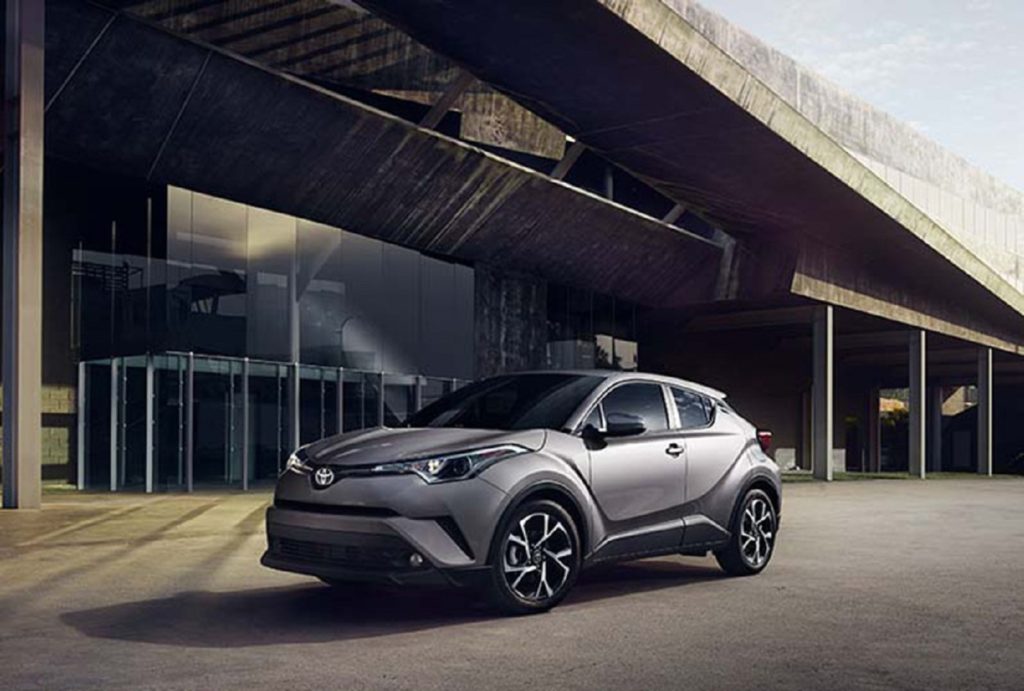 These were very personal benefits that will accrue primarily to the car owner. What about the environment? What about our coming generations? What about the earth's depleting resources?
A typical car removal company is also a very critical and complicated machinery in its own right. It is very important that we understand their role in the way they are shaping our environment. The fact that these companies are connected with some of the most well known automobile manufacturers plays out in the favour of our environment.
Social Responsibility Of Car Manufacturers Across The Globe
Car wreckers / scrap for car companies are enabling automobile manufacturers to fulfil their social responsibility not only towards the human race but also towards the planet. Any business that makes extensive use of naturally available resources has a bigger responsibility to fulfil which is primarily towards the human race. They are expected to return to the planet what they are taking from it in the form of raw materials. In this case however, these car removal companies are enabling auto manufacturers to reduce their cost of production by switching to reusable metal extracted from old and dilapidated automobiles.
This prevents them from mining the Earth for fresh raw materials and metal. This means that no more depletion of natural resources is going to take place. It also translates into recycling of used cars and the metal contained in them. Auto manufacturers are able to reduce their overall manufacturing costs and this benefit gets transferred to the car owner through car removal companies. The two biggest components / raw materials that are used to manufacture automobiles are iron and steel. When these raw materials can be extracted from used automobiles, there is little to no need to mine for fresh metal. This is why removal of any dilapidated vehicles and automobiles from your property is absolutely free. And this is exactly why you get paid in cash right on the spot. The monetary benefit that gets transferred to the car owner is one of the biggest reasons that many people across the city prefer cash for car companies and not direct selling of their used automobiles.