If you talk to someone who has already used the services of any reputable car removal professional in Perth, they will only have one thing to say that it is the best and an all around solution for your old and accidental vehicles. It is not possible for a common man to just drive their car to the nearest landfill and dump it there when they do not need it anymore.
First, it is not an ethical solution
Second, it is not practical
Third, nobody would advise you to just get rid of your unwanted car without getting paid in return
Again, if you speak to someone who has already got their unwanted cars removed by a car removal company in Perth, they would advise you never to make this decision in a hurry. First, you should always understand the process and make sure that you are there to watch it all unfold right in front of your eyes so that the entire transaction is transparent and nothing is hidden from you.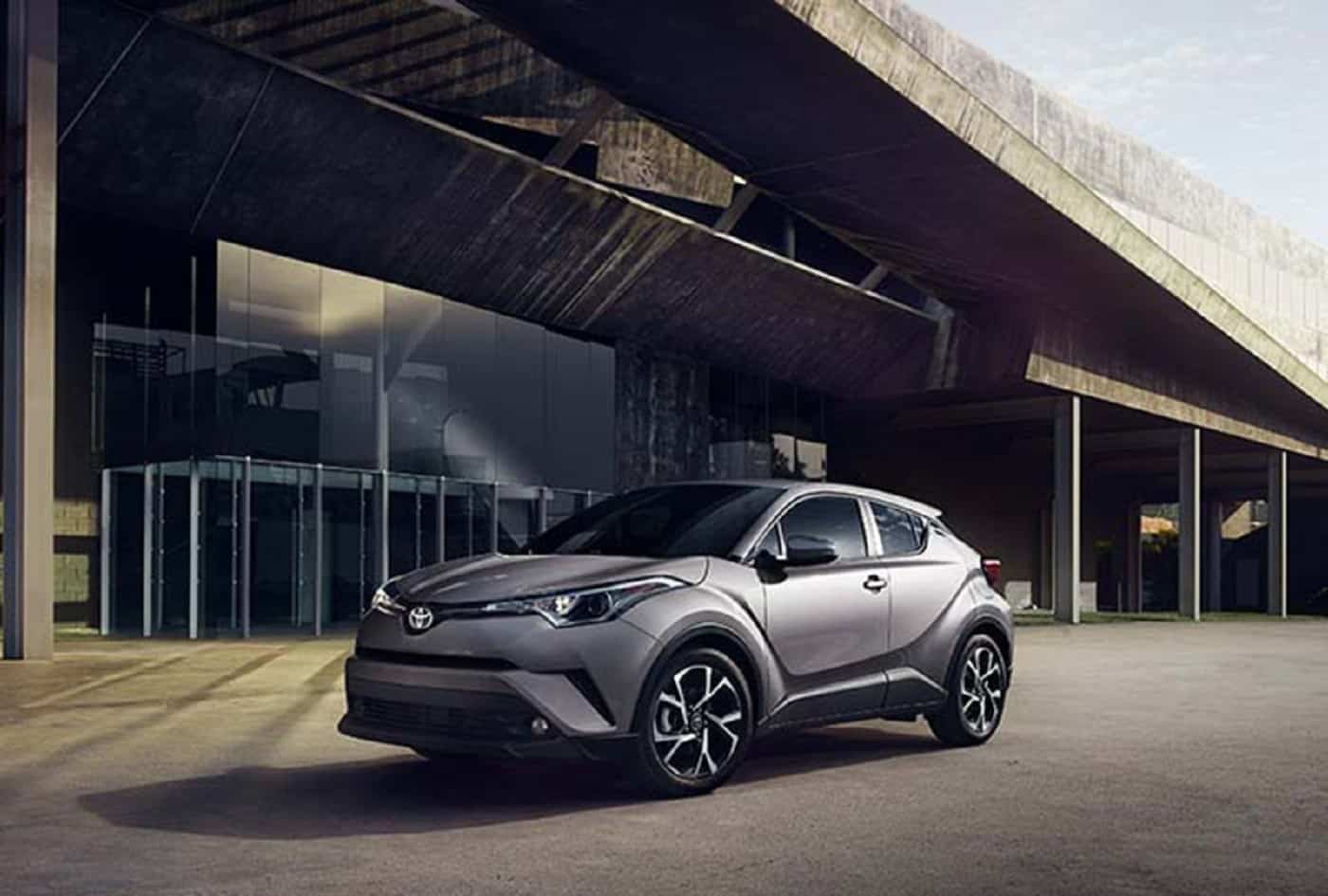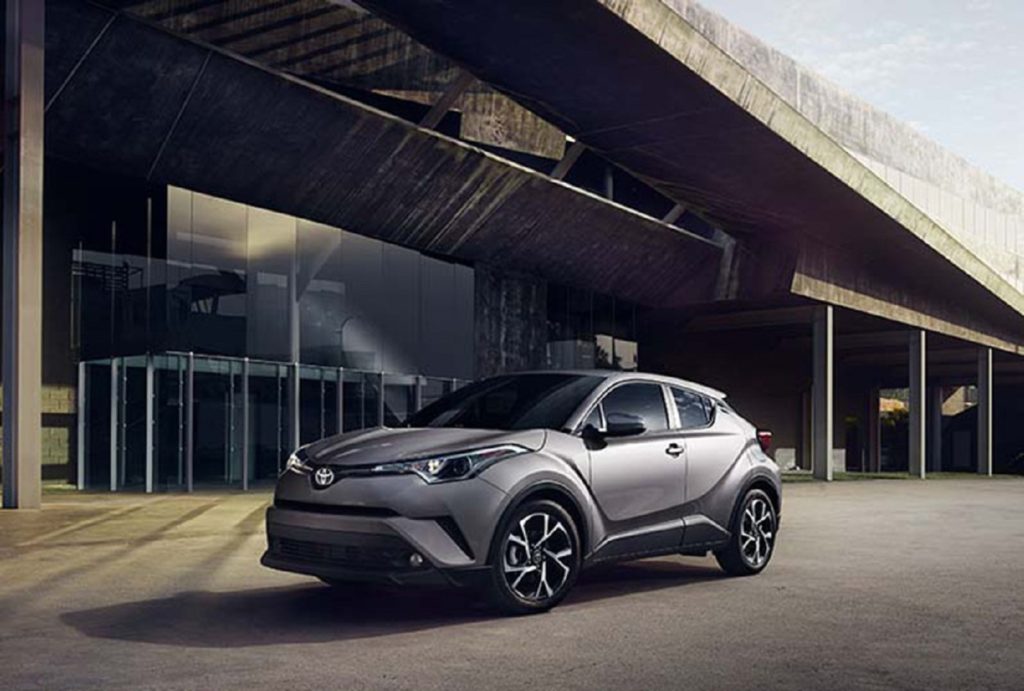 Cash For Car Services In Perth-How Do They Function?
Getting In Touch With The Professional
The very first thing that you will have to do is get in touch with a car removal company in Perth. You can either give them a call or ask them to come down to your property to have a look at the vehicle in question. If it is too much trouble for you, just give them a detailed description of your automobile over an email. They will give you a quote right away.
Initial Assessment Of Your Vehicle
An initial assessment of your unwanted vehicle is always going to be necessary. This is going to help the professional assess the true value of the metal present in your vehicle. This will allow them to give you a quote that you might find very difficult to resist.
Comparing Your Options
It is important that you get in touch with at least 4 or 5 van wreckers in Perth because then you will have more options to compare. You can go for a car removal professional who offers you the best value for your used / accidental vehicle.
Accepting Or Rejecting The Offer
Now it is entirely up to you after having made the comparison as to which company you should choose. It is quite obvious that the one willing to offer the most money for your vehicle will be your preferred choice.
Watch Your Car Getting Towed 
Usually these cash for car services in Perth are absolutely free and there is no fee or amount that you have to pay for the vehicle to be towed out of your property. The crane services that are associated with these car removal professionals have an agreement with the car wrecking companies and not with the car owner. This means you don't even have to pay a single dollar for the removal.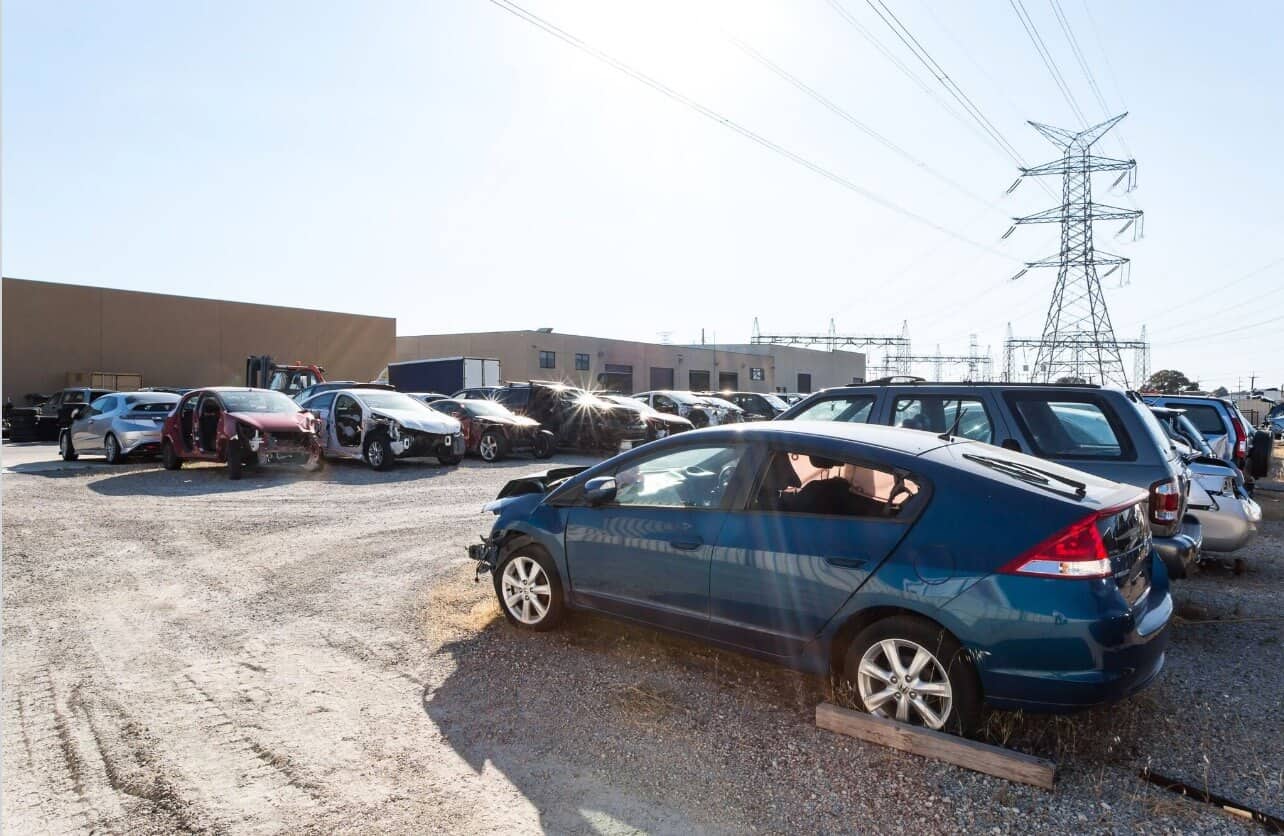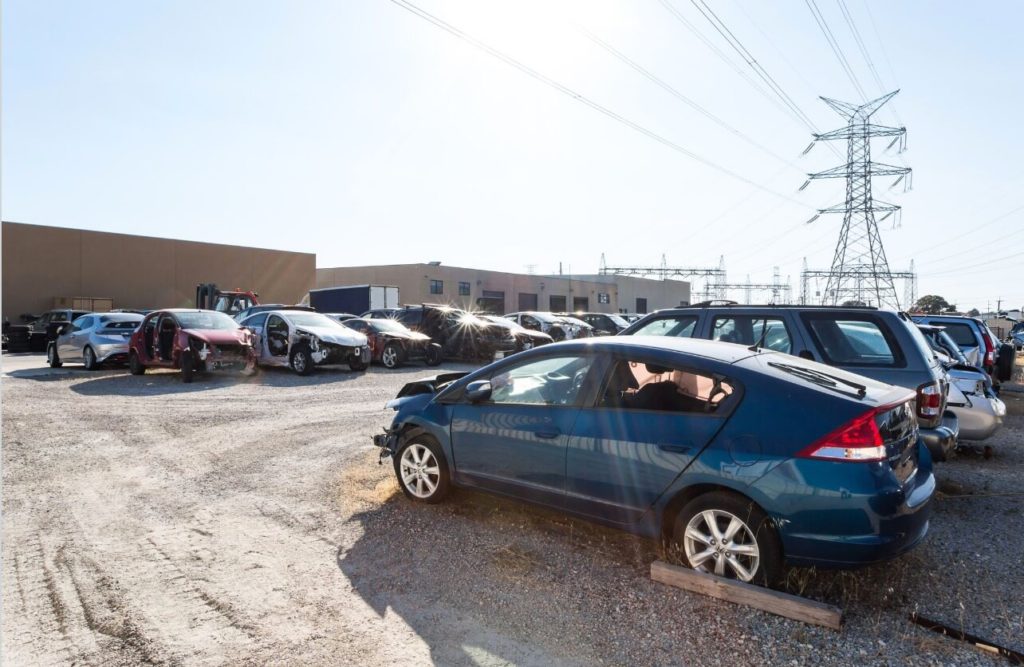 Getting Immediate Cash For Used Cars
This is probably the biggest benefit of associating with a reputable car removal company in the city. If your old car has occupied a significant amount of space on your property, it is easy for you to get rid of it. The professional is going to pay for your used vehicle in cash immediately without any delay. You do not have to dispose of the car on your own: the car removal company is going to take care of it. This means that you get cash in your hand and in your pocket within the same day or within just a few hours.
Proper Disposal Of Your Old Cars Guaranteed
This is also a very big reason a lot of car owners and families choose cash for car services in Perth. These are specialised professionals who know what has to be done with a junk car. If your old vehicles cannot be resold to a potential user, the only way to get rid of them safely and ethically is to dispose them off with the help of a cash-for-car service in the city. All the usable and salvageable components of your automobile will be sold off to the leading car manufacturers across the globe. Any parts that are completely non-functional and damaged are sent to metal crushers and similar plants where metal sheets can be produced from the same non usable components. These are then utilised in several other industries such as construction, spare parts manufacturing, home appliances and other electrical applications.
The best feeling is that you know that your junk car is not going to end up in a landfill. This means that you will not be adding to your own carbon footprint or making the environment that you live in any more harmful for anyone close to you. You are making a difference by choosing a trustworthy and reliable car removal company in Perth.