A blissful long drive can turn out to be an absolute mess when a car or 4WD starts producing fluids, noises and stops functioning. Initially, vehicle owners think that it could be a mechanical issue or due to the overheating of the engine. When a technician declares a vehicle non-roadworthy or indicates that a vehicle is about to be wrecked soon, every vehicle owner plans to sell that vehicle with an immediate effect, however, it isn't easy as it seems. Nobody can arrange an alternative vehicle in a rapid manner and also a vehicle owner doesn't know how to simplify the removal of his vehicle that is no longer fit for the road. The vehicle owners expect even a small amount of money from their inoperable vehicles and they consult with an ad agency, auction dealer, or donation website. What embarrasses them more is that some dealers and agencies ask them to give money for unwanted cars removal Perth.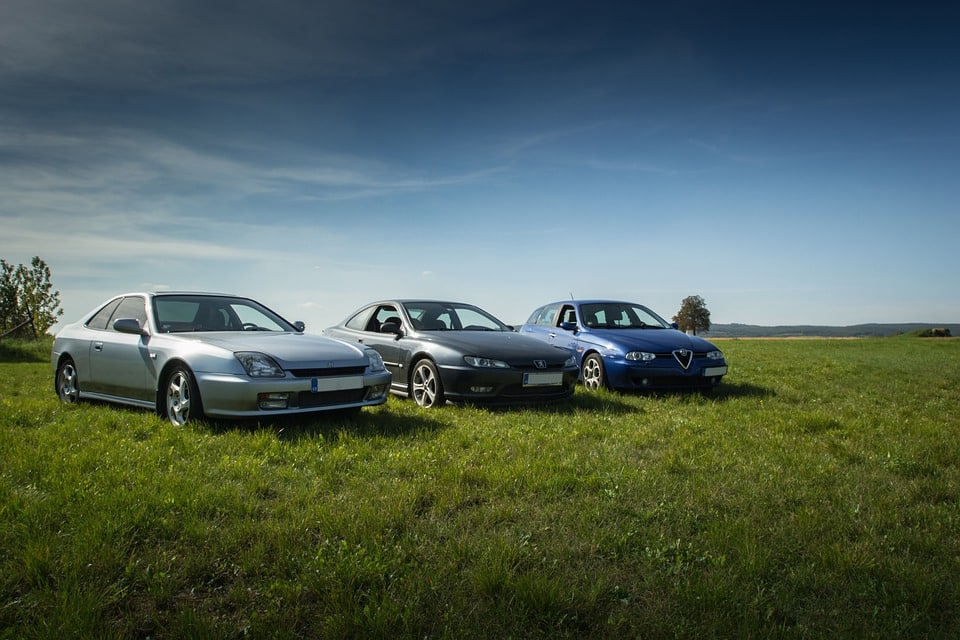 Somehow, vehicle owners find a buyer but he argues with them and they have a long discussion ending up in no result due to negotiation in the price. Whenever a middleman or unknown person is involved in buying or selling a vehicle, there is always a possibility of an argument or haggle. Searching for reputed and knowledgeable car wreckers is an outstanding choice for vehicle owners. The car wreckers give them instant cash and without giving them any kind of stress, they tow their inoperable and wrecked vehicles from garages, driveways, backyards, and various other places where wrecked cars, non-roadworthy trucks, and broken vans are stuck or parked. No company other than car wreckers can give better roadside assistance.
The team of van wreckers Perth consists of technicians and appraisers, all of them are specialized in wrecking vehicles. For the safe disposal of vehicles that are wrecked, burnt, flood-affected, worn-out, and insurance write-off, they have wrecking yards and they never use landfills or any other place that can create an environmental hazard. The vehicle owners don't have to give a single penny from their pocket and their vehicles are removed without any hard effort required from their end. The car wreckers do a thorough scan of vehicles and identify how many parts are completely totalled. When vehicle owners give them accurate descriptions via email or on phone, they decide a cash price that is much more than what a vehicle owner expects.
Whether you own Toyota, Mitsubishi, Mercedez, Hyundai, Honda, Ford, Audi, BMW, Chevrolet, Datsun, Subaru, Cadillac, Bugatti, Suzuki, Kia, Renault, MG, Mini, Citroen, Skoda, Nissan, Isuzu, Volvo, Lexus, Maserati, Tesla, or Haval, the team of car wreckers will arrive at your doorstep to tow your vehicle. Before leaving your premises, they will give you cash. When any vintage or luxury vehicle completes its life expectancy, it becomes a concern of worry for its owner as he starts looking for a way to get some cash in return. From removal to dismantling, the car wreckers make everything easy and end the worries of vehicle owners.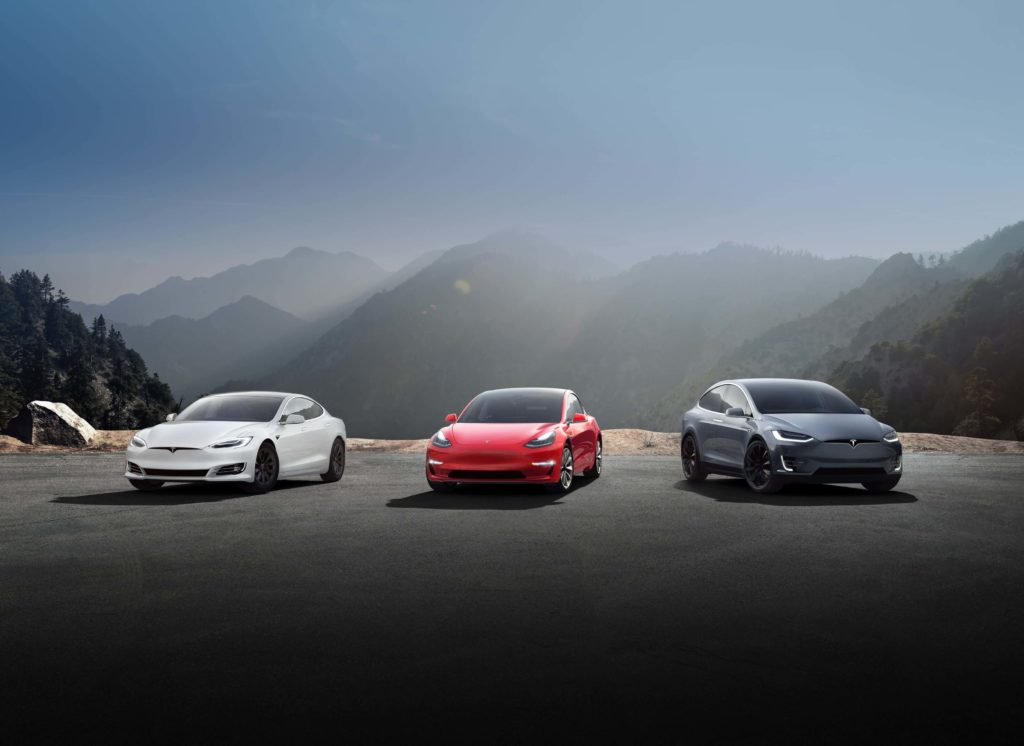 Also, the team of Van Wreckers Perth specializes in providing semi-new, spare, and quality parts for several makes and models. If a vehicle owner needs a bumper, bonnet, engine parts, suspension, taillights, headlights, seat belts, seat covers, alloys, airbags, electrical parts, LED lights, fog lights, vipers, or backtrays, they can contact the team of car wreckers. When vehicle owners buy parts from them in bulk order, they get heavy discounts. All parts and accessories of vehicles are available at economical rates that do not dig a hole in the pocket of vehicle owners. Regarding the quotes, vehicle owners don't have to be in long queues, and getting a quote is not at all a difficult process. The vehicle owners can get quotes by following some steps mentioned on the websites of car wrecker agencies. Also, when the team of car wreckers is on a vehicle owner's side, there is no deduction in the total cash for scrap metal, however, other companies don't give anything to vehicle owners for the scrap metal.
The car wreckers thoroughly check vehicles before removal in order to find something if any vehicle owner forgets something inside the vehicle by mistake. The vehicle owners neither deal with any buyer directly nor need to pull or drag vehicles on their own. The car wreckers bring cranes, tow trucks, and other heavy-duty vehicles for this purpose. The van wreckers Perth wreck countless vehicles in a day and they never use any substance or tool during the removal process that harms the environment. If your vehicle is near a shopping mall, in office, public parking, or on the side of the road, call car wreckers in Perth now and enquire from them how much cash they will offer for towing your vehicle away.