You might be having a car lurking in your garage that you know is not worth selling anymore. As much as you love your car, with time, it wears out to the point that neither modification can help it, nor renovations. If you are wondering what to do with this piece of scrap, your best bet is to sell it to a car disposal company. However, you should always tie up with a local company due to several benefits related to easier transactions and such.
If you happen to be located in popular Australian cities like Adelaide and Perth, then you should opt for free car removal services in Perth. By choosing a local company, you will be helping the local economy. Moreover, going local allows you to get car removal in Perth itself without having to travel far and wide. Reach out to a top-notch car removal company to get cash for cars in Perth. These car removal companies will give you the best price for your Jeep, truck, bus, motorcycle, SUV, sedan, etc.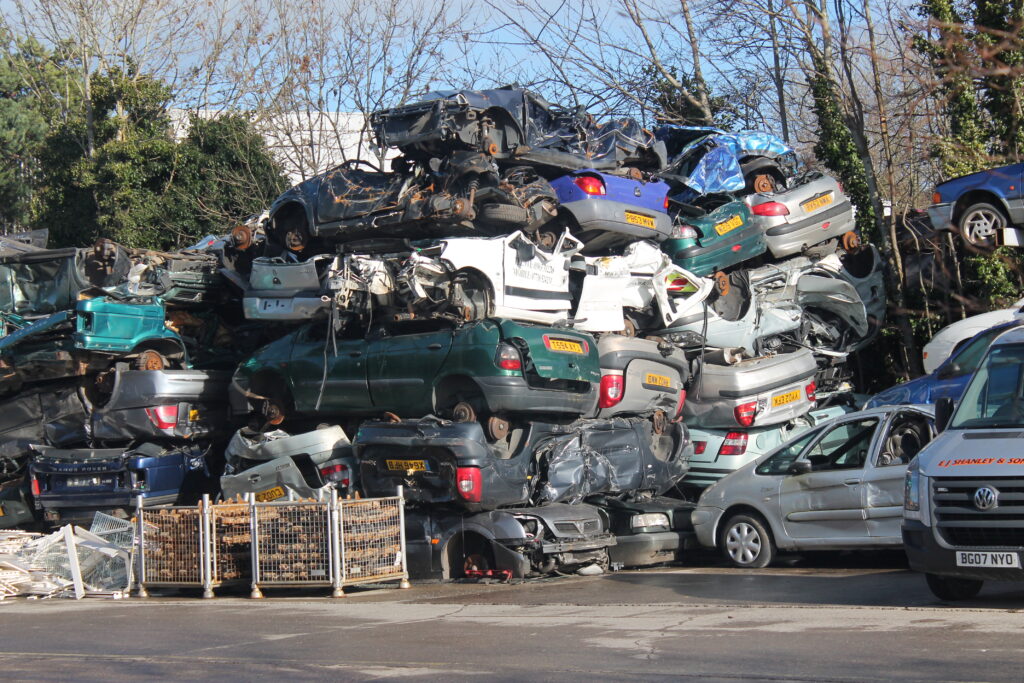 Why Keeping A Junk Car Is No Good
Trying to sell a worn-out car through advertisements can be time-consuming, expensive, and tedious. The last thing you want is a scammer who drives off in your car while pretending to test-drive it. Moreover, putting out your personal details through ads can make you vulnerable to identity theft and phone scams. That is why you should stay away from advertisements as much as you can.
Junk vehicles take up extra space on your property. Furthermore, they look unpleasant to the neighbours and the leakages from these vehicles can stain roads and the parking space. By taking this vehicle to a car disposal agency, you can use the newly vacant space in your home as per your liking. With so many downsides to a junk vehicle just lurking about in your house, you should look to get rid of it and it is even better if you are offered cash in exchange.
Easing The Process Of Getting Cash For Cars
When it comes to selling your unwanted car for cash, there are certain things that you must keep in mind. After all, identifying a good dealer is essential for a positive, convenient, and rewarding experience.
· Select a Local Company
By choosing a local company that is located near you, you can make the process of transactions easier. Furthermore, the vehicle can be picked up easily. For prior consultations, a meeting can easily be arranged provided that the firm is local.
Another perk of selecting a local firm for car disposal is that you can get good referrals from other people who have been their clients in the past. It does not mean that you cannot select other firms for getting cash for cars.
However, you wouldn't want to be disappointed when you contact a car disposal firm and give your details just to find out that they don't provide their services in your area. When you choose a local company, you also help in improving the local economy.
· Compare Several Price Quotes
By calling up various companies, you can compare different price quotes that you will be offered. However, you must be careful during this process as some unreliable junk car buyers will offer you a lower payment than the quote that was agreed upon.
By no means, should you be forced into accepting a lower rate than what was initially promised to you. It is also important to know that the reputed companies will never charge you extra money for towing away your old vehicle. There should be no hidden fees when it comes to the pick-up process of your vehicle.
· Transfer Ownership or Liabilities
To abide by the laws, you must transfer your liabilities and other automobile documents to the company. Without the presence of these, it might be difficult for your car to be sold. Additionally, you must hold on to the bill of sale of the vehicle for personal records.
Moreover, make sure to prepare your car for the upcoming processes. Write down a detailed and accurate description of the current state and functionality of your vehicle so that the correct estimate can be made. Also, remove any personal items from your car beforehand lest they may be demolished at the disposal centre too.
· Get Direct Cash
Make sure to accept payment only in cash since some of the buyers might give you a check that may never clear. The top companies will reach your place for the vehicle's pick-up in a few hours or as per your schedule.
It is a great option to get paid cash if you are having monetary issues. Through direct cash payments, the buyer will drive to your place and hand you over the cash. The pick-up process is also quick as it doesn't take more than an hour. Cash payments are the best mode of on-the-spot payments before your vehicle gets towed away once and for all.
· Reap The Rewards
Getting instant cash for your old vehicle can be a very satisfying experience. With the disposal of the junk vehicle, there will be an ample amount of extra space in your garage that you can use for other purposes such as working out.
By removing the unsightly vehicle from your premises, you would add to the aesthetic beauty of your house and neighbourhood. Old and deteriorated cars are more susceptible to malfunctioning and breaking down. To avoid any mishap, it is a good idea to dispose of that vehicle.
Additionally, you would also be doing your bit for the environment, since your junk car would have ended up in a landfill otherwise which would have led to deterioration and environmental damage. The top-rated car removal companies salvage the parts of your cars in an environment-friendly way. They make sure that waste is minimized and as many parts get recycled as possible. That is how they become equipped to give you the best value possible, in return for your old and unwanted car.
On a Final Note
If you have an unwanted automobile lying around, you should reach out to a reputed and local car removal company in Perth to get the best offers for your old car. Oriental car removal is one such company that is renowned for its high-quality service and customer care. Since Oriental car removal is so focused on refurbishing and recycling every part of your vehicle, you can be assured that you will be getting immense value for your so-called junk vehicle.