When a wrecked or old vehicle is in an inactive mode or becomes rusty, it is tough to sell. The vehicle's owner tries his level best to get cash somewhere but fails to do so. At last, pink pages, local business directory, and Yelp are the platforms that they use to find the most professional and knowledgeable automobile wreckers that offer instant cash for cars and other vehicles that have no life expectancy left. Keeping a vehicle inside a driveway or yard for a long period of time isn't the right decision as there is always a likelihood of releasing chemicals and fluids that can deteriorate the environment. The automobile wreckers drain fluids and chemicals in a vigilant manner, thus, safeguard the environment.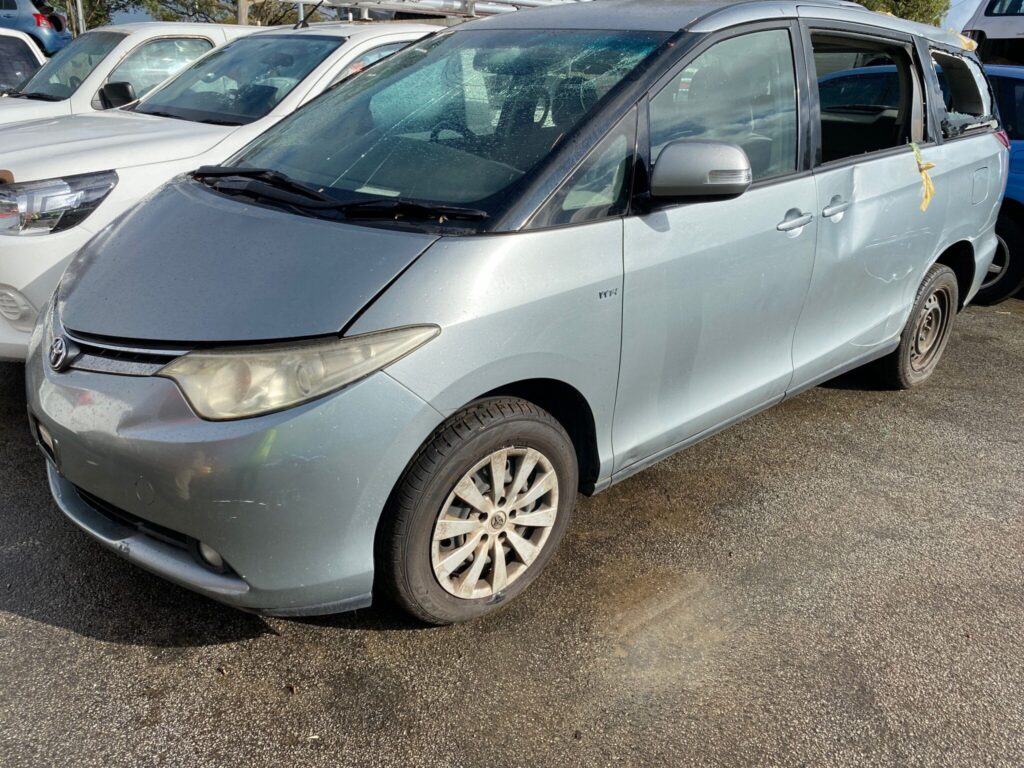 The automobile wreckers never hesitate to give maximum Cash for scrap cars perth. The automobile wreckers in Perth are recognized for quick, safe, and efficient car removal services. There is no cost involved from the vehicle owners' end and their vehicles are removed from different locations. Not only the old and over-driven cars but the team of automobile wreckers also accepts the wrecked trucks, damaged vans, inoperable 4WDs, and non-roadworthy cabs. For them, an assessment of every vehicle is the most important task and they handle it with the utmost attention.
When a vehicle is just close to the end of its lifespan, various vehicle owners make the mistake of contacting inexperienced technicians who persuade them to spend hefty dollars on repairs. However, rather than trusting any random technician or agency, every vehicle owner should meet the team of automobile wreckers and get the appropriate and best guidance related to car removal. When the automobile wreckers dismantle the salvaged parts, they closely check how many parts are completely totaled. Depending on the overall condition of a vehicle, they recycle it. Every vehicle owner can get a non-obligatory quote from the team of automobile wreckers.