An old truck, car, or van when loses its ability to function appropriately due to fire, any kind of damage, flood, or any other reason can frustrate a vehicle owner. The frustration escalates when he doesn't get sufficient money for his vehicle that is no longer fit to be driven on the road. Also, most vehicle owners don't have any clue about what they should do when their vehicle starts producing fluids and harmful gases. Rather than causing a serious threat to the environment by not letting their vehicle go out of premises, the vehicle owners should seek help from car wrecker agencies. These agencies employ appraisers and technicians who never hesitate in giving maximum cash for cars and all other vehicles that are wrecked, old, unwanted, damaged, and non-roadworthy.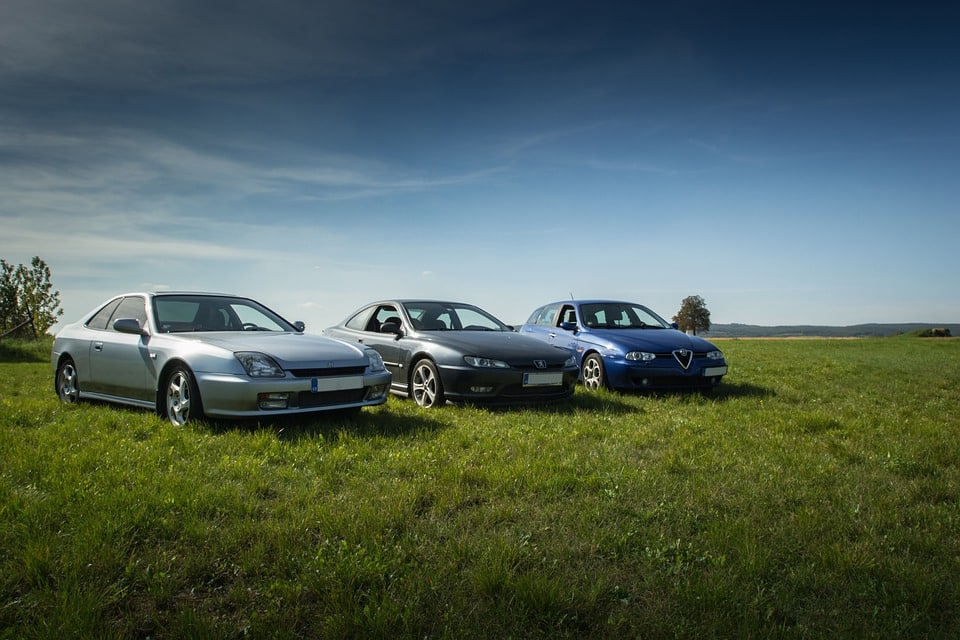 Wrecking or scrapping, dismantling the totalled parts, and recycling vehicles are the core specializations of car wreckers. They complete the removal process on a prompt basis as soon as they get a request from vehicle owners. When vehicle owners fail to pull or drag their inoperable vehicles from driveways and yards, the car wreckers come to assist them. They have tow-trucks and heavy-duty vehicles that make the removal process hassle-free, fast, efficient, eco-friendly, and safe. The car wreckers make alternate arrangements in case the vehicle is deregistered or the vehicle owner lost the ownership details. The car wreckers never dispose of wrecked and non-roadworthy vehicles into the landfills as they very well understand that landfills aren't at all the right choice. The appropriate storing of inactive and wrecked vehicles is of great significance and for this purpose, car wreckers have scrap yards.
Glove boxes, door pockets, and cup holders are the compartments where so many vehicle owners forget their belongings. When car wreckers tow their vehicles, it doesn't mean that they can never get their belongings back. The team of car wreckers gives them their belongings back irrespective of which compartment they forget them by mistake. When any vehicle is for sale, the car wreckers make that vehicle presentable and they send the videos and photographs to potential buyers. Their involvement really matters in fair cash deals and they make sure that every vehicle owner gets the highest payouts he deserves.
Not only from home, but car wreckers also tow vehicles from diverse locations including shops, malls, public parking, offices, roads, and a lot more. When plenty of parts are broken in a collision or damaged in a fire, most vehicle owners think that they won't get anything for the scrap metal. However, the team of car wreckers astonishes them with cash for scrap metal. An immobile 4WD, truck, car, van, or Jeep is not worthless as the car wrecker agencies give matchless cash to vehicle owners. Unwanted Cars Removal Perth, on-the-spot cash, stress-free pickup, free of cost dismantling, and friendly staff are the facets of the services of car wreckers. The team of car wreckers never charges any service fee or collection fee from vehicle owners and also, there are no hidden charges.
As of now, innumerable vehicle owners are highly contented with the Free Car Removal Services Perth offered by car wrecker agencies as they got cash beyond their expectations. The team of car wreckers gives valuable guidance in filling the important paperwork and assists vehicle owners how to prevent pitfalls associated with the selling of wrecked, old, and damaged cars, vans, and trucks. Regarding the non-obligatory quotes for vehicles, the vehicle owners needn't wait and they can get through forms available on the websites of car wrecker agencies.