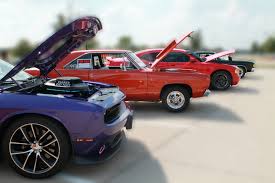 Nobody likes selling his car. But unfortunately, everything has a limited life. This means every individual has to sell his car one day. There are three beneficiaries to which cars can be sold. These are local mechanics, car manufacturing companies and car wreckers. To study who can pay the best cash with free car removal services, there should be a detailed analysis of working methodology. Let's check how cars are handled once they're sold by the car owners.
Many people don't consider selling cars to car manufacturing companies. The two major reasons behind this are, first, they don't accept all types of cars and second is they don't pay the best cash for scrap cars Perth. However, because of replacement discount benefit, a major chunk sells their cars to car manufacturing companies. In this benefit, the company accepts the old cars. Instead of giving money to the car owners, they give discounts on new cars. In this, they follow the demand and supply business strategy.
In the first phase, they are creating demand by purchasing old cars from the market. In the second phase, they are fulfilling the demand by supplying cars. That's how they are maintaining their demand and supply chains.
Local mechanics: In between the working methodology of car manufacturing companies and car wreckers, local mechanics are neglected. The reason being is simple as they cannot offer the best price. Also, they are not having an innovative working methodology.
In their business methodology, they purchase the cars and sell them on higher profit. For this, they need to first find buyers. If they are unable to find then deals are not closed. That's why people don't consider them a lot while selling their cars.
Car Wreckers Perth: Car wreckers have revolutionised this selling process by bringing out innovation. Instead of selling cars at higher profits, they are recycling them. This way they can pay the best cash in the market. Not only this but as their working methodology is good for the environment also. The federal government is also supporting them. Truck Wreckers Perth can close the deal and hand over cash to the owner in a day. In comparison to this, it takes more than 5 days to close the deal with local mechanics.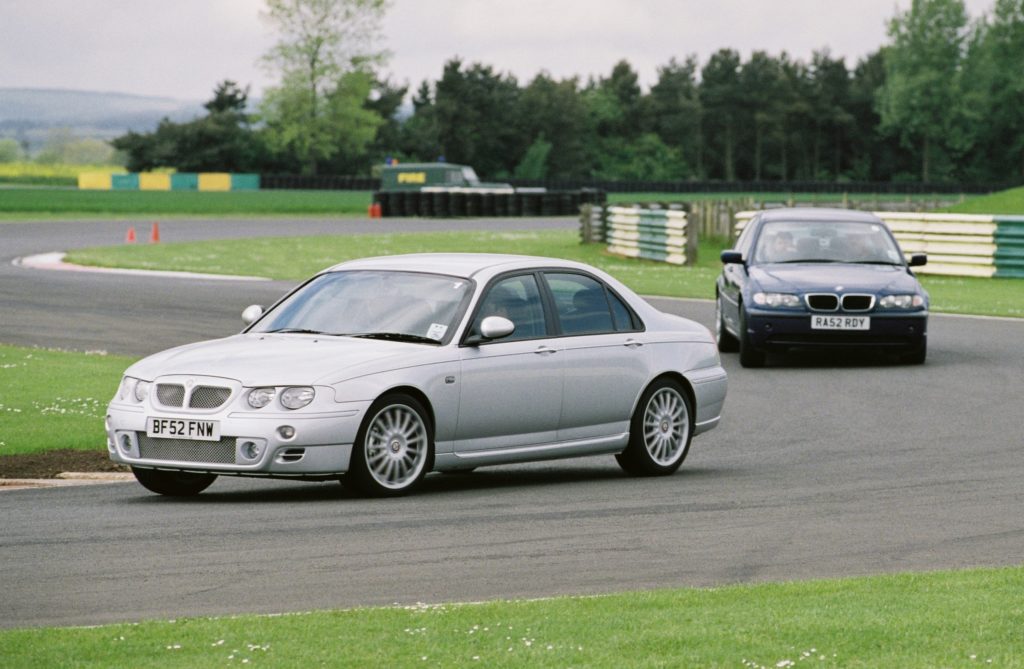 A quick comparison between car manufacturing companies and car breakers Perth:
Well, if a car owner has to choose among them then he should sell his car to car wreckers. Because of their working methodology, they can pay more. Also, the cash they offer is more than the discount offered by car manufacturing companies on new cars. If the car is not in working condition then car owners also have a solution to this. They offer free removal services. This way the owner can save his money. Not only this but there are many more benefits of selling cars to car wreckers. Let's check them out:
Tension-free removal of a car: While selling a car, its condition is a major concern. Things like model and manufacturing year matter a lot. If the car manufacturing companies have stopped the production of a particular model then they won't purchase that model. In comparison to this, car wreckers are purchasing all types of cars. The owner should not worry even if the car is in immovable condition. He doesn't have to pay for the towing service. Car wreckers offer free car removal services. This way the owner can save more money.
Best cash in the market: Due to their working methodology, car wreckers are paying best cash in the market. They earn their profit by recycling the parts and selling them to car owners. They can recycle 90% of the vehicle. Even if the car is in immovable condition or is accidental, car wreckers can pay for the parts like steel and wheels. This way they're satisfying their customers.
Good for the environment: They remove all the harmful chemicals carefully. Leakage of these chemicals in the landfills causes pollution. In their salvage yards, car wreckers are following all the rules established by state and federal government. Workers have protective suits to save them from harmful effects. By recycling these chemicals and selling them in the market, car wreckers are reducing the need for new chemicals. That's how they are conserving natural resources.
Lowering the maintenance costs: By rolling out recycled Parts in the market, car wreckers have lowered the maintenance cost. These parts are available in 50% less price in comparison to the new parts.
Good for the economy: By setting up multiple factories, car wreckers are providing jobs to many people. This way the unemployment rate is decreasing. This way they are helping in quick recovery of the economy of the country.
Responsive: A car owner has to just call or drop a message and they reply quickly. As per the discussion, they can send their inspection teams. Accordingly, the deal is finalized.