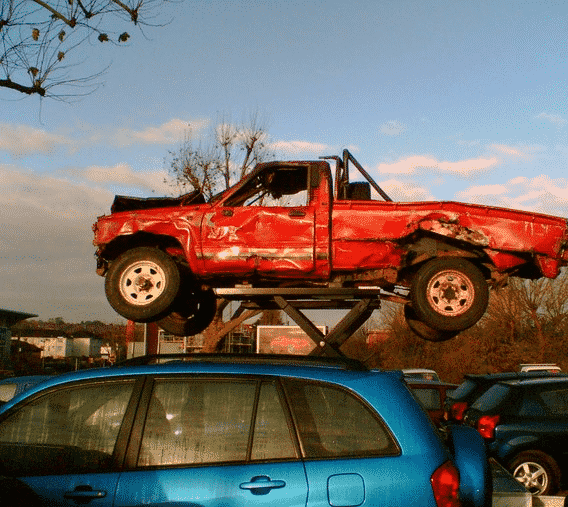 Car evaluation is important for better negotiations. It is a fact that 4WD wreckers Perth are offering the best cash in the market but the owners should also make their best efforts. By contacting the car manufacturers and local mechanics, they can get key insights into their vehicles. For example, if some parts are in really good conditions then car wreckers have to pay more. However, all the beneficiaries provide fewer quotes for maximum profits. It's the negotiation skills of the end-users for maximum values. Below are some ways which may help in better car evaluation:
Contacting car manufacturers: Contacting car manufacturers is very important for evaluation. They manufacturer cars from the scratch. No one except them can help in evaluating the approximate values of the vehicles.
Contacting local mechanics: Local mechanics have a trading methodology. Experienced local mechanics can also help in evaluating the values. They also have some tricks to increase the value by repairing some of the parts.
Self-evaluation: Self-evaluation is a very difficult process. Car owners have to check multiple things like the current price of scrap metal and the parts in good conditions. The prices of scrap metals are variable. Due to Covid-19, there are huge fluctuations as per the government's policies. When the cases are decreasing, the prices are high while the cases are decreasing, the prices are low. Accordingly, car owners have to check the prices continuously for maximum profits. Moreover, they don't know the parts in good conditions. Also, they cannot repair them. That's why it is advised that car owners should contact beneficiaries discussed above.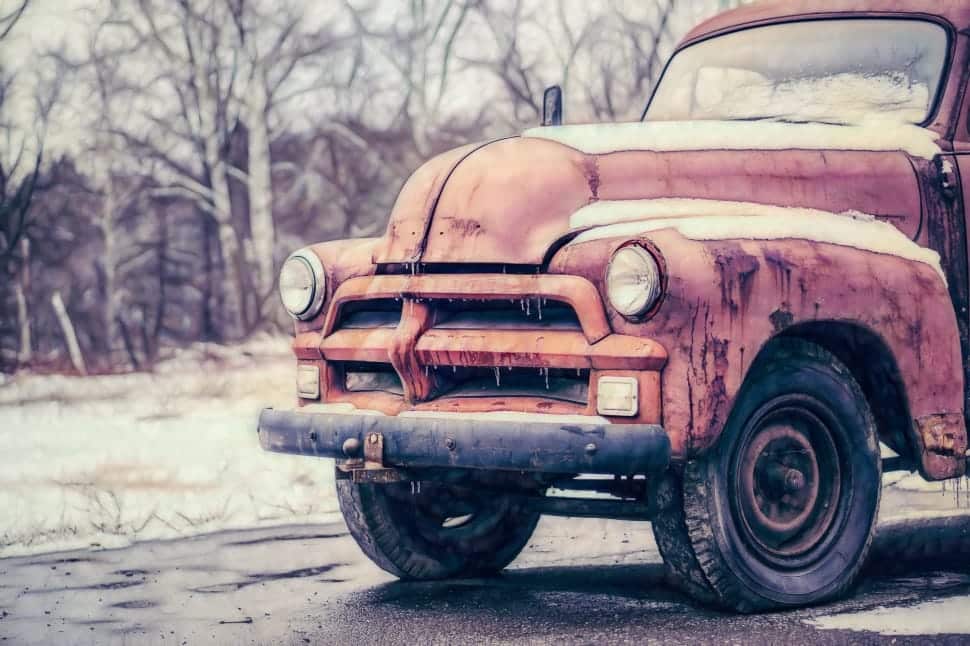 Contacting multiple car wreckers Perth: Contacting multiple car breakers Perth may also help in evaluating values. For example, a car owner has contacted 10 car wreckers are the values they're offering approximately the same value. If the difference between all the values is low then the average value is easily calculated. However, if the difference is high then he should contact other beneficiaries.
Tip: To get the best cash in the market, a car owner should wait for the scrap metal price to rise. By making small repairs, the prices are easily increased by a few dollars.
How to choose the best car wreckers?
Checkout reviews: Checking out reviews is an important technique for understanding the services in detail. For example free car removal. This also helps in determining if the car wreckers are authentic.
Ask for quotations: Contact multiple car wreckers and ask for the quotations. Finalize the one offering the best deal.
Conclusion: Car Wreckers are paying best cash in the market. They've developed their technology enough to make the process of recycling eco-friendly. After thorough testing, the Recycled parts are rolled out in the market for reuse. Reusing Recycled parts lowers down the production of new parts. Accordingly, less natural resources are exploited.