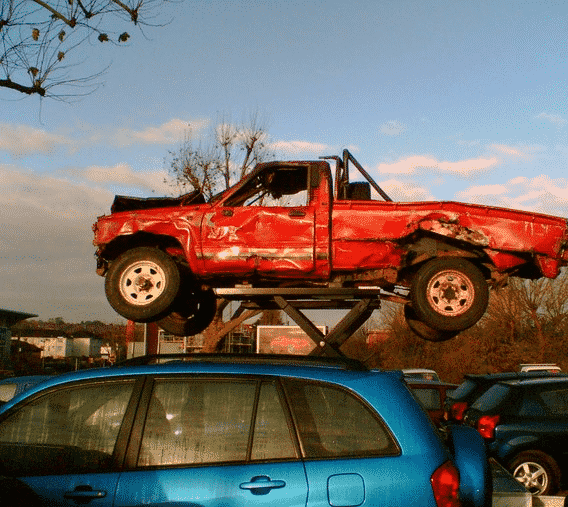 People who want to sell their old car are often found in confusion about whether to sell it to local metal scrappers or car wreckers. Well, no matter how old, wrecked, or damaged your car is, selling it to Car wreckers Perth is the best option. Not only they will provide you top dollars for your damaged car but also free car removal services in Perth. Here are some of the top reasons why choosing a car wreckers to sell your old car is the best decision. 
They are Reliable:
The car wreckers are reliable and will provide you with the best car removal services. They will accept cars of all makes and models, irrespective of its age, make, model, or condition. The car wreckers will evaluate the condition of your car and provide you the best cash possible in return. They are more trustworthy as compared to the local metal scrappers when it comes to selling old or damaged cars.
Convenience:
When talking about selling away your damaged car, it is convenient to sell it to car wreckers as they will come to your place to pick up your scrap car. They will handle all the paperwork and provide you with all the legal documents. This means choosing a car wrecker to sell away your old and damaged car is a much safer option.
They will advise and assist you better:
The car wreckers know their job well and give you the best advice when it comes to car removal. They will give you an online free quote and assist you with the entire car removal process. Also, they will give you on the spot cash for your old, unwanted, or accidental car. On the whole, the car wreckers will make the car removal process and easy and hassle-free task for you.
Safe Disposal:
The safety of the environment should be the top-most priority when disposing of the old car. So, the car wreckers make sure to dispose of your old car in an environmental-friendly way ensuring no harm to the environment. They will help you with the safe disposal of your vehicle which makes the environment safe for all. So, it is important for you to look for a car wrecker that uses eco-friendly ways to get rid of your old or damaged cars.
So, if you want to get rid of your old car easily, look for reputed car wreckers in your area. You can take help of the internet and go through the online reviews and testimonials posted by former clients to know more about their services. Apart from this, make sure to choose a car wrecker who has years of experience in the field and ensure to provide safe car removal services.