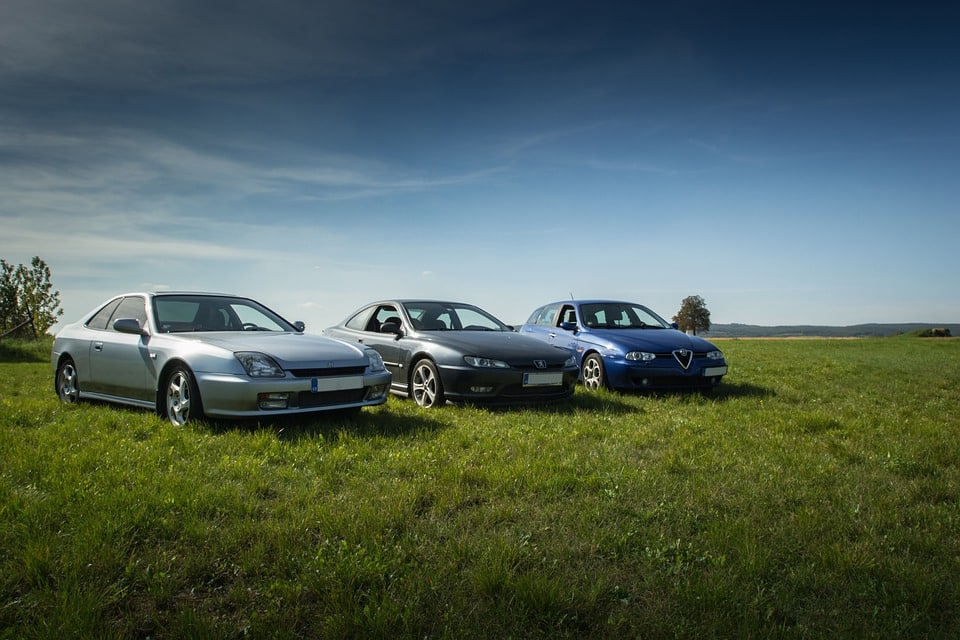 People always have their emotions connected with vehicles. That's why they're not interested in selling their cars even if they are in immovable condition. Instead of being emotional, they should think practically. Just by keeping those cars, they are harming the environment in multiple ways. However, to get rid of scrap cars, both car wreckers and government are working together. Car wreckers are helping by providing the best cash for car in the market. On the other hand, the federal government is designing new policies to protect workers from harmful chemicals. In this blog, let's discuss some reasons why people should sell their old or scrap cars:
Help in improving the atmosphere: Day by day, the quality of air is worsening. Due to this, people are facing multiple abnormal diseases. The worst part is, there are no medicines available for those diseases. People may be surprised to know this but by just selling their scrap cars, they can help in improving the atmosphere. For this, they should choose the buyer carefully. For example, people can sell their cars to car manufacturing companies, local mechanics and car wreckers. Before selling, people should understand what they're going to do with the cars. Let's discuss the working methodologies one by one.
Car manufacturing companies can only successfully use the engine of cars. This means they're only going to purchase the cars if engines are in good condition. The models should also be in manufacturing units. If they've stopped the production of models then there are very fewer chances of a deal. Except for the engine, they're going to sell rest of the parts.
Local mechanics have trading practices involved in their methodology. This means they're going to pay only after the completion of the deal. As new buyers are not interested in purchasing old or scrap cars. There are very fewer chances of deals.
Car wreckers: The methodology of car wreckers is very new to the market. They can recycle almost 90% of the car. This way they can use the car in the best possible way. Accordingly, the car owner receives the best cash in the market. To help the owner in minimising expenses, they are providing multiple benefits like Free car Removal Services Perth.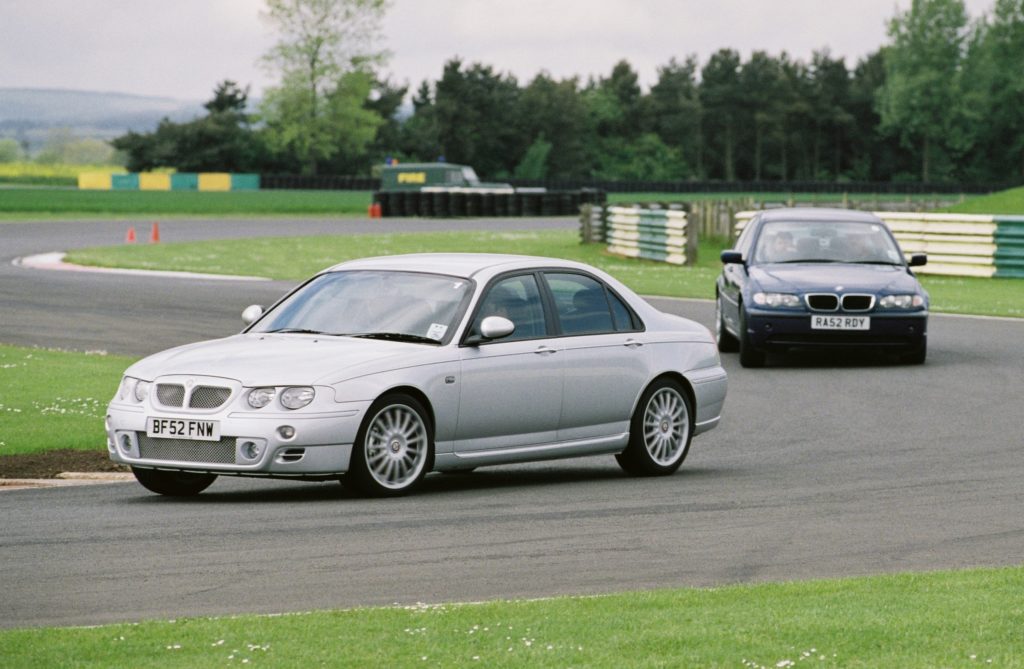 A chance of getting the best cash in the market: In comparison to all other beneficiaries available currently, car wreckers can pay the best cash for scrap cars. Car owners can quickly receive the best cash in case of emergencies. Also, car owners don't have to pay the towing charges. Towing services are offered by car wreckers without any cost.
Extra space: By removing old cars, any individual can free up huge space in or around his house. This extra space helps in expanding facilities or creating something creative. He can also create things like gym, swimming pool etc.
Tension-free removal: The process of selling an old car is a burden. Buyers check a lot of things before purchasing it. Also, this process is time-consuming as the deal is completed in two or three weeks. If the car is in immovable condition then no one will be interested in purchasing it. Unwanted Cars Removal Perth offer tension free removal. A car owner has to just call car wreckers. In few hours, they'll send their inspection teams. Accordingly, quotations are filed by them and the owner has to take the last call of selling or not. Here the completion time is approximately two days. In case of emergency, the car owner can inform the wreckers. Thus, they'll speed up their processes.
Less paperwork: Car owner should not worry even if some details of the car are missing. Car wreckers can handle missing details. He has to only sign the agreement that he is selling a car to the following beneficiary and done. After signing this, he receives his cash and deal is completed.
Immediate services: If any car owner is in hurry, selling his old car is a lifesaver trick. The process is simple, quick and full of benefits. The best thing is, there is no single option. He can choose from multiple car Wreckers. Before finalising a deal, he can check reviews on social media platforms. He should not consider car wrecker who is not prioritising his customers.
Free estimate: Car wreckers can also provide free estimation after the owner provides them with all details. For example model number, manufacturing year, total weight etc. Car owner can also email them pictures or videos of his car. Accordingly, he can call the inspection teams. He should feel free to call them as these services are free.
No involvement brokers: Brokers are middlemen who take a commission for finalising a deal. This means a car owner has to pay a part of his payment to the brokers. This way he is not able to get the best cash in the market. By dealing with car wreckers, there are no brokers involved. Thus, he can save his time and money.