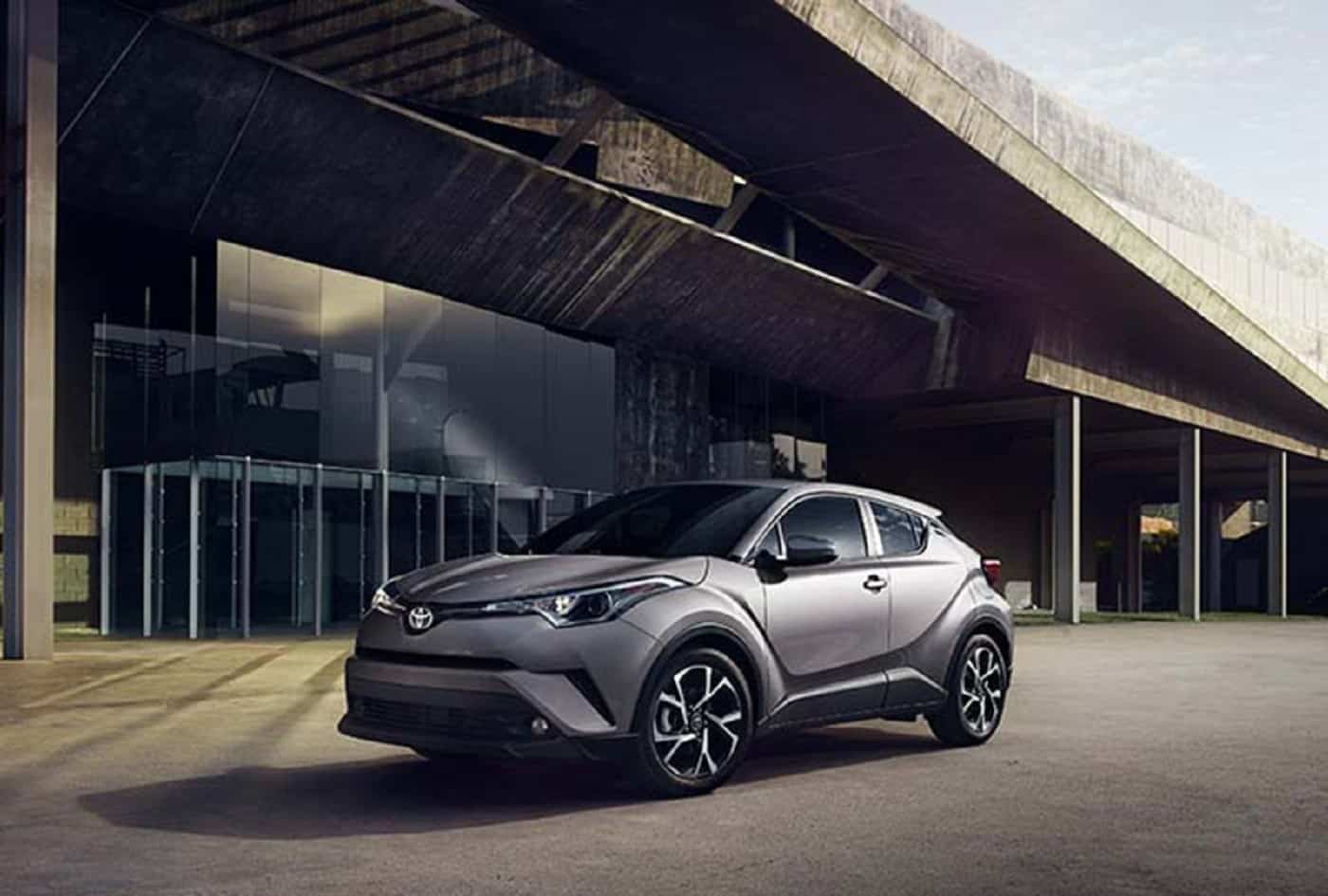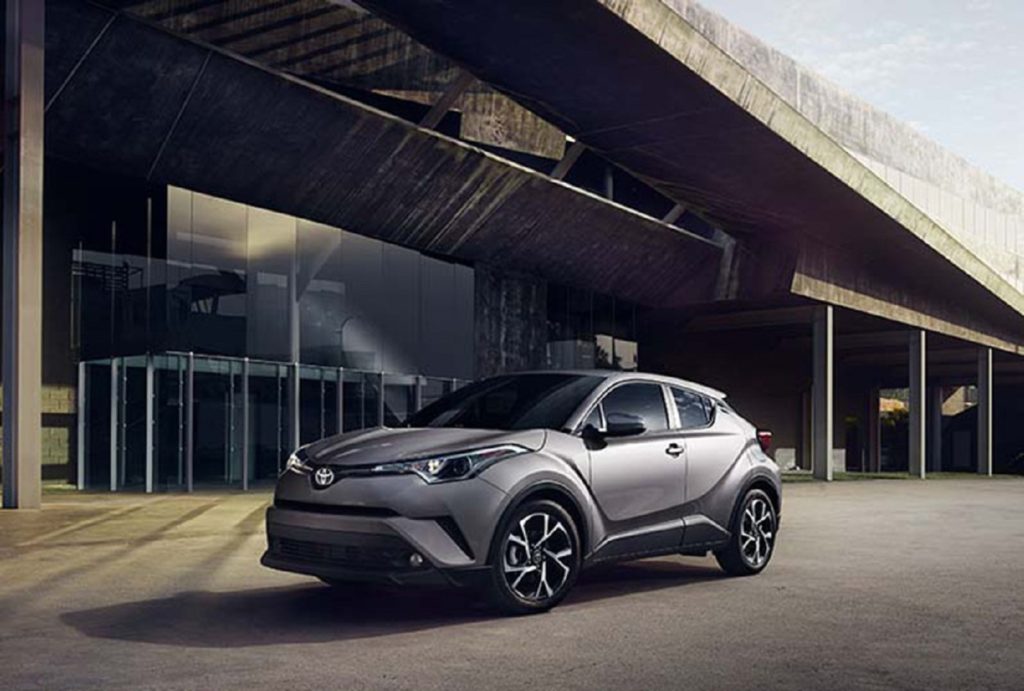 People like to purchase brand new cars. Though it is a personal choice they should consider multiple things while purchasing cars. Every car has a defined age. This means that it'll be in moving condition for a specific time period. At the stage when the car is not in moving condition, the owner has to decide whether to keep the car or to sell it. First of all, let's see the disadvantages of keeping a car for a longer duration:
Extending the life of the car can be a personal decision. It requires proper maintenance. Parts like wheels, filters should be timely replaced. Changing filters regularly can reduce the emission of harmful gases. This process can be expensive.
Two more reasons why car owners should switch to new cars are safety levels and new features. Nowadays there are safety features like airbags and new features like an auto gear shift. As new cars have better fuel efficiency, car owners can save money on fuel. New cars also have long warranty periods. Thus, in case of any repairs or maintenance, car owners don't have to spend money.
For how long people should keep their vehicles?
Well, cars can serve for approximately 20 years. This lifespan can be increased according to the good driving techniques and timely maintenance. Increasing lifespan can be expensive as if owners are purchasing the parts from car manufacturing companies.
Here car wreckers can help in decreasing the cost of parts. To know how car owners should understand the working methodology of the car wreckers.
Car wreckers Perth can purchase the cars of any conditions. Car breakers Perth can purchase the cars even if they are not in moving condition. Only they can provide the best value of the car. The reason being is that car wreckers recycle cars. Approximately, 75% of the car can be recycled. After recycling of cars, they also recycle the parts in working condition. After recycling, they put them for sale. These recycled parts have cost much lesser in comparison to the brand new parts. This way they can reduce the cost of increasing the life span of cars.


Tip: Car owners should not use cars for more than 11 years. After this time limit, they should sell their cars as they can get the best value.
To Whom Car Owners Should Sell Their Cars?
There are three options available where car owners can sell their old cars. These are car manufacturing companies, local mechanics and car wreckers. Car manufacturing companies can't recycle cars. They can only use the engines of the cars. Thus, they cannot pay the best value as other parts won't be considered much.
Local mechanics also can't pay the best value of the cars. The reason is that they purchase cars at a lower price and sell them at a higher price. Since their working methodology involves trading, they cannot purchase the cars in immovable conditions. Also, they need to find new buyers so car owners may have to wait for a longer duration.
Here the working of Truck wreckers Perth is totally different. They can purchase all the type of vehicles. As their working methodology involves the recycling of vehicles, they can purchase cars in immovable conditions also. Not only this but there are multiple benefits of hiring car wreckers. Let's discuss some of them below:
Best cash for scrap cars Perth: Car wreckers don't consider the damage and model of the cars. Even if most of the parts are in bad condition, car wreckers can pay the best cash. The reason being is that they can recycle steel and other small components. This way recycling policies of car wreckers creates win-win situations for all the car owners.
Experienced staff members: The Professionals working in the car wrecking companies are very experienced. Car owners just have to give them a call and they'll send their survey teams. Within a few hours, car owners can get the best price for their car.
Free removal of cars: If the cars are not in moving Condition then their removal can be difficult. Along with providing the best cash, car wreckers also offers free removal services. This way car owners don't have to spend money on towing services.
Green recycling services: The process of dismantling old cars can be very polluting. Thanks to car wreckers as they have all the equipment in their salvage yards. With their modern practices, they can reduce land and air pollution at a great extent. After proper dismantling, they ensure proper disposal of all the toxic and non-useful chemicals.
Second-hand parts at reasonable prices: Car wreckers deal with multiple cars daily. After Recycling their old parts, they keep them in the inventory. Car owners can purchase them after testing. They can purchase these parts at affordable prices in comparison to the new ones. For more details, car owners should get in touch with the car wreckers.