With the growing amount of environmental waste, protecting the planet has become a major concern. Climate change crisis, as well as, global warming have now become important topics in every political agenda. In Australia, millions of cars are scrapped every year and car wreckers provide their clients with cash for cars.
A top-notch car removal agency such as Oriental Car Removal offers the best services for car wreckers in Perth. To get cash for scrap cars in Perth, one can easily contact this agency and get top cash for cars in Perth. This junkyard accepts all types of cars and offers scrapping and recycling through the 4WD wreckers in Perth.
Just because your car is no longer functional does not mean that you should dispose it off in a landfill. As a matter of fact, most of the auto parts of a car can be recycled. The average life cycle of a car in Australia is about 15 years. With more and more people registering for the new cars that are bought, managing scrap cars has become essential.
So if you are wondering which all automobile components can be easily recycled, then you are at the right place. Here are the top 10 automobile components that can be recycled:
1.Windscreen and Windows
As windows and windscreen of a car are fixed between layers of plastic, they can be difficult to recycle. However, with the current advance in automobile designs, these can be recycled fairly easily. The recycled glass can be used to make bottles, fibreglass insulation, and much more.
2. Engine Oil
Contrary to popular thought, it is not useless to save old engine oil. Engine oil of any car can be taken to an auto centre where it can be cleaned for reuse. If you dispose off your car's engine oil irresponsibly, then it can have a detrimental impact on the soil, groundwater, water reservoirs, and so on. So by all means, you should get the engine oil cleaned in an ethical and sustainable manner.
3. Car Batteries
Your car's battery is the spine of your car. It provides power to your car for performing the most basic functions. If your car's battery is catching rust or has an issue when you are trying to start the engine, then that may be a sign that you should recycle the battery and replace it with a new one. Auto parts such as your car's battery, transmission, engine, and so on can be bought from a car removal agency or a junk yard in Perth, WA.
4. Scrap Metal
No matter how broken down or salvaged your car might be, It still holds a lot of value due to its scrap metal. Every car has some amount of aluminium, copper, nickel, and other precious metals. So if you have a clunker occupying all the space in your garage, then you can get it scraped at a car removal agency and get cash in return for it. Depending on the market value of scrap metals, you might get offered a varying price. However, the scrap metal of your car holds a lot of value.
5. Plastic Components
Approximately 10 million metric tonnes of plastic waste enter the oceans annually. This plastic drastically harms aquatic life. So you can have the plastic components such as the interior dashboard, fenders, handlers, bumpers, of your car recycled. Recycled plastic can be used to male plenty of products such as bottles, containers, and machinery, etc.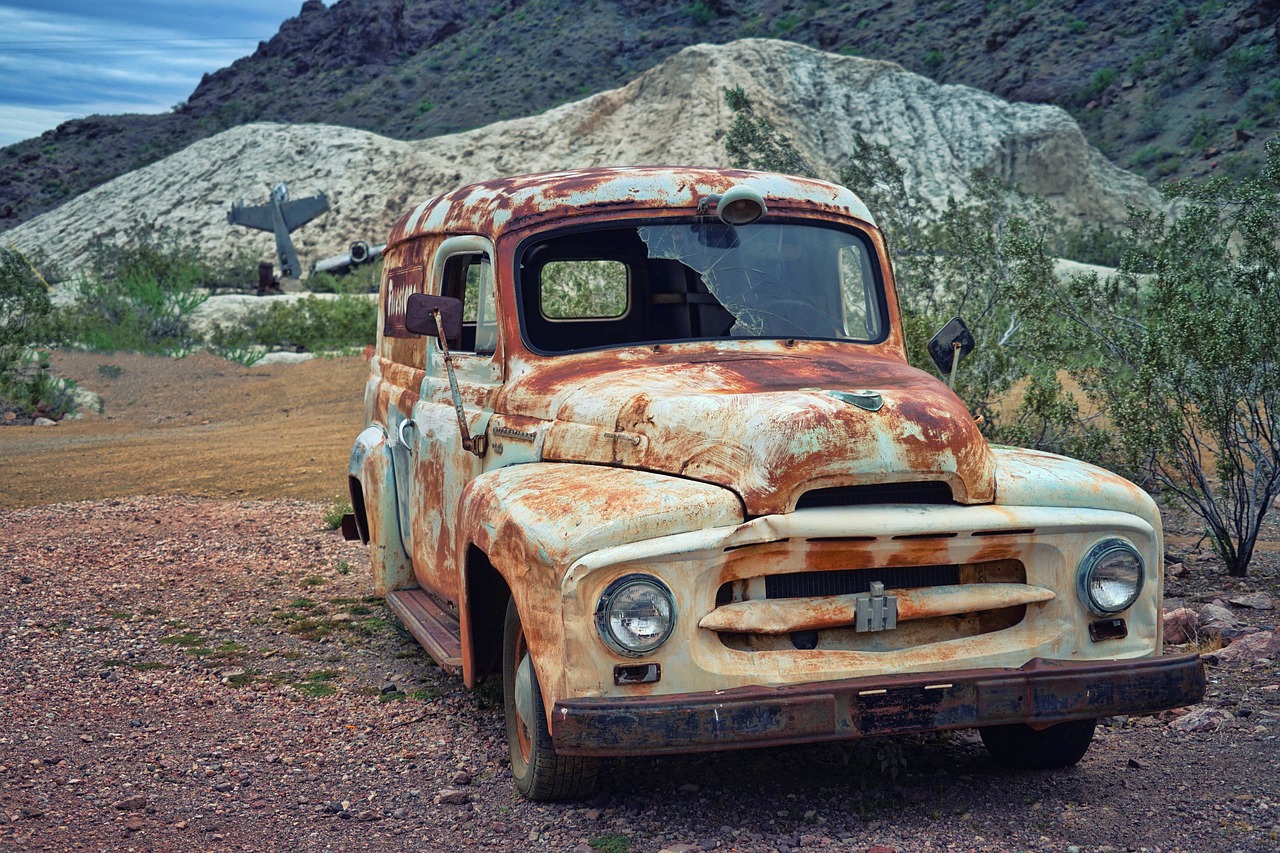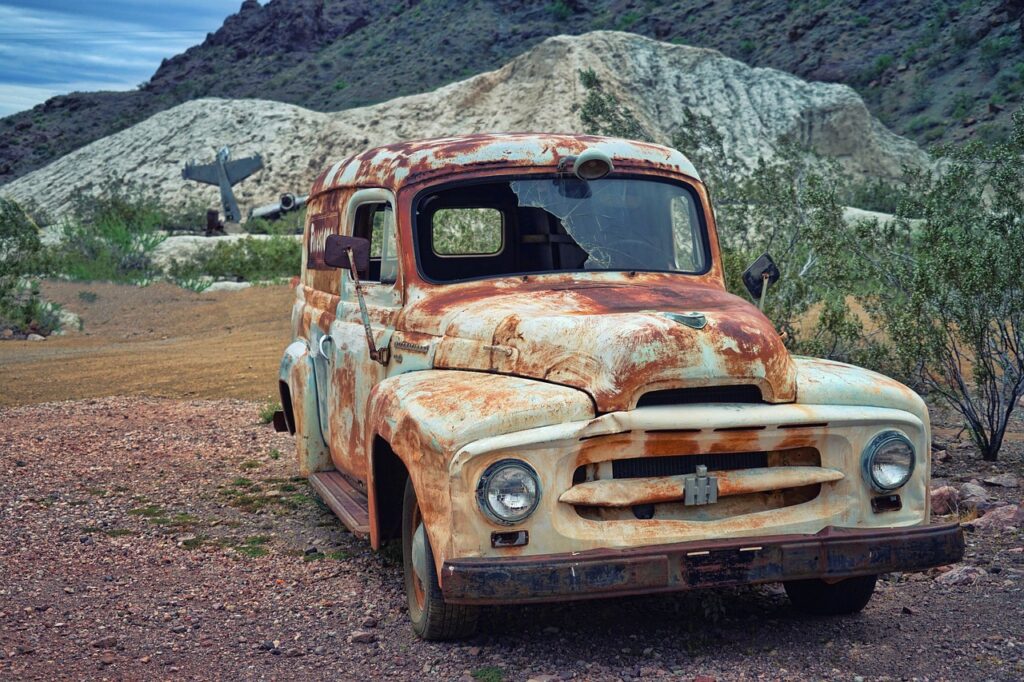 6. Car Tyres
Burned and overused tyres cause a lot of air pollution. By recycling your car's old tyres, you can do good for the environment. Recycled tyres can be used to make rubberized asphalt for paving the road, and so on.
7. Car Engines
If your car's engine has reached a point where it can't be resold or repaired, then you need not worry. Car engines can be remanufactured after recycling. That is why you should sell your car's engines as a whole unit. If it still has life remaining, it might be resold after some basic repair work by the auto dealers and mechanics.
8. Car Mats
Car mats and carpets are some of the easiest to recycle. These can be recycled and used by gardeners to cover soil, etc. Or, you could just sell them through a selling platform like Gumtree or Craigslist to another motorist or car owner.
9. Starters ad Alternators
The starters and alternators of a vehicle can be expensive for car owners to replace. However, if your car's starter is damaged beyond repair, then you can have it dismantled, scrapped, and recycled very easily through a car wrecking agency near you.
10. Oil Filters
Oil filters of a car are filled with engine oil and they are often an unpleasant sight. However, the metallic part of oil filters can be recycled. This scrap material from the oil filter can be reused to make construction tools, machinery, or even new automobiles.
On a Final Note
If you are looking for a car removal centre in Perth, WA, then the Oriental Car Removal agency should be your top choice. This agency offers car removal services on the same day. Moreover, the process of towing away the car to the centre is also free of cost. Give this agency a call and request a free valuation of your car. So if you want to contribute towards environmental balance and sustainability, then get your scrap car recycled at the Oriental Car Removal agency right away!