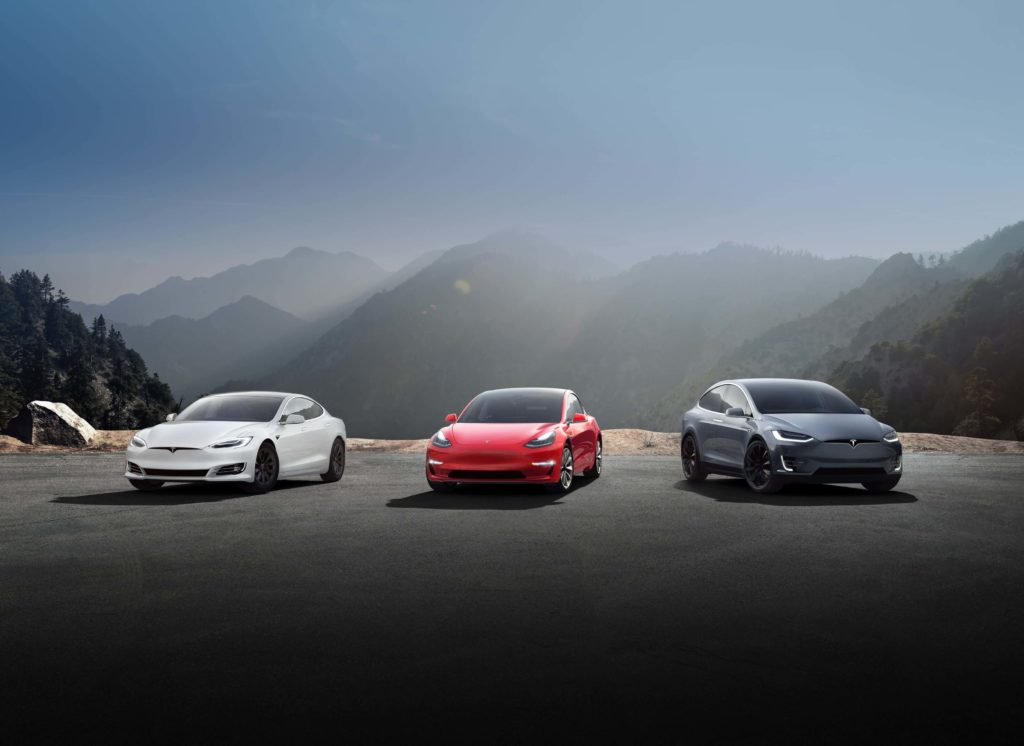 Many people have begun to trust their services, rely on their expertise, have faith in their operations and have gotten used to the hard cash they are able to put in their hand within just a day.
Instant Cash Right In Your Hand In Exchange For Your Old Car

Everyone wants to get rid of their used / scrap automobiles within just a day's time. And these car removal companies are making it possible. They are efficient recyclers and automobile wreckers who are expert at what they do. They will assess all the parts of your used automobile carefully, come up with a realistic quote for your car and offer to pay you right on the spot in cash if you find the price suitable. In the majority of such cases, the car owner is not able to resist the price for the simple reason that they get ample value for the metal in their car. This entire process is not only extremely fast but very convenient as well.
Extra Space In Your House
Of course, you want the unused vehicle / overused car to be removed from your property as soon as possible. The most reputable cash for scrap cars Perth professionals are able to do that within just one day. They will free up a lot of the space in your garage, backyard, driveway, lawn and any other area of your property that is taken up by a useless vehicle. These professionals are able to get rid of a lot of the problems associated with your old and rotting car. You don't have to do any paper work or get the car out for any repairs. You do not have to fear your kids getting hurt or getting their fingers scratched from the broken bumper of your used car. You do not have to worry about getting the vehicle towed out of your property either because the professional will do all that for you.
Environment Friendly Option
If you have thought about hiring a cash for scrap cars professional in Perth, you can rest assured that your used vehicle will be removed from your property in the most environment friendly manner. They will be disposed of in the most eco friendly fashion as well. All the reusable parts will be put to use again. Every part that is to be reinstated is handed over to local car repair shops. And the chemicals that are extracted out of the used engine are disposed of in the safest possible way. Clearly, these companies do more than just let you save money on the sale of your used car.