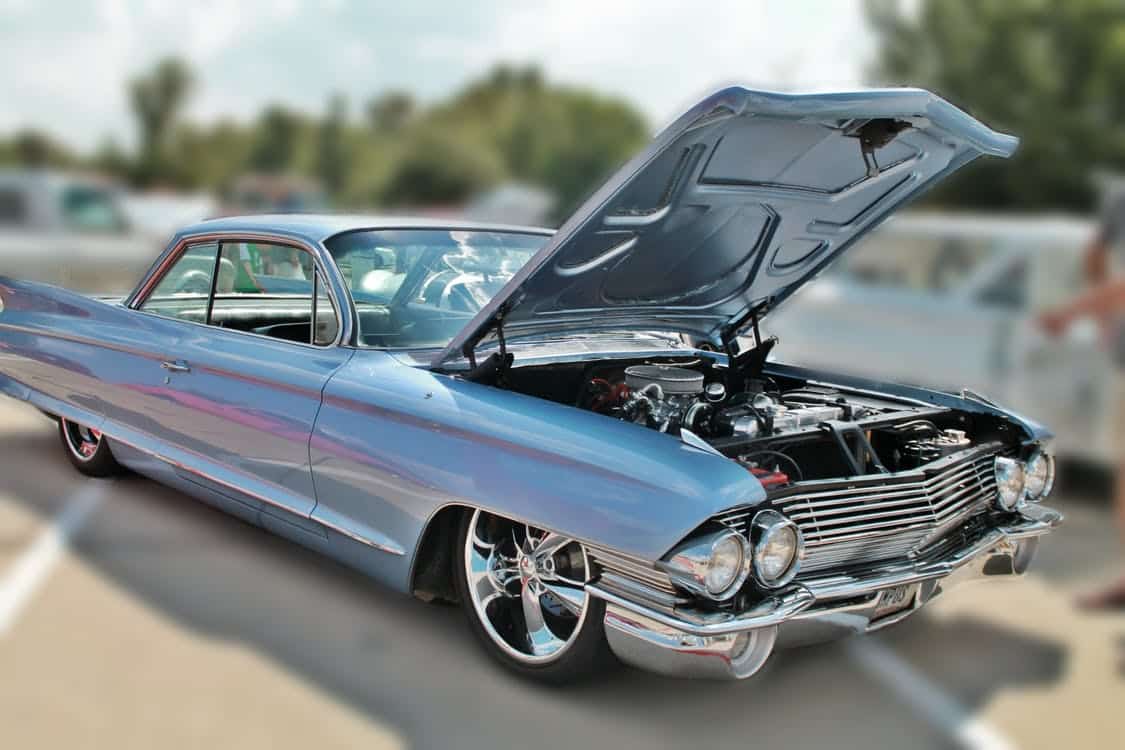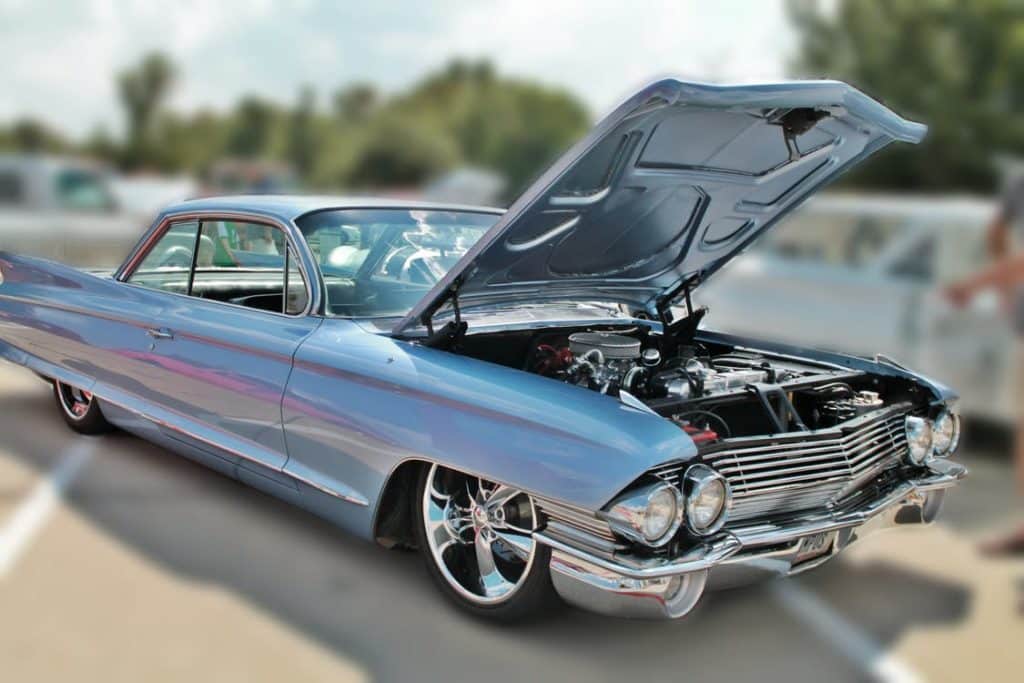 It is not always a good idea to leave a damaged and unroadworthy vehicle in your garage or driveway. This way, your vehicle not only occupies the extra space in your garage but can also hurt your kids when they are playing in the garage or driveway. What if you can sell your old car for a good amount of cash? Well, yes, there are free car removal services in Perth who will buy your old, damaged, or accidental car and give you the best cash possible in the market.
Car removal service is one of the most convenient ways to get rid of your old and damaged cars. So, if you want to sell your old car for some good amount of cash, here's how you can get hassle-free services by hiring car removal experts.
Know the value of your car
Firstly, it is important for you to determine the monetary value of your car to get hassle-free car removal services. Even if your old vehicle is not running form a long time, that doesn't mean it has no value. Your car can still be resold and the parts that are in good working condition are worth money. You can take help of the internet to get an idea about the value of the parts along with the weight of the steel. This will give you a rough idea about your old vehicle's value. You can also get in touch with the reputable auto dismantlers in your area to get a free car valuation. They will let you know exactly how to get the valuation for all the parts and accessories. 
Always Carry the Proof of Ownership
The car removal in Perth will always want to see the proof of ownership before buying your vehicle. This is because being a professional they do not want to put their job and livelihood at stake by buying the stolen vehicles. So, get the ownership documents handy when planning to meet a car removal expert. However, if in case you are running out of the ownership, it is better to get one on time.
Consider hiring a company 
It is suggested to always look for a car removal company that has years of experience in this field rather than choosing any private professional working as a car removal expert. When you sell your junk or old car, the cash for Cars Company will take care of everything from documentation to towing away your vehicle. They will tow away your car for free and pay you cash on the spot. 
Stay safe from Fraudsters 
You will want to make sure that the car removal company you hire is fully licensed to perform the services professionally. Make sure they have the proper certifications and proof of things that shows they are authorized to work in this field. It is important for you to make sure that all these things are in place so that you do not get tricked by a fraud company. This may lead you in losing a lot of your valuable money, time and may even put you in some kind of legal trouble. You can easily get all the information about the company with the help of the internet. 
Know about the vehicle laws
Research online or talk to the people who are well aware of all kinds of vehicle laws. This includes terms and conditions that go along when selling a vehicle so that you know what companies are dealing with and what kind of services do they provide. You can also go through the online forum for additional help or get the required information from trustworthy resources. 
Selling an old vehicle is easy and stress-free if you have the right professionals by your side. There are a number of things that you should look for when hiring car removal companies. This includes –
Experience
Reputation
Types of services
Free car removal service
Expert wreckers
The best car removal companies will have a team of highly experienced and skilled wreckers who will visit your place, go through the condition of your car, and provide you a quote. If you are satisfied with the quote, you can sell your car to them and the experts will provide you with the best cash possible.
You can take help of the internet or ask for references to find the best car removal experts in your area. Also, go through the online reviews and testimonials posted by the former clients to get a better idea about their quality of services and more. Just remember, the reputable cash for car service providers will not charge you anything to tow away your old and damaged car from your place.