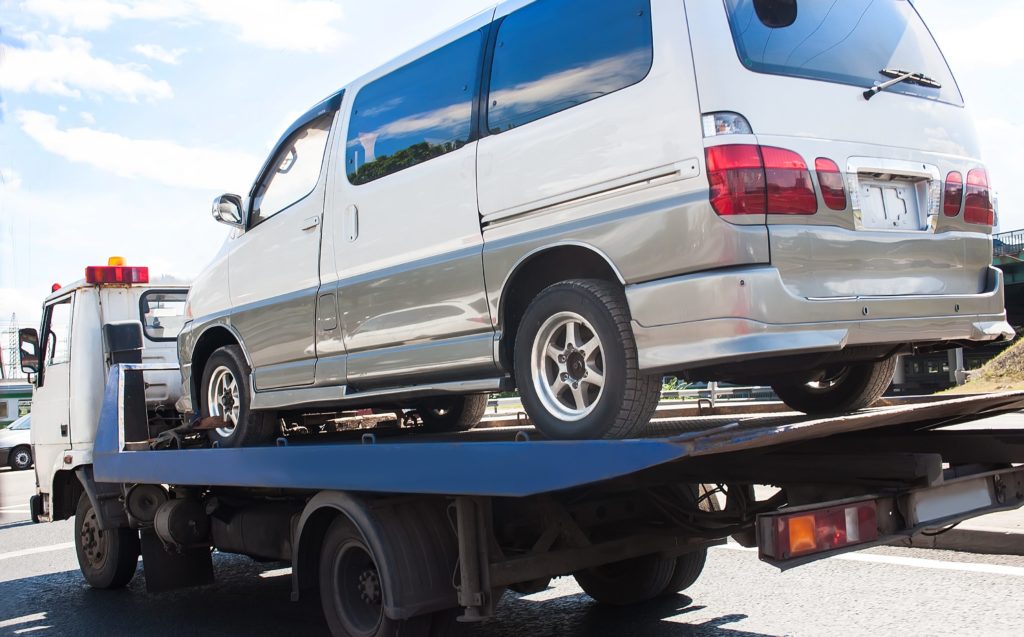 Are you planning to sell your old car? Do you know that you can earn a good amount of cash on selling your old vehicle? Well, yes! Getting cash for scrap cars in Perth is becoming very common.You can sell your old, unwanted or accidental car to car wreckers and get the best cash possible in return. The expert car wreckers will evaluate the condition of your vehicle and provide you with the cash accordingly.
Now, that you know about the right source to sell your old vehicle, but how can you do it by yourself? So, here are some of the tips that will help you sell your unwanted car and you can get the best cash possible in return.
Consider the age of your car
When planning to sell your car, you need to know that the age of your car matters a lot if you really want to get a good amount of cash. So, it is important for you to do some research beforehand on things that can turn your car value up. The car wreckers or the evaluators usually count the kilometers that the car has traveled along with the age. Moreover, if the car has the latest technology, you are likely to get the best cash possible on selling it to the expert car wreckers. However, according to some recent research, it is always better to sell your car before six years.
The Condition of the car is also important
The condition of your vehicle is another important thing that you need to consider when selling it to the car wreckers. If your car has ever met with an accident and you have all the papers including insurance claim documents and repair bills, your car still can be sold at a good price.
It can be sold at a better price as compared to wrecked or damaged vehicles. However, it is always a good option to deal with car wreckers as they ensure to provide you the best cash irrespective of the age and condition of your vehicle.