15,000 Customers, We Come to You, We Pay in Cash, FREE Vehicle Removal & Paperwork the Same DAY.
Auto disposal of All Makes, Models in Any Condition in Fremantle
Fremantle as a significant Australian port city in Western Australia takes a crucial role for our cars removal business. The Fremantle Harbour serves us for transferring the usable parts and the scrap metal to the countries in need. This way we increase our capital city budget but we also take care of the environment by removing any vehicle, from cars to trucks, vans, utes to 4wd that are falling apart and do environmental damage. This method combined with our Unique Oriental Salvaging Process make sure that our vehicle sellers get a price that their auto truly deserves
Our Fremantle Removals work according to all industry standards and safety parameters. The Cars Disposal Teams always offer Free Removal for any vehicle.
We remove cars for more than a decade, and we take care of our customers!
GUARANTEE OFSALE SKIp WEEKs OF HASSLES & UNCERTAINTY AROUND YOUR CAR'S SALE. SELL IT TO US AND GET PAID THE SAME DAY
OUR UNIOUE ORIENTAL SALVAGING PROCESS OFFER YOU A PRICE THAT TRULY VALUES YOUR CAR
ALL THE PAPERWORK & POST SALE OBLIGATIONS ARE HANDLED BY US FOR YOUR COMPLETE PEACE OF MIND
ONE OF THE EASIEST WAY TO SELL YOUR OLD CAR. ALL YOU HAVE TO DO IS GIVE US A CALL
Oriental Car Removal.Com.au - Licenced Australian Company
Car Removal Services in the City of Fremantle
One of the best and fastest ways to sell an old junk vehicle is with our Car Removal Fremantle.
So if you have a Fremantle Auto or maybe a truck, 4wd even a pickup, try our vehicle removal services, you won't be disappointed.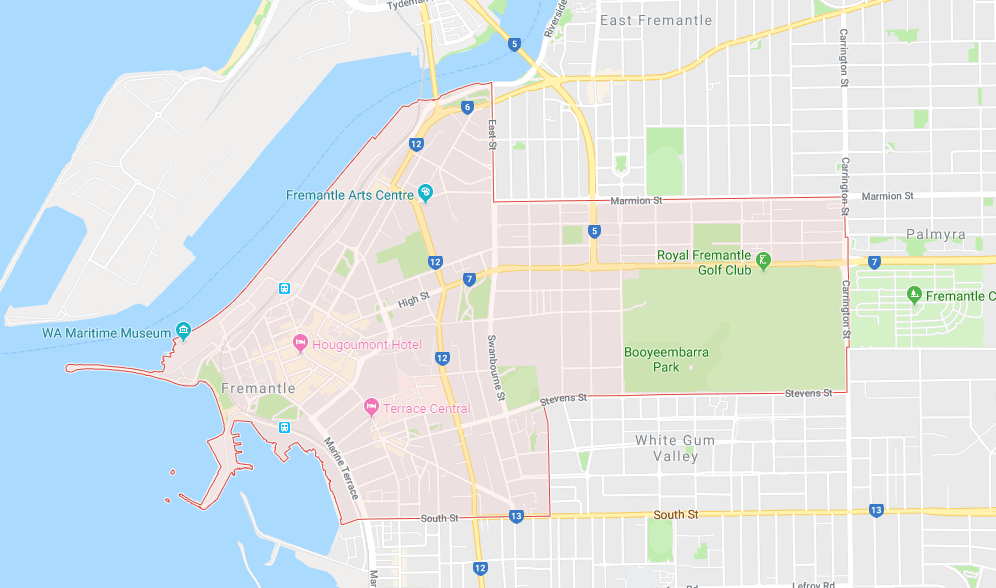 Our Car Removal Perth is one of the best services when you need to get rid of that Fremantle Auto.
We remove cars for a living. Our Removal Company offer TOP Cash for any wrecked car. The process of eliminating is explained below, however, what you need to know is that our Car Removal Fremantle is always FREE for you! No matter where you are in Perth.
Ready to Remove Unwanted Car with us? Call 0414 664 990
To the Beautiful People of Fremantle, we are offering Ultra-Fast Car Removals. All you have to do is schedule a pickup for a car removal, and you will get paid cash the same day
Junk Car Disposal for parts
If you want to junk your unwanted car for parts, we can assist you with that too! Fill in a quote for our Fremantle removals to have a closer look on your wrecked car
Update on removal services this year
The disposal or removal of cars, trucks, vans have been on the rise. The competition also has grown for our car removal Perth. The price of the scrap metal per ton is not reasonable, however, there is a huge requirement of parts in the third world countries that everyone can benefit from these removals.
Our Fremantle Removals are offering top cash for cars, and pay you on they come to pick-up that auto. You can get up to $10,000 in cash. Contact us for more information
Get paid Cash for old, junk, scrap vehicles
You gen get paid if you have old, junk scrap vehicle for disposal. Get it removed anywhere in Fremantle.
Beside collecting cars, we pay money for junk trucks, vans, 4wd, utes.
How much cash can I get if I scrap my car?
If you have a vehicle for scrapping, the price will be calculated by the auto's model, make, condition and age. We also follow the current trends of scrap metal prices per ton.
We have removed plenty of cars in Fremantle, and it's surrounding suburbs for prices averaging from $100 up to $10,000
If you need cash for your unwanted car in the City of Fremantle, that you will realize that we remove cars for cash.
These are the same as our removing services, but some people ask for these to see how they can earn some extra dollars.
Get top cash for cars removal today, just call us on 0414 664 990
We can also wreck your auto by getting it removed from your premises and getting it ready for our wrecking teams in our junkyard. Any vehicle is acceptable.
Wrecking or Car Junkyard in Fremantle?
We do not have wrecking yard in Fremantle. However, our removal company come to you for further practicality and a hassle-free process of disposal.
The Cash for cars removal is free of charge if you decided to sell to us. So there is no need for visiting us!
Car Removal Locations in Fremantle
Our Fremantle's removals can come to any suburb in the City of Fremantle if requested. We are one of those companies in Perth that is customer oriented and always trying to find the best solid ground for collaboration.
Below there is a list of car removal locations that Oriental Car Removal serves in the port city.
| | | |
| --- | --- | --- |
| Beaconsfield | Fremantle | Hilton |
| North Fremantle | O'Connor | Samson |
| South Fremantle Hill | White Gum Valley | ---------- |
The Car Disposal process in Fremantle is same as any in Greater Perth when we are talking about the benefits of car removals.
The vehicle removal Process for your Fremantle auto follows:

1.  You give us a call on 0414 664 990 or fill in an enquiry form with your vehicle details.
2. If agreed to sell it to us, we schedule a time to remove it from your home.
3. Our tow truck comes to you, usually the same day and we bring cash for the transaction.
4. Your cars might receive extra evaluation upon our tower arrival, but you also can get extra cash
5. We remove cars in a meticulous process with all industry standards in place to keep the environment protected.
We hope that you are happy with our Car Removal Fremantle, if not we always appreciate good feedback to improve!