Every vehicle, be it a car or truck has its own lifecycle and will eventually stop running. And, keeping a damaged or unwanted scrap car in your garage may not be a wise decision. It will only take up some extra space that can be used for keeping other things. In such a situation, people will try to sell their unwanted car for parts or sell them for scrap. So, the first thing you need to do is look for the best car wreckers in Perth. You will come across a lot of car wreckers but you need to choose one who provides hassle-free car removal services and also offer the best price for your old or damaged vehicle.
However, before hiring the services of a car wrecker, there are a few things that you need to consider. Have a look.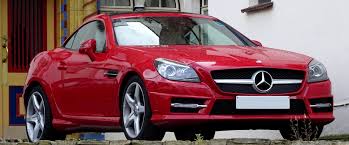 Find the best car removal in Perth 
 The most important thing to consider when you are looking for car wreckers is whether they provide hassle-free services and customer support. You will come across some companies that will ensure to provide you top dollars for your damaged, accidental or unwanted vehicle but also have some hidden towing charges and more. So, it is important for you to stay away from such companies and look for one who not only offer top dollars but also free car removal services. Also, make sure that the company handles the entire paperwork involved otherwise it would be hard for you to get rid of your car alone with so many things to take care of all at once. Doing a little bit of research in advance can save a lot of your time and you can get quick cash for your old car.

But, how do you find the best car wreckers in Perth? Well, you can take the help of the internet and look for the best car wrecking companies in your area. Know about their services and any term and conditions if they have. You can also go through the reviews and testimonials posted by the former customers to get a more clear idea about their services. However, the best option is to shortlist a few reputed names in your area, know about the services and choose the one that best suits your requirements.
Negotiate the price 
Shortlist the car wrecking companies that provide free car removal services in your area and get a quote from each of them. Compare and find out which company provides the best cash for cars, trucks, or vans. Once you find a car wrecker that provides the lowest cost, schedule an appointment with them. Any genuine car wrecker will offer you top dollars for your old, unwanted cars, vans, or trucks. But, it is always suggested to negotiate with the car removal expert before you make a final decision of hiring them.  
Apart from this, you might want to sell your vehicle for parts to make more money. But, it will be a time-consuming task for you, especially if you have no proper knowledge about this field. So, it is always suggested to hire the services of a professional car wrecker in Perth to get rid of your unwanted vehicle and also for top cash for scrap cars in Perth. With professional car wreckers, you can sell your car easily without any much hassle.
Selling your old car to car wreckers is an easy task. You just need to look for a professional car wrecking company and give them the details of your vehicle to get an instant quote. Once you accept the offer, the car wreckers will schedule the time to visit your home and yow away your car for free and pay you instant cash on the spot.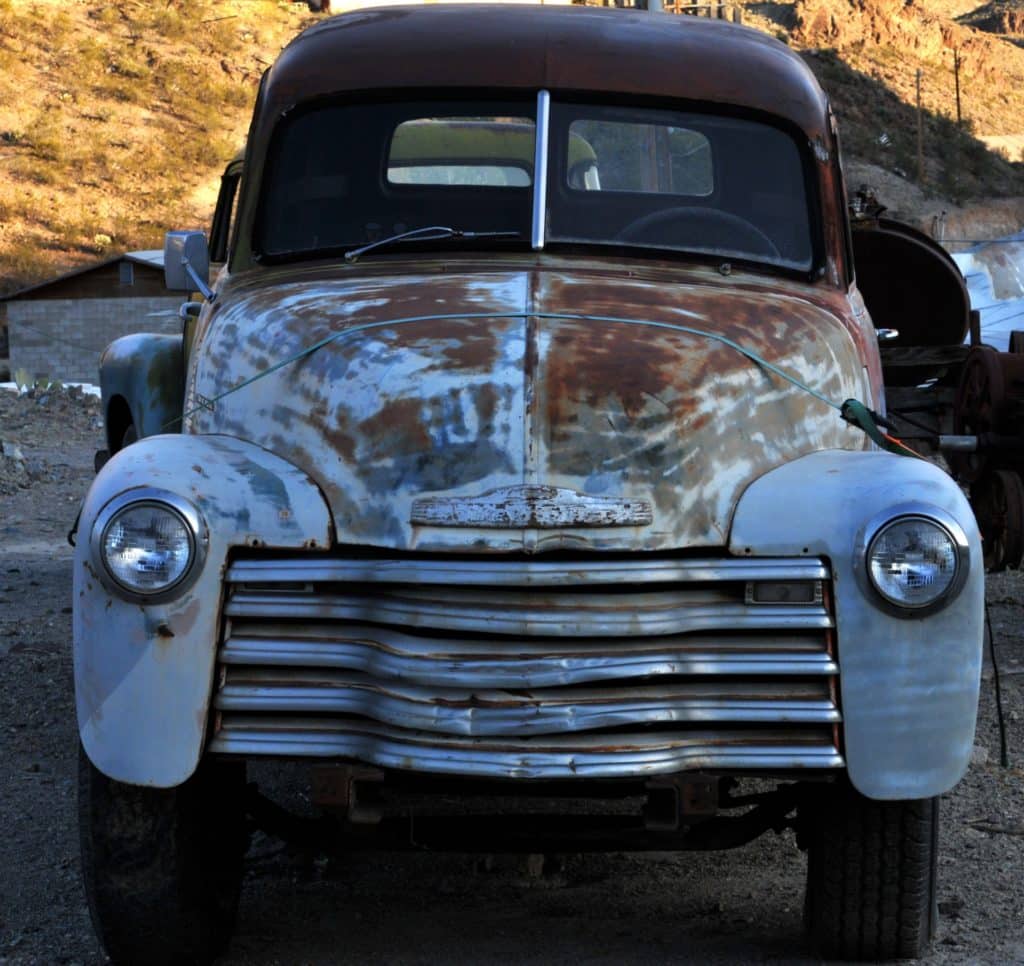 Oriental Car Removal is a noted name for cash for cars and free car removal services in Perth. With over 10 years of experience in the field, they will provide you with the best car removal services anywhere in Perth. They are one of the trusted names in the car removal field that will provide you a good amount of cash for your old, accidental, or damaged car and also free car removal services in Perth.
Oriental Car Removal accepts cars of all makes and models, irrespective of its age or condition. They ensure a quick sale of your car and also provide complimentary car removal services. In addition, you can also get good quality auto car parts for all makes and models of any vehicles at very reasonable prices.

The experts at Oriental Car Removal Perth will help you sell your car in hours with top dollars paid for every single car. For more information, you can visit https://orientalcarremoval.com.au/ and get in touch with the experts directly.