Why should you call our Mazda Wreckers Perth Center, a reliable place for mazda parts.
Because you will deal with a unique family business with 20 years
combined trade practice.


Mazda Dismantlers in Perth
Mazda Second Hand Parts: 323, 626, Bongo, Capella, Familia, MPV…
You will experience prompt, efficient service delivery with the best and fairest prices in West Australia.


Our Mazda Wrecking team are proud to provide:
Exceptional, professional, friendly service
Mazda – Quality used parts for all models from 1985 on
All parts clean, tested and inspected
Product Warranty on all parts (Conditions apply)
Best competitive prices
Fitting of all parts
Sourcing parts – if we don't have it we will find it for you
Buy used Mazda vehicles
At Cash for Cars Perth, we will buy any Mazda vehicle. Simply fill in an enquiry form and we'll have a valuation for your Mazda. Even if your vehicle has come to the end of its life, we will still be interested and will give you a competitive quote. So whether you're looking to sell your Mazda for cash, we'll offer you a competitive price and unmatched customer service. We will collect and pay you for your unwanted car within 2 hours anywhere in Perth.
For Genuine Mazda Parts and Accessories


Mazda Wreckers Perth and Vehicle Options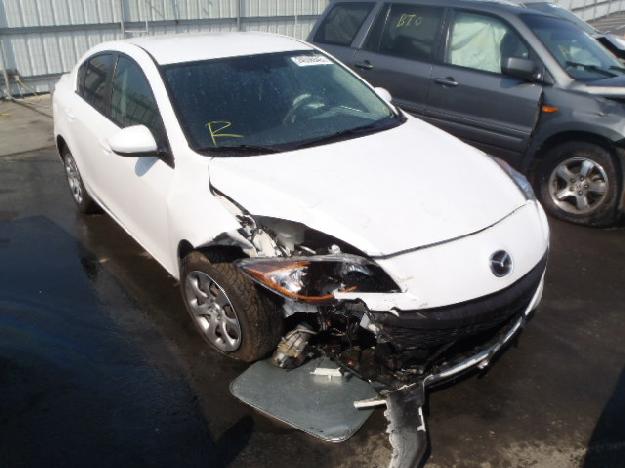 We offer a full range of genuine Mazda vehicle parts, accessories.
Mazda CR Premacy
Mazda Familia
Mazda SP23 (3 and Axela)
Mazda Verisa
Mazda Axela
Mazda DY Demio
MazdaTribute
Mazda MPV


4WD Mazda Wrecking Services


From rugged off-road four wheel drives to Mazda 4×4 town vehicles and Mazda 4WDs, Mazda Wreckers Perth pay top dollar for all Mazda four wheel drives. Our vehicle removal team will remove your 4×4 from anywhere in our West Australia. On top of that, you could get a lot of cash for your vehicle even if it's not running! Find out more about our 4×4 wrecking services here.
If you would like to inquire about ordering your next part, please don't hesitate, contact Mazda Wreckers Perth today!