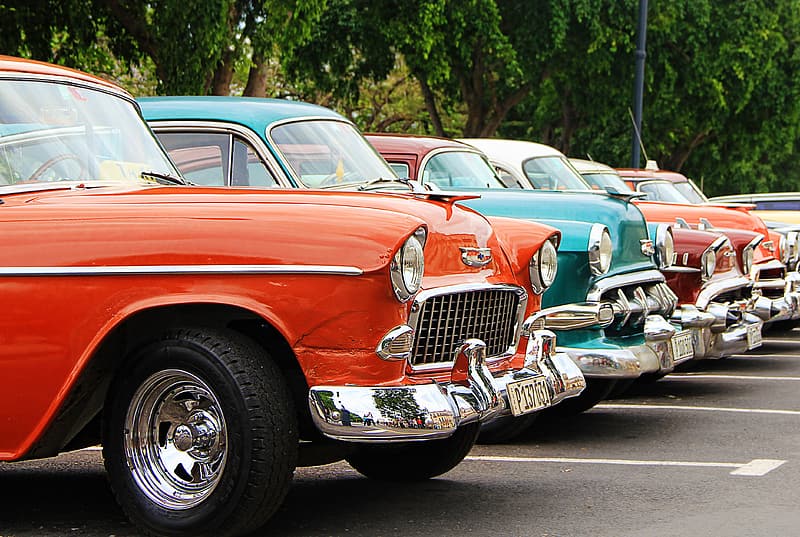 If you have never used a free car removal service provider in Perth, it is time to consider them seriously. We often complain about the changing world climate and the harm that our automobiles are causing to our ecological system across the planet. What we fail to understand is that keeping and using old and outdated vehicles is one of the biggest reasons that are causing this unwanted climatic change. We are responsible for a lot of inhumane things that are resulting in such global problems. Clearly, nobody can think about commuting without a vehicle such as a 4WD, an SUV, or a hatchback or a sedan. We all own at least one vehicle if not several. There are various kinds of materials that go into the construction of all these types of vehicles such as steel, rubber, plastic, paints, glass, fiber sheets, cloths and faux leather and much more. We should also know that some of these materials when burnt or left unattended in landfills can become toxic for our environment. But it is a relief to know that several cash for car service providers in Perth are preventing this from happening as we speak.
Do Not Underestimate Emissions From Old Vehicles-Are We On The Right Track By Reselling Our Old Vehicles?
You should know that old cars result in a lot of emissions and the amount of pollution that they cause is exponentially higher than any modern-day / new vehicle that your son owns. It is this amount of severe air pollution because of which many experts advice not to use an automobile for more than 6 to 7 years. In case you decide to keep a car for more than this period of time, regular service and maintenance should always be on your list. If you decide to sell it, make sure that the next owner is as aware as you are.
Dumping Your Old Vehicle In A Landfill Is Not A Solution
So, you have made up your mind to dump your old vehicle in a landfill. This is not the right move because the battery acids and liquids among many other chemicals and compounds that seep out of the engine of your car are going to pollute the very land that you have dumped your car on. This is going to further pollute our water bodies and the toxic materials that are left in the landfill are eventually going to travel back to your water supply. The same pollutants evaporate and cause severe amount of air pollution as well which results in a lot of airborne diseases and genetic deformations as well.
Picking The Right Old Car Removal Company In Perth-Can These Cash For Car Services Really Help?
There is a very reliable and safe way to get rid of your old vehicles and we should all be aware of it. There are several reputable car wreckers in Perth that function 24/7 and you don't even have to pay a dollar to get your old and accidental vehicle out of your premises. All you have to do is give them a call and wait for the professional to come in to make an initial assessment of your vehicle. They will give you more than a generous quote on it and after you have agreed to it, they will pay you in cash right on the spot before they tow your car out for free!
If you haven't thought about recycling your automobile or using the services of a car wreckers company yet, it is time to think seriously about this option. This is primarily because they have numerous environmental benefits and also suit your pocket and do not really interfere with your routine life as well.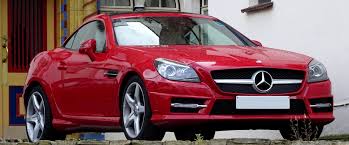 Here We Have Listed Down The Biggest Benefits Of Using A Free Car Removal Service In Perth
The plastic secured from your old automobile is very harmful to the environment and therefore, the company makes sure to deliver the same to automobile manufacturers so that these can be reused to make new vehicles.
This does not only conserve energy but also prevents production of similar plastics and materials which would otherwise lead to more consumption of fuel and raw materials.
You should also know that steel mining can be prevented by availing the services of such car removal companies. Steel mining is a very big reason why our wildlife is in danger. It causes erosion to our land and makes way for pollutants to get leaked into our soil.
Reducing landfills is also something that can be achieved with the right old car removal company. You don't want to contribute to this evil. Large landfills are getting created on the outskirts of our cities by careless dumping of vehicles all around. By preventing this, you will be saving our planet from untimely destruction.
These were just a few benefits of using a free car removal service in Perth. A lot of people have woken up to this call and are making deliberate efforts to reduce the impact of old automobiles and the callous way they are being gotten rid of by everyone.