Who Is Oriental Car Removal?
Oriental car removal's are built on reliability, Trust and dedication. Oriental grew as a company for not just moving unwanted cars, but just through pure dedication, hard work and supporting the local community in our Capitol City. At Oriental, we are proud of our reputation and our service. We realise that customers are the king and referrals are the key to any business success. We are licensed auto wreckers that can bring you peace of mind when using any of our services.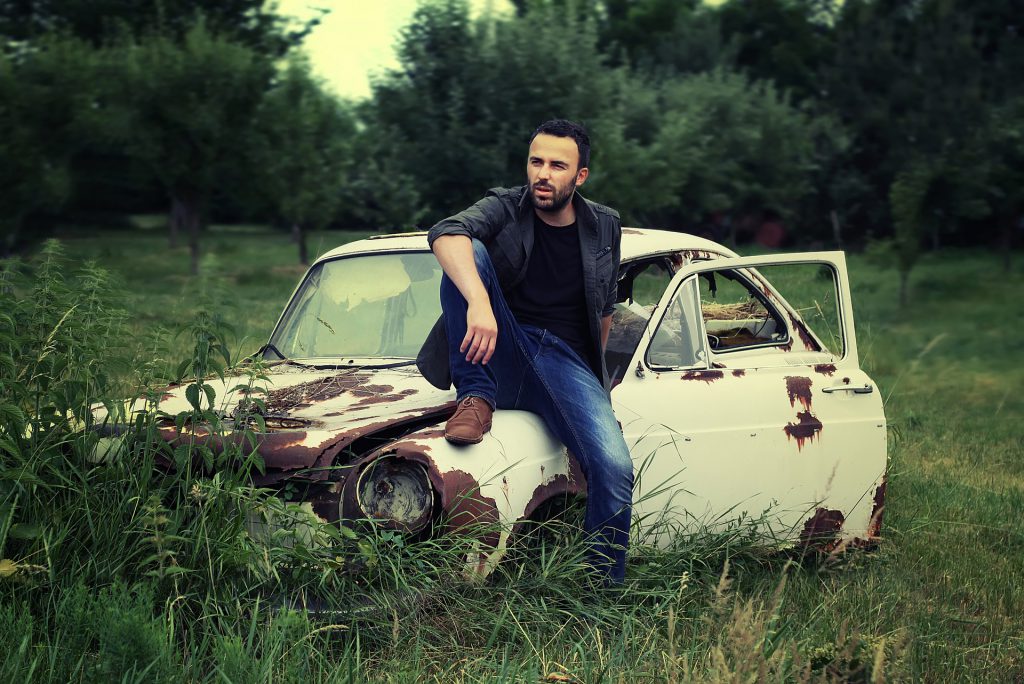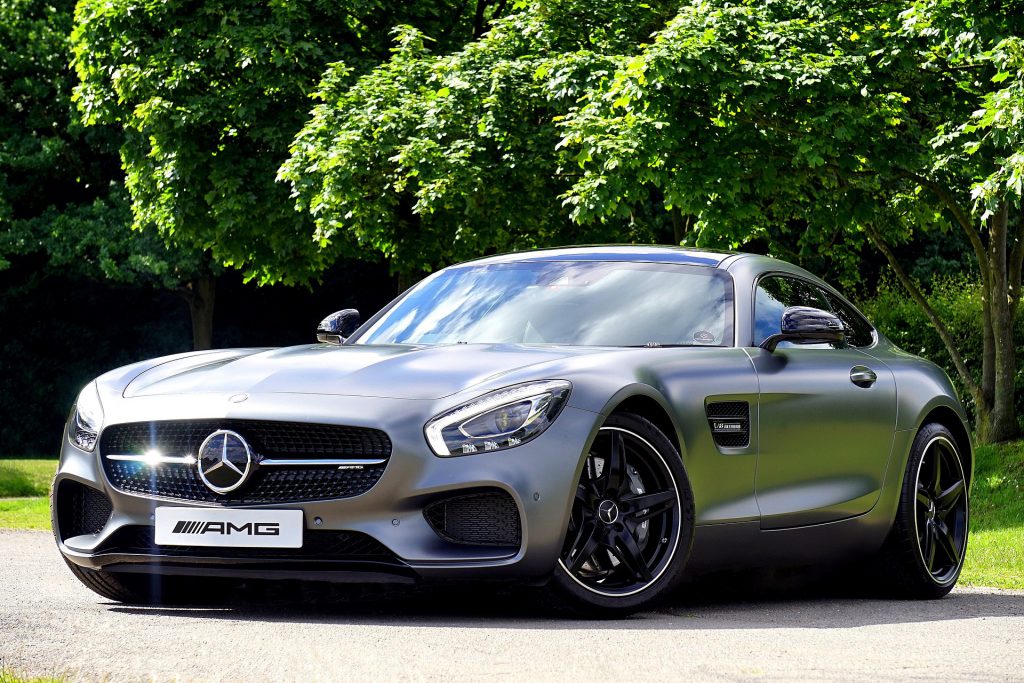 Training is an important part of our business. Our team goes through immense training including work cover, insurance and WA roads authority. Our car removal team exactly know how our business is built on and work towards the core principle which is honesty, reliability and hard work.
You Know Oriental Car Removals Now, Now Hear About Our Tow Trucks
We have a large fleet of our own trucks and independent contractors, ready to pick your unwanted car anywhere from Perth. Our trucks go through regular checkups and maintenance
Our Customers Believe in Our Work
We at Oriental car removals work towards the common goal. We make your removals as easy as possible and without any stress.
We also care about the environment and always trying to help. Our goal is for you to have Legit and Eco-friendly car wrecking services and get you a cash value that your vehicles deserves.
Book a pickup + get a cash quote!
Call us on 0403 417 465 or use the form on the right. We'll tell you how much cash you can get for your vehicle and you can easily book our free vehicle removal service. You can find out more about our Perth auto wreckers below the image.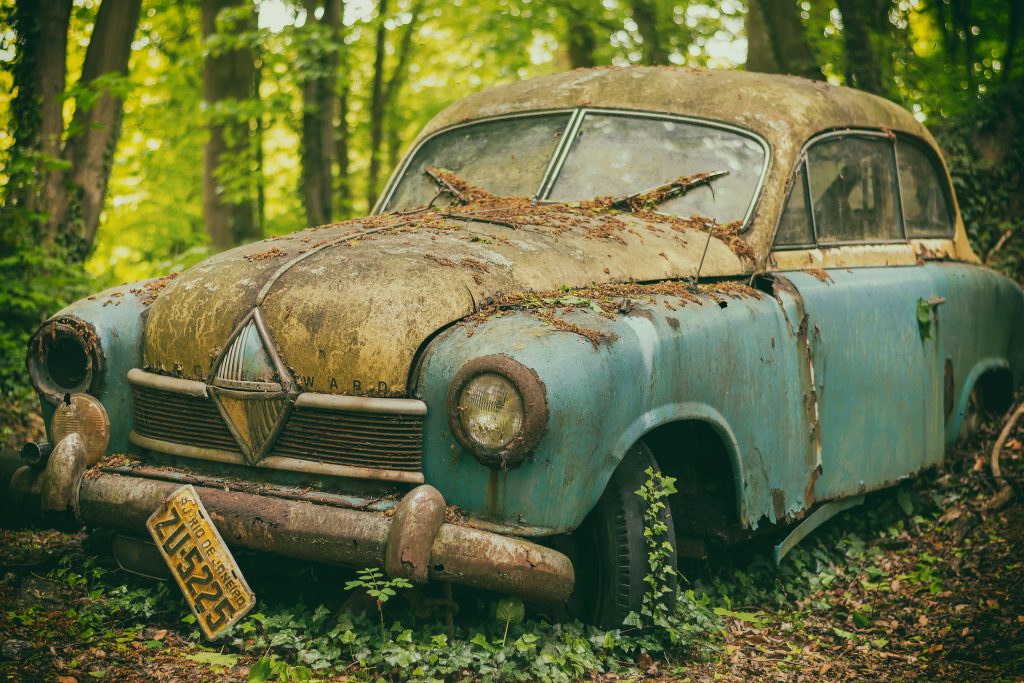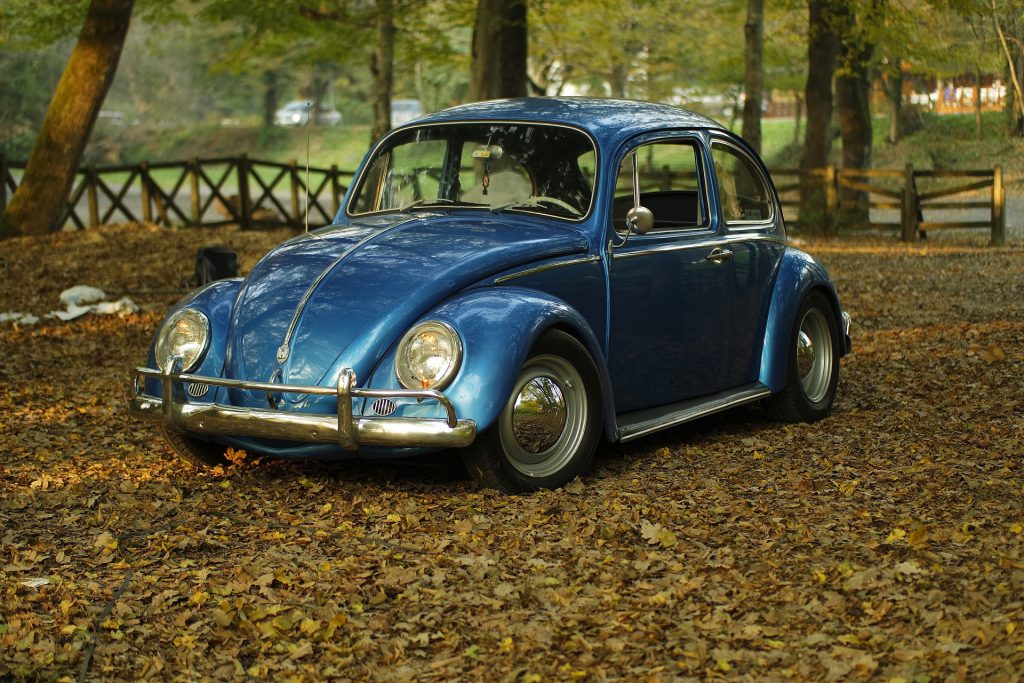 These are three main types of services that we are offering at this time.
Auto Wreckers to help you dismantle your vehicle for parts
We know that it can be a stressful process having to Get rid off an Old Car. Our Car wreckers are friendly and helpful and try to make it all as stress-free for you. If you have any questions for us, please feel free to contact us – we're always happy to help!
Auto wrecking service areas in Perth & the Great Southern
Our auto wrecking services cover all areas in Perth, from the Joondalup through to Gosnells and the Rockingham, including Mandurah. We service all suburbs in these areas.
Cash for all Vehicles, all makes and models
We know that the biggest deciding factor when it comes to selling your vehicle is how much money you'll get for it. We offer the top cash quotes for vehicles in Perth and the Great Southern. To get a free cash quote, give us a call on 0414 664 990 or fill out the quote form on the right – we'll call you back asap.
From cars and vans to 4WD vehicles and trucks, we offer free removal and pay cash for just about any type of vehicle. Even if you have an uncommon make and model of vehicle, we'll pay you for it. The condition of the vehicle doesn't matter either. No matter what condition it's in, we'll take it. You can visit our auto wrecking services to read more about our car wrecking, 4WD wrecking and truck wrecking services.