This is a small guide for Tips On Finding The Best Car Removals Perth and is created in order to help people find the best offer when it comes to cash for cars Perth or Car Removals Perth. This guide was created after years of experience in the car wrecking business.
Cash for cars is a solution for people who have a damaged, unwanted or unlicensed car removed and paid for the scrap value for the vehicle.
Scrap Car Wreck Removal in Perth
Car wreck removal services is Perth's trusted source of second hand spare car parts. This is why we can afford to pay more for your vehicle as you are dealing directly with the car wrecker. As a Perth car wrecker, we work hard to provide the best auto spares for a great range of Japanese car makes and models. Second hand car spares are not just for older vehicles, as we have a significant selection of parts for 2000-model cars also.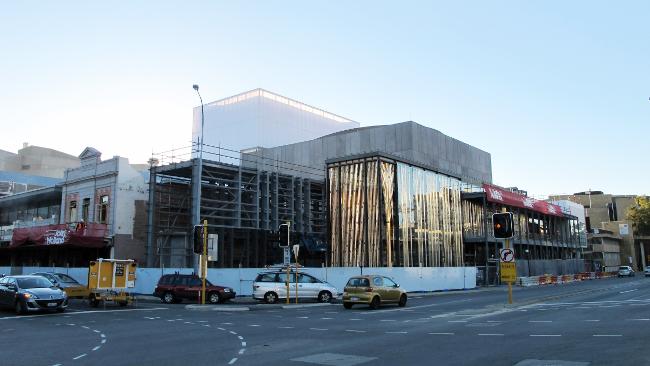 Car Removal in Perth
You don't have to deal with any third party annoying endless emails that will disrupt your day with missed appointments and constant rescheduling your appointment or with dumb questions that is useless from prospects that probably won't buy your car or truck, All Car Removal is the only company that you will need to deal with directly. Car removal in Perth provide car wrecking, truck dismantling, buy cars for cash, and auto spare parts in Perth services.
If you need to get rid of your vehicle, give us a call and we will offer you the best deal for your unwanted car]
Call our Car Wreckers today and arrange your Free Car Removal Today!
For car removals in Perth, make sure you have all the necessary documents and proof of ownership of the car you are trying to have removed. Another important thing is to make sure that the car you want to be removed is located in an area with a space big enough for a tow truck.
Additional Tips On Finding The Best Car Removals Perth
 
First ask yourself, do you need just a vehicle removal or you want to get paid for it?
Do your research on Google, yelp, facebook and see who has the most stars and reviews
Call different car removal companies and compare prices
Check what additional free services you will recieve
Always make sure that the wrecking yard or the local business is licensed
Be practical and schedule for a car pickup where they come to remove that unwanted car
Oriental car removal Perth is also offering services to transport your car straight to our wrecking yard. The process is relatively easy, all you need to do is give us a call and we will provide a free quote. Just like our other services, scrap car removal Perth offers the most competitive price in the market. On top of that, we only hire highly skilled experts in order to make sure that the job is always done on time and with utmost quality.