When it comes to selling a junk car, the most important thing is to look for reliable car removal in Perth. Obviously, you want to get the best for your old car. So, it is always a good idea to learn how to sell your junk vehicle without making a bad deal and in order to get the best cash for your scrap cars in Perth.


An unwanted or damaged car in your garage or parking lot is just occupying the space. So, it is better to get rid of it as soon as possible and get the best cash in return. Hence, selling scrap cars for cash is an ideal option. Cash for car is a service that is provided by the car removal companies who take care of your old and damaged cars, get it recycled, and pay you a good amount of cash in return. Be it scrap or junk car removal, it becomes very important for you to choose the best company to get rid of your old scrap that has been lying in your garage for long and has no use. Even if your car is just a piece of scrap for you, you can still get a good amount of money for it.


Well, there are a number of things that one needs to consider before choosing a car removal company in Perth.


• Firstly, look for a company that has a well-recognized name in the field of car removal and has years of experience in the business. You do not want to fall for fraud, so learning about the reputation of the company is very important. A company that has a good name in the business is going to provide you with professional, quick, and hassle-free service. You do not have to worry about the money either as they are going to provide you with the best cash possible for your unwanted, damaged or accidental car. A reputable company will ensure top quality and high standard services.

• It is equally important for you to look for a company that is near to your place or locality. This is because some car removal companies may not agree to travel too long to provide their services. They may even charge extra for the long distance. So, always prefer to choose a car removal company that is near to your place. Firstly, this won't cost you much and you can also know about the company better from your neighbors, family members, and other people around.


• Make sure to choose a company that offers you the best price for your junk car. You can ask the experts to give you a suitable quote and rate your car's scrap. Then, you can shortlist the other reputable companies in your area, compare the quote provided by each of them to ensure you are choosing the best and getting the right price for your junk car. Apart from this, check for the reliability of the car removal company that you choose. The company should provide you with a written statement and ensure to give you no trouble in the future when it comes to junk car removal service. Always go with the company that ensures convenient and hassle-free car removal services.


• Moving away the old and damaged car from your garage can be a challenging task, especially when it is not at all in a working condition. So, finally, when you look for a scrap or junk car removal company, make sure to choose the one that ensures to provide you with free car removal services. This means that they will not charge you anything and tow away your vehicle for free. Also, the experts of the company will handle the entire paperwork and documentation to give you a stress-free experience.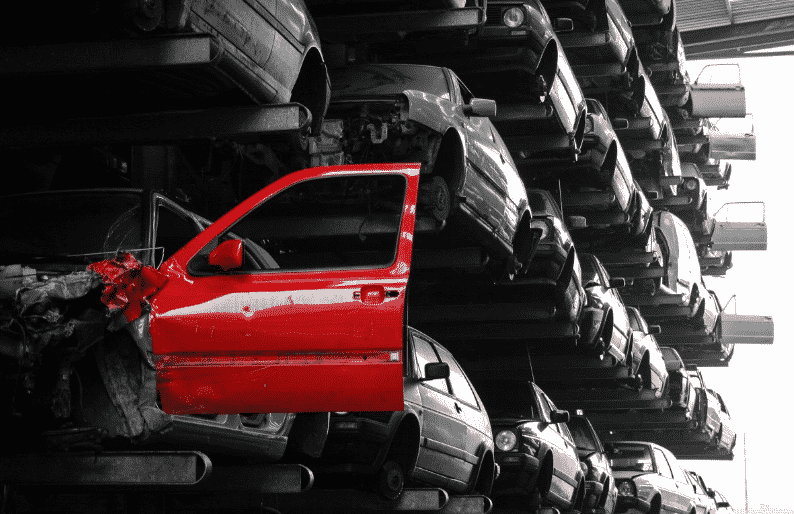 So, the aforementioned are some of the tips that can help you find the best scrap or junk car removal in Perth. But, make sure not to make any decision in a hurry. Take as much time as you want, do thorough research, go through the online reviews and testimonials and only then make a final decision.