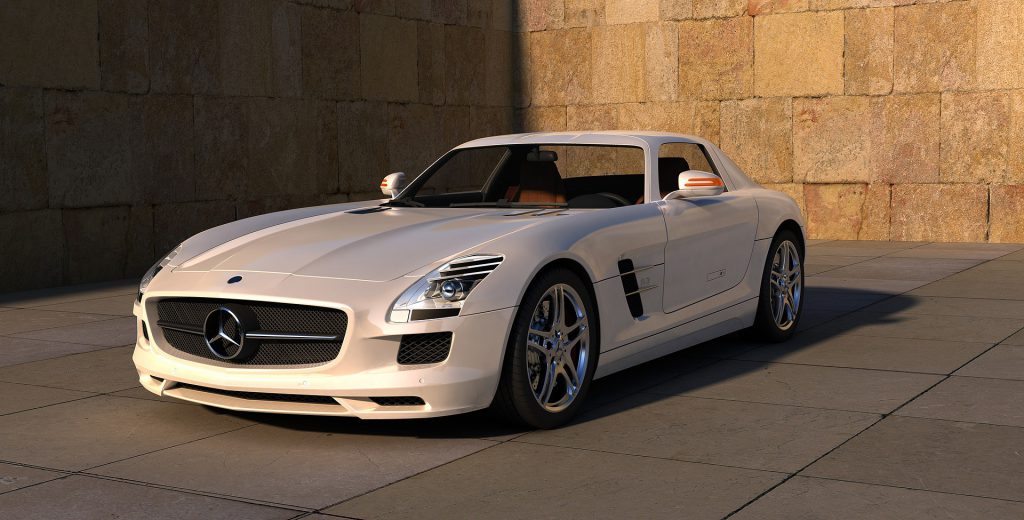 Well, all the credit goes to innovation. With time, car wreckers Perth have developed their methodology enough to recycle almost 90% of a car. Even if a car is in immovable or accidental condition, a car wrecker can use it in the best possible way.
In the traditional method, car owners used to contact car manufacturers and local mechanics. But, the working methodologies of both the beneficiaries had some disadvantages. Car breakers Perth have countered them. For example, it used to take a minimum of 7 days to sell a car through a local mechanic and if it is in immovable condition then the local mechanic cannot purchase it. That's because he follows trading methodology. He use commission as a profit. In comparison to this car wreckers can also the deal in minimum 5 hours. However, car owners can ask them to speed up the process in case of emergencies.
The recycling methodology is also environment friendly. For example, all the parts are handled according to the rules and regulations established by the federal government. All the workers have PPE kits and the processed harmful chemicals don't end in landfills. That's why the working methodology is also supported by the federal government. Now let's see how car wreckers earn their profits and pay the best cash to car owners:
Quick deals: Due to covid-19 outbreak, the market crashed badly. Many people have lost their jobs while many are suffering from pay cuts. That's why people are in urgent need of money. Instead of affording luxury items, they're thinking of their survival. So the only way which can help in survival is by selling luxury items. Now it is no easy for any individual to sell precious items like Gold. Also, travel is highly restricted. Because of this, people are selling their old assets. For example old vehicles.
Truck Wreckers Perth are using the condition as an opportunity. The scrap metal market is a bit down and they're using their savings to purchase the old vehicles. Because one day the situation will normalise and the world will be covid-19 free. In this hope, many car wreckers are Investing a huge amount with high expectations. Car wreckers are quickly signing the deals and are recycling vehicles quickly. By increasing the number of deals, they're marking more profit for the future.
Huge inventory: The manufacturing sector is on hold. Because of increasing covid-19 cases, companies have not resumed the operations yet. Also, it is difficult to extract fresh natural resources. That's why car wreckers are supplying scrap metal to the Market. This way they're earning profit. However, that's not the only way of earning profit. Car wreckers are waiting for the right opportunity to roll out all the affordable recycled parts in the market. As people are out of money, all of them are looking for savings. For example, the services of manufacturing companies are costly while car wreckers can do the same tasks at almost half the price.


Quick Customer support: Because of the pandemic, manufacturing companies are unable to resume the functions properly. Huge companies have to follow certain guidelines otherwise they may have to face heavy fines. In comparison to this car wreckers have huge stocks of parts. They've collected enough parts by recycling cars. Also, their inventories are not so huge. This way they're providing better services to the car owners. However, for better service, it is important to hire authorized car wreckers. Below are some steps which may help in hiring the same:
Don't choose quickly: Because of high demand many individuals have started their wrecking businesses. For more profit, they're not following the guidelines. Because of this, the whole eco-friendly process has lost its value. Also, they're not paying the best cash for scrap cars Perth
Check-out internet: Almost all the authorised car wreckers have established optimized Websites. By checking them car owners can easily get ideas of the Services they're providing. Reviews play an important role in guiding. In Reviews, customers have published genuine experiences. However, if the reviews are not genuine then car owners can check them easily. For example, if all the reviews are positive and not describing the services then they might not be genuine.
Contacting multiple ones: It is important to have an idea to the current value of the vehicle. For example, by contacting car manufacturers and local mechanics, car owners can get approximate prices. Accordingly, they can negotiate with the car wreckers. Not exploring the maximum or minimum values may result in bad deals and loss of money. Also, by contacting multiple car wreckers, car wreckers can negotiate easily. Accordingly, they can sign a deal with the best one.
Conclusion: Only car owners are paying best cash for scrap cars in the market. Other beneficiaries are still struggling to resume their operations. Also, the working methodology of a car wrecker is eco-friendly. That's why the federal government is also supporting them.