If you are not aware of how car removal in Perth works, you probably have not understood how these professionals function. Any cash for scrap cars company in the city that comes highly recommended will have a reputation that precedes its name. The entire procedure of car wrecking and/ or removal can be understood very easily.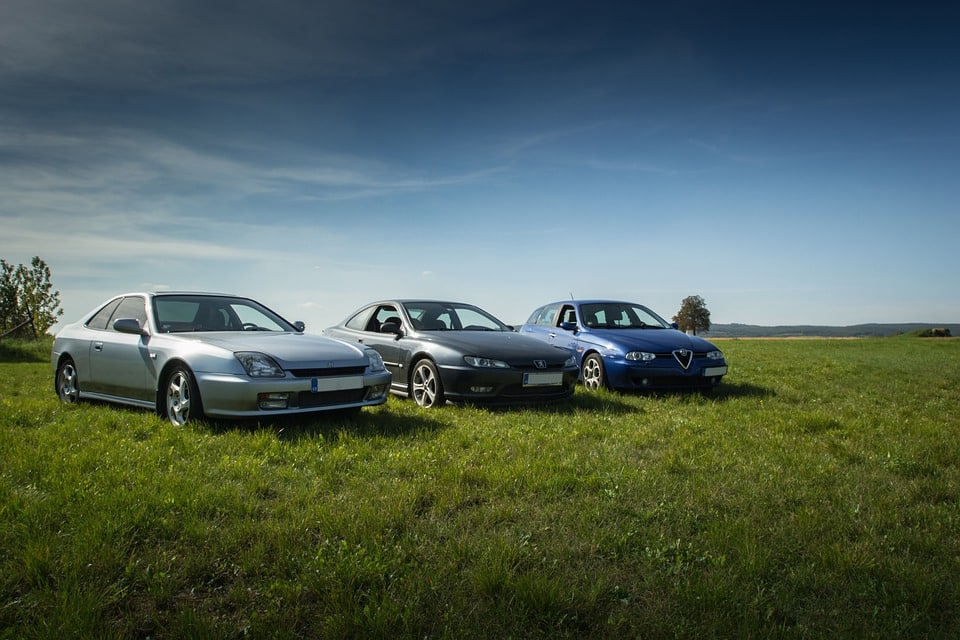 Begin By Assessing Their Operations And Reviews
Any individual or car owner in Perth who has already availed the services of a car wrecker in the city probably has a lot to say. You should be able to find reliable testimonials and reviews regarding their services on several social media pages as well. You can either go to your Facebook profile or your Instagram page to look for any well-known car removal company in the city. Chances are that you will be able to locate interesting and relevant reviews regarding their services and most of your questions will be answered such as:
Doubts and queries regarding the valuation of your used vehicle
How the initial assessment of the vehicle is carried out right in front of your eyes
Understanding the entire process of car / automobile removal
Method of transaction, that is to say whether it will be a cash transaction or through online transfers or any other means
Handling of the paperwork and necessary documentation, receipts and bills related to the vehicle
Preparing the car for final removal
Need for any repairs and fixes that are to be done on the vehicle (or not)
Earning Quick Pocket Money
Say Goodbye To Your Car, Truck, Van Immediately!
What if somebody told you that you can get more than 50% of the market value for your used vehicle if you sell it to a car removal company rather than going for direct selling? The car removal company / truck wreckers professional is going to assess your vehicle in front of you and will provide you with a quote right on the spot. Now it is completely your choice whether to look for another alternative in the market or go for this offer that you have in front of you. If you think that you cannot get a better offer, you may choose to close the deal. The car will be towed out of your property within the same day and you will have cash in your hand!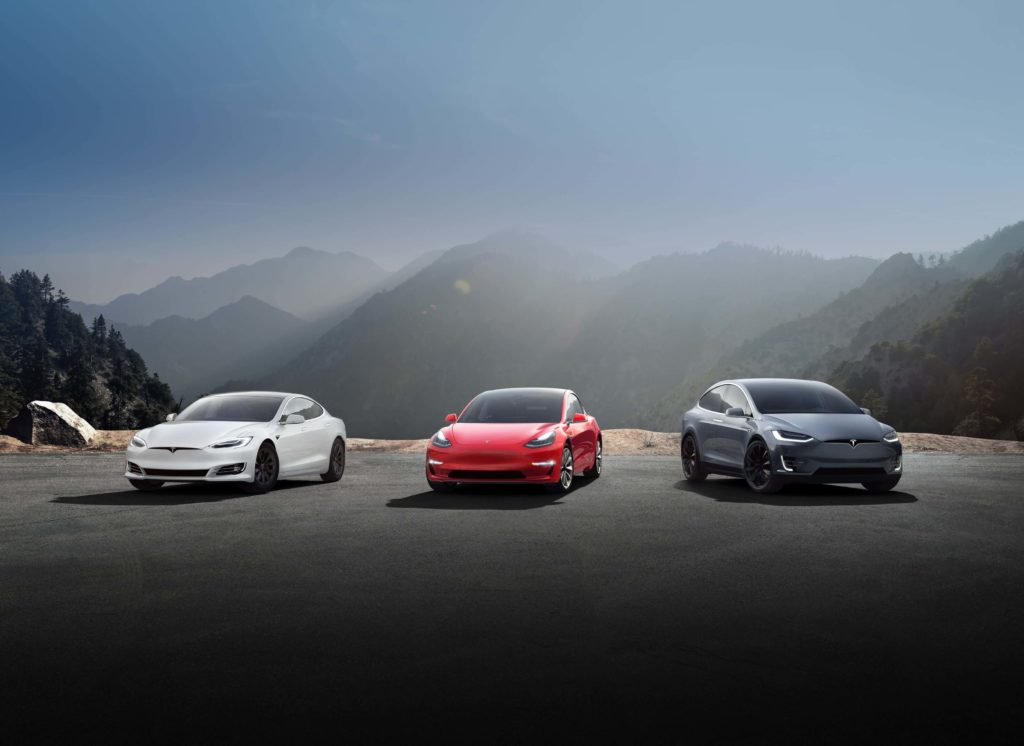 Getting Your Car Removed By A Professional
Why Direct Selling Can Not Even Compare
You wouldn't believe it because you haven't tried it yet. Having a reliable professional car removal service assess your used automobile and then remove it is going to be much more lucrative than advertising your vehicle in the local newspapers and magazines, websites and mobile apps and then waiting for the sale to take place. Eventually what is going to happen is that:
Your car will be standing on your property for months until the final sale takes place
You will have to keep on renewing your ad every month
From the day you post an add to the day of the final sale, you will have met numerous people and bargained practically countless times with potential buyers
You can say goodbye to all this hassle by associating with a reliable cash for scrap cars company in Perth. All this revenue is going to go into your pocket and you do not have to spend even a dollar on getting your car repaired or in good working condition. When you compare this with automobile removal in the city, the latter just takes a few hours to complete. You don't have to wait around for the sale to happen or even for the repairs to get completed. There is no reinstating your vehicle or promoting it throughout your locality. You just hand it over to the professional and get cash in your hand.
How To Go About Getting The Car Removal Done Hassle Free
Call the automobile wreckers / truck wreckers company in your area and give them a description of the used vehicle that you have on your property
Ask them to come down to see your vehicle in person and perform an initial assessment for a better valuation
Go for the offer if you think that it is exactly what you are looking for and if not, you may choose to enquire with other car removal companies in the city
The professional is going to help you prepare your car for the final removal by assisting you in cleaning it up and locating all your valuables on time
The paperwork will be handled by the professional and all you will have to do is remove the number plate from the vehicle and keep it safe
Hand over all the bills and receipts related to the vehicle to the car removal professionals
The next and final step will be of car removal from your property. The professional is also going to hand you over your payment in cash. Your old and accidental vehicle has been removed from your property and you have cash in your hand to buy a new one.